9 students of Champlain College's Computer & Digital Forensics and Computer Networking & Cyber security programs volunteered at the Cyber Threat Summit early in September. The conference was a sell out and was held in the Mansion House in the Dublin city centre. The organizers are now also offering an "Omnibus Virtual Event" where the broadcast will be free to attend. If you are interested, you can find more details on the Cyber Threat Summit's website.
The Champlain students helped out with general tasks during the conference in exchange of sitting in on talks and presentations as well as joining networking events with conference attendees.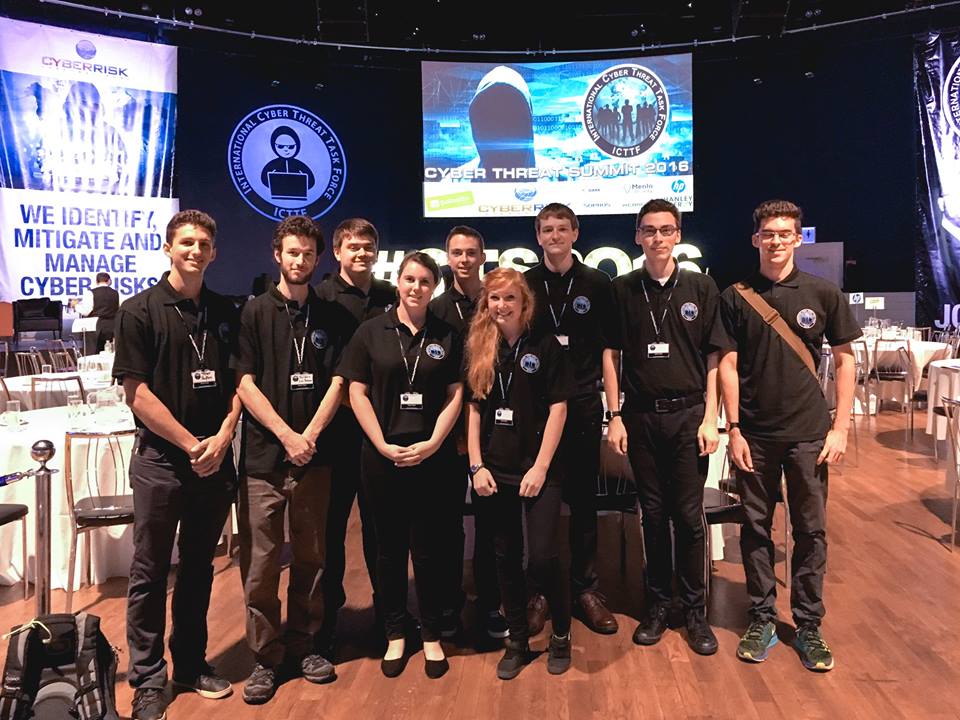 Check out more photos from the Summit in this photo album:
APPLY NOW TO STUDY ABROAD WITH CHAMPLAIN ABROAD!