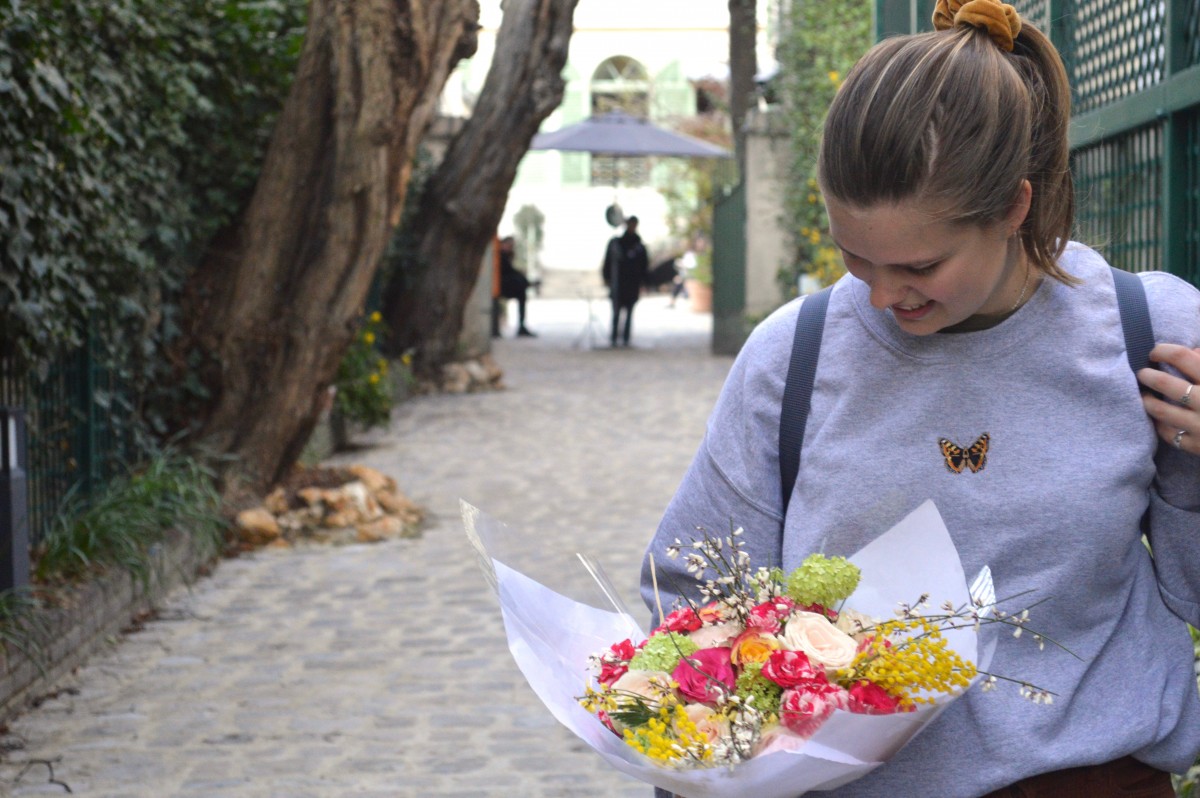 I went to visit my aunt a few weeks ago.
That's not super unusual, people visit their aunts all the time. Except that usually when I want to see her, I have to take a 7-hour flight across the Atlantic, so being able to hop over for a weekend was brand new and so exciting.
My mom is French and my dad is American so I grew up speaking both languages, though we have always lived in the U.S. I attended French international schools in Boston and Philadelphia where I was surrounded by people like me with families across the globe. Even in my public high school, many of my friends had family far away: India, Croatia, Mexico… We were incredibly lucky to be able to travel to see our families whenever possible, and I feel so privileged and grateful to have grown up in such an international community of people who shared my experiences. That being said, part of me did envy my friends who could just go see their grandparents, aunts, uncles, and cousins for the weekend or for holidays.
When I first found out I was accepted to the Champlain Dublin program, I knew I would be going to France. I called my aunt and planned to meet her as she got out of work on a Friday afternoon. It felt too casual to be standing there, in a cobblestone street in the 1st arrondissement of Paris (Ie arrondissement) with my backpack to meet up with her and get a pizza after a short, direct trip from Dublin. After 20 years of red-eye flights and impossible layovers everywhere from Heathrow to Amsterdam, it kind of felt like cheating. Like it was too easy.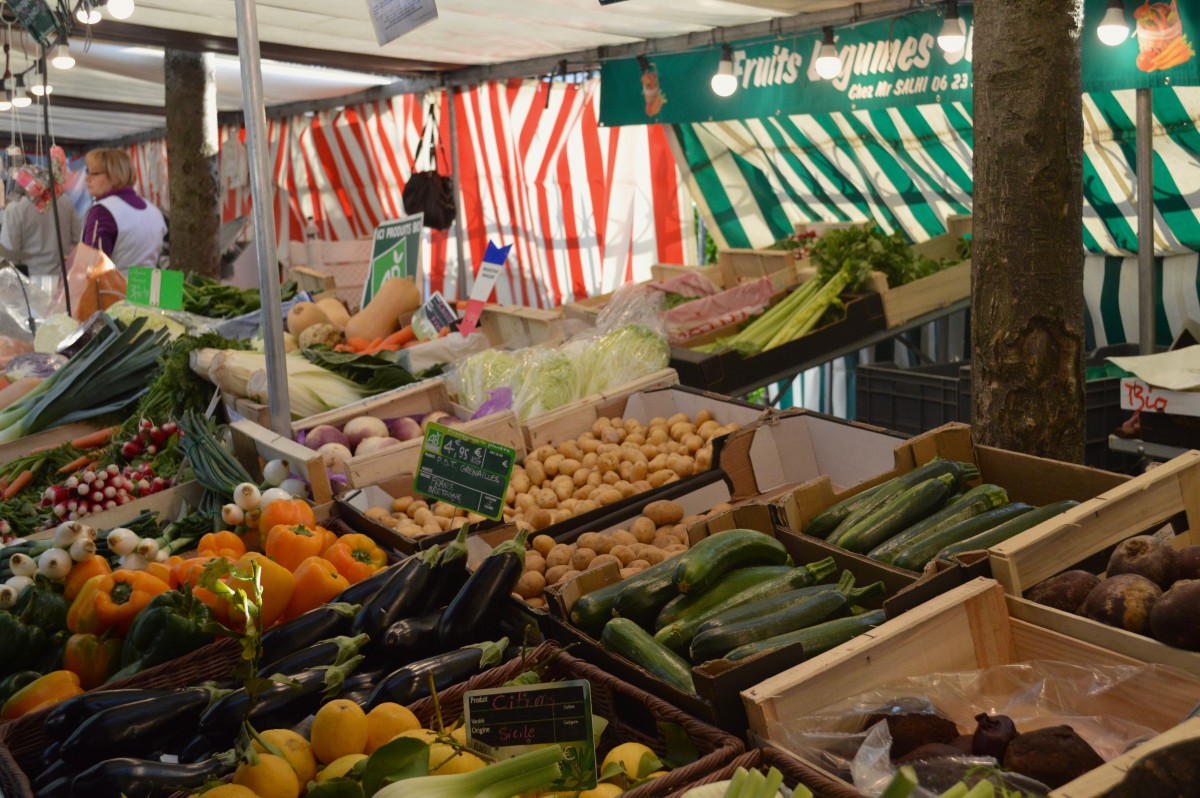 We spent the weekend walking around, going to the local market for daffodils and fresh bread, visiting the Shakespeare and Co. bookstore, going to see a show at the Théâtre Marigny, and enjoying the rare February sunshine. With no plans in mind, we wandered around Montmartre to get some crêpes for lunch, and lingered in front of every patisserie we saw. In the Jardin du Luxembourg, hundreds of people were spending their afternoon in the fresh air, pushing wooden boats in the fountain, reading books in the grass, and generally just having a nice time. We stopped to admire the Notre Dame Cathedral, which was just as spectacular as I remember it from the last time I was in Paris ten years ago. Then, we found the Marché Aux Fleurs where my aunt bought some narcissus bulbs and I debated smuggling some plants back to my dorm room in Dublin.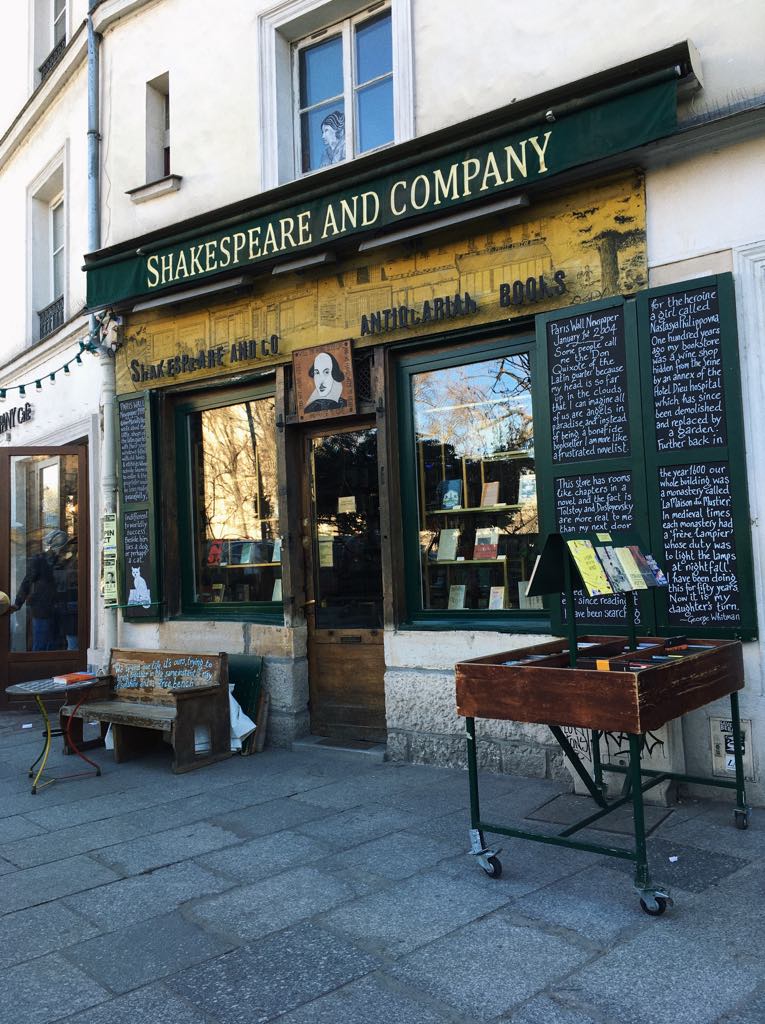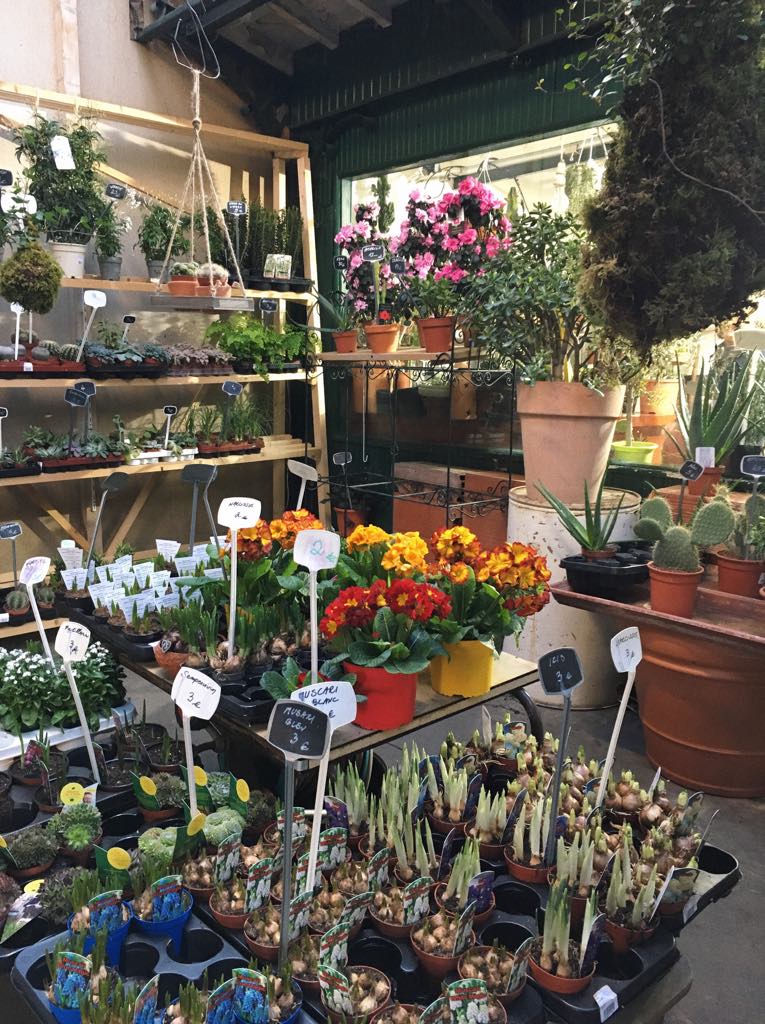 It was such a relaxing weekend and all too soon, it was time to go home. I can't quite explain how bizarre it felt to wake up in Paris on Monday morning and end up racing in a cab from the airport to get to class in Dublin on time in the afternoon. Bizarre, but good.
Being French and speaking the language has always been a huge part of my own sense of self, and it's been amazing to be in Dublin and to take advantage of the proximity and affordability of travelling to France for a couple of days. During your time abroad, make sure to find out if you have family in Ireland or anywhere else in Europe. And if you do, reach out and try to go see them! Having those kinds of connections makes the world so much more approachable and will give even greater meaning to your time abroad.