It's Spring Break for our students here in Dublin, so they're off enjoying themselves in far flung locations such as Turkey, Spain, France, and England.
That means a quiet week in the office for the Dublin staff, but that quiet was broken today by the arrival of Patrick Kenney (aka PK), a Champlain Abroad Dublin alum from our Fall 2009 group. Patrick graduated from Champlain in 2011 with a degree in Graphic Design and Digital Media. He now works as a designer for Warner Brothers Games in Boston. He's back in Dublin for Offset, Dublin's Creative Festival.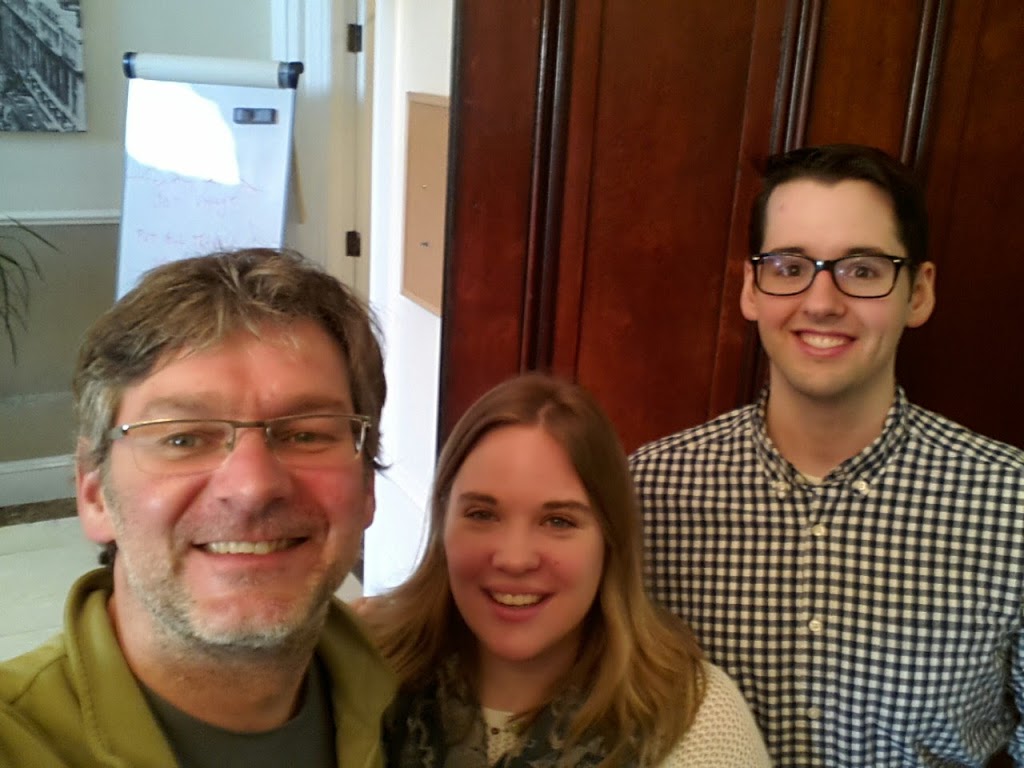 'Coming back to Dublin is like a homecoming. The city was my home for 4 fantastic months, and I instantly felt comfortable being back here', Patrick said, 'Francis Curran [our design faculty member] opened my eyes to a world of design outside of America, and introduced me to the industry in which I now make my living. Study abroad opened my eyes to the world around me, and took away a lot of fears I had around stepping out of my comfort zone'.
Stephen Robinson
Program Director
Champlain Abroad Dublin