Each year, various cities in Canada participate in an event titled Le Burger Week. The idea of burger week is to find the best burger in each city by having people vote on which burger that week was the best. Each restaurant participating has a special burger that can be as normal as a barbeque burger, or as strange as a desert and ice cream "burger".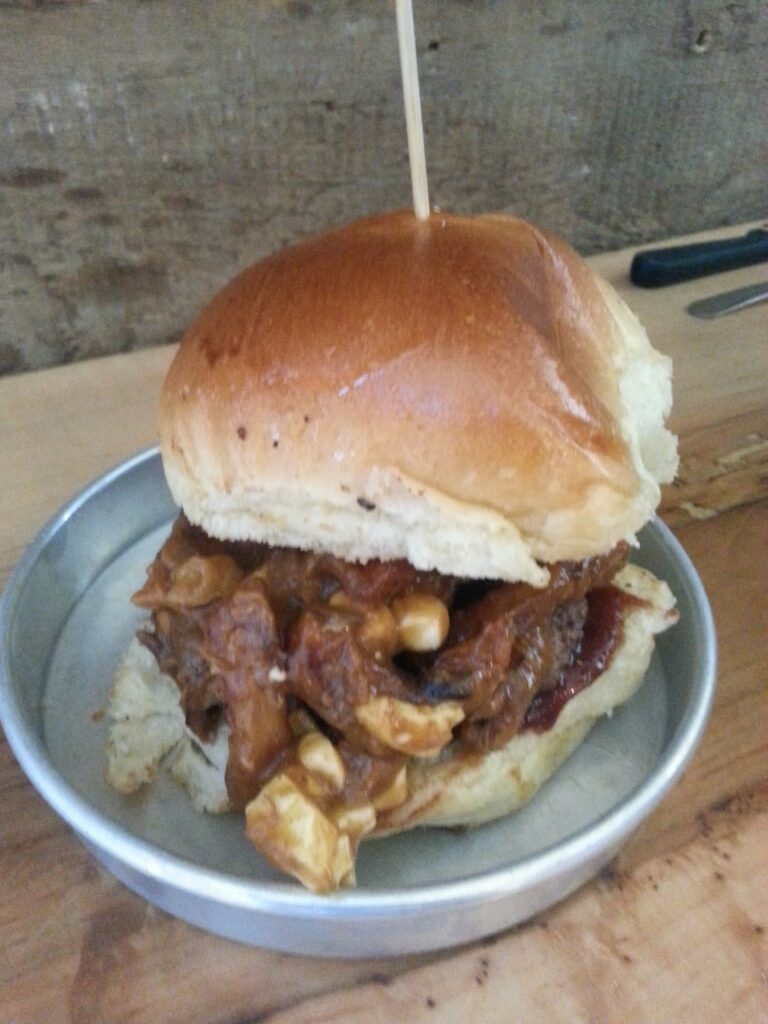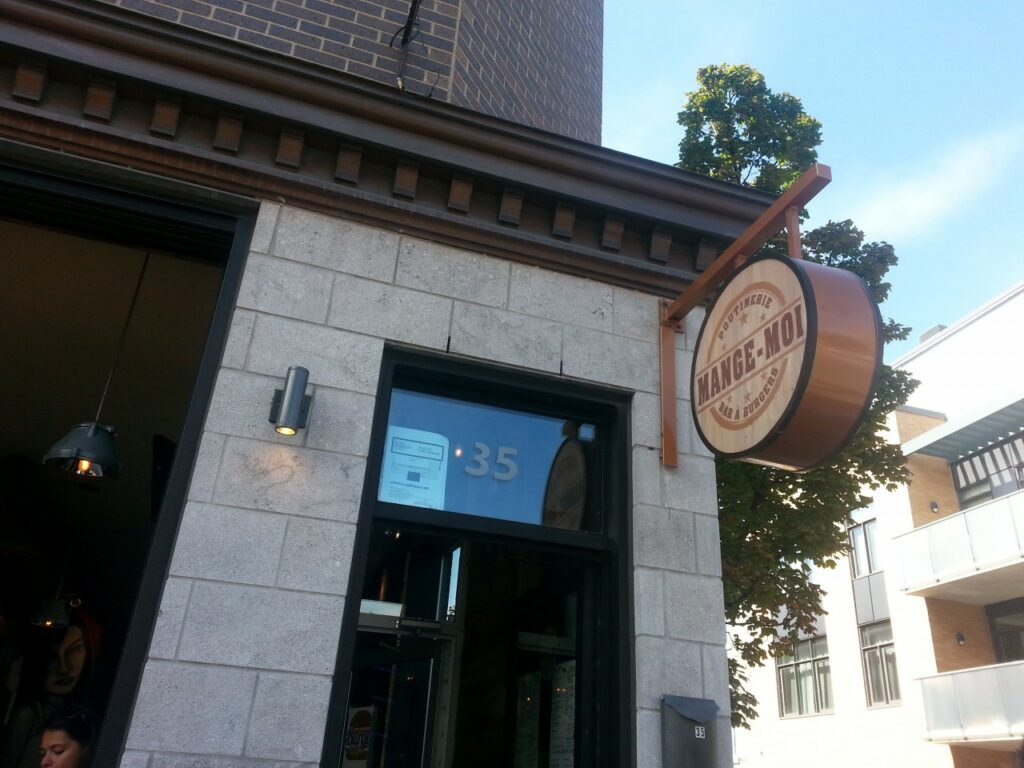 A couple of us decided to go out and see what burger week was all about. First we had to decide on where to go by checking out some of the burgers on the Burger Week website. We decided to venture to a restaurant called Mange Moi and try their Le Cochon burger. After nearly getting lost, we found the restaurant and ordered Le Cochon. While we were just expecting a burger with poutine slapped onto it, there was also pulled pork mixed into the poutine. The burger was absolutely delicious, especially as someone who had not had real Canadian poutine yet.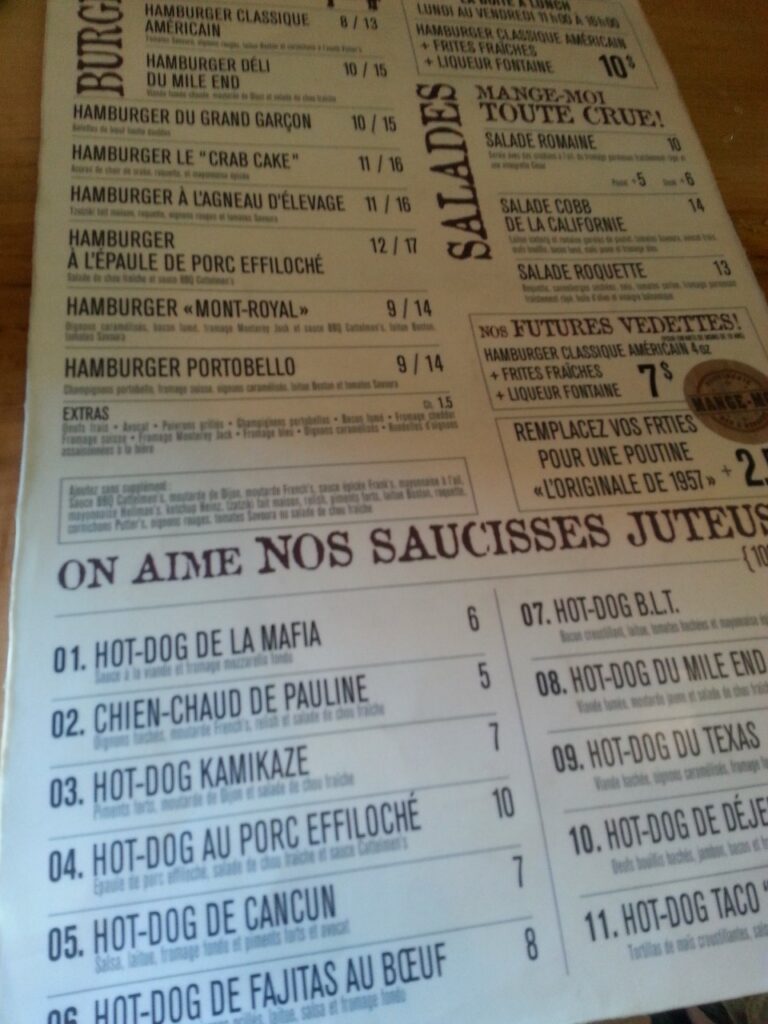 After you have tried one of the burgers, you can go to the Burger Week website and vote on what burger was the best one. Right now, Mange Moi is in the top three of burgers, but there are tons of other burgers participating in the event as well. Burger Week is a great way to promote and discover new restaurants around the city, or you know, try a great burger!