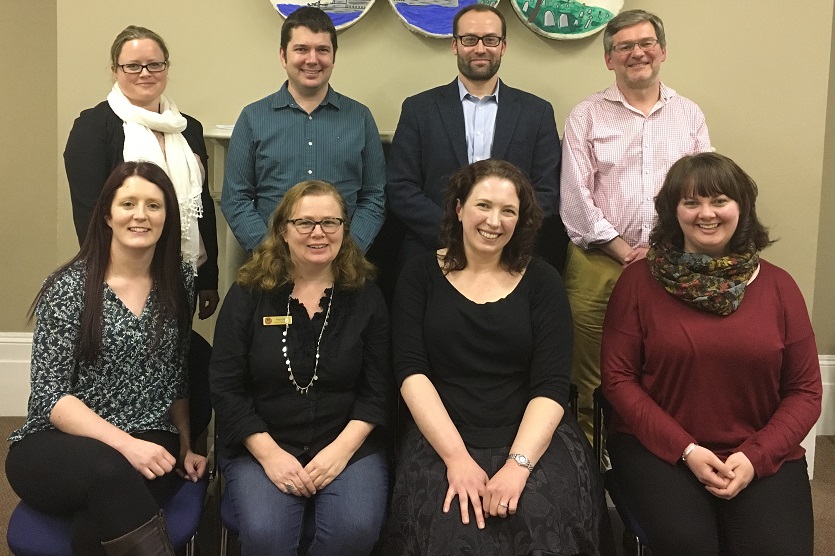 Dr. Stephen Robinson, Champlain College's Dublin Director, is attending the Forum on Education Abroad's European Conference in Athens, Greece October 5-7. Stephen is co-founder and Deputy Chair of the European Association of Study Abroad (EUASA), a network of country organizations representing primarily North American study abroad programs operating in Europe.
The mission of EUASA is to give visibility and advocacy to study abroad programs to facilitate student mobility within Europe, to foster international understanding, to increase visibility and influence with national governments and the EU, and to improve communication, standards, training, and support among Europe-based staff. At the Athens conference, Stephen will be presenting with his European colleagues in a session entitled 'Introducing EUASA, A Pan-European Organization: How can we create a barrier-free zone for study abroad in Europe?'. Stephen is also a board member of the Association of Study Abroad Providers in Ireland (ASAPI).
APPLY NOW FOR YOUR INTERNATIONAL EXPERIENCE WITH CHAMPLAIN ABROAD!