On March 29th, Champlain Abroad Dublin students hiked over the Cooley Mountains and down into the medieval village of Carlingford. Departing early that morning, they were joined by international students from from the neighboring English Language School Linguavia to travel north to the border with Northern Ireland. But they had not risen early on a Sunday to climb the misty mountains famed as the setting of Ireland's most famous mythical story An Tain, nor were they there to explore the relatively untouched medieval village's abbey and castle, no they were under taking the serious business of leprechaun hunting.
In order to learn more about the wee fellas, faeries and spirits, we trekked to the home of Ireland's last Leprechaun Whisperer, Kevin Woods, a elderly local who was bestowed with the gift of communication by the Leprechaun king himself. Kevin took us inside one of their caverns where he explained that 253 Leprechauns still live in the area. He told tales and shared their traditions, the Champlain students were naturally a little skeptical and perhaps even more so after a couple were tested to see if they too shared 'the gift' by placing the king's hat hon their head.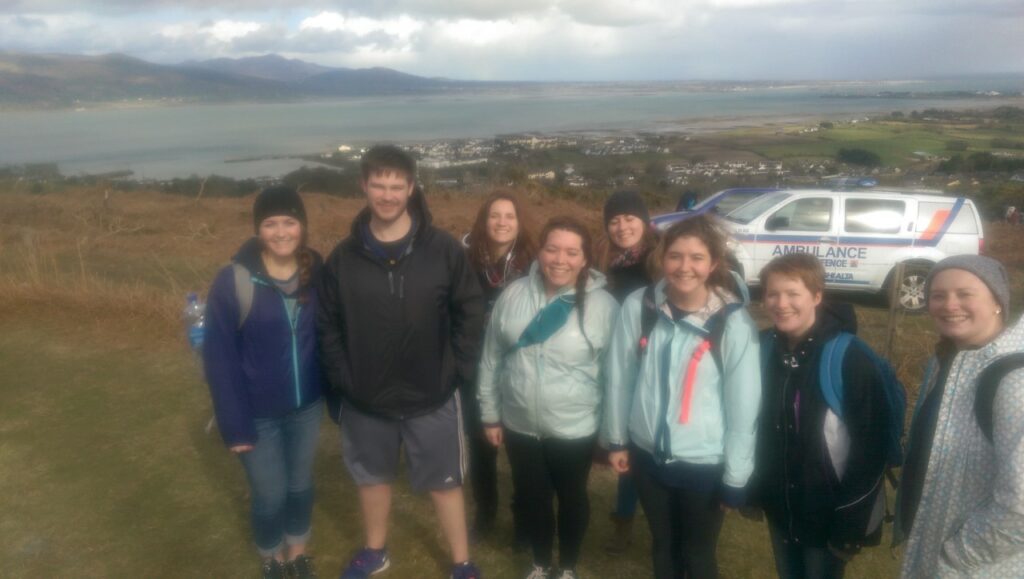 In the afternoon,The National Leprechaun Hunt saw thousands of people swarm into the tiny village. They gathered in the square before being led up the mountainside by a band of pipers, there the hunt began. Locals and visitors rambled across the heather hoping to find the tiny leprechaun figures hiding behind bushes and rocks. Each one held a monetary value and two were uncovered by Adam Vernali, International Business'16 and Karisa Desjardins, Business Administration'16, who went home with some extra euros (not gold) in their pockets.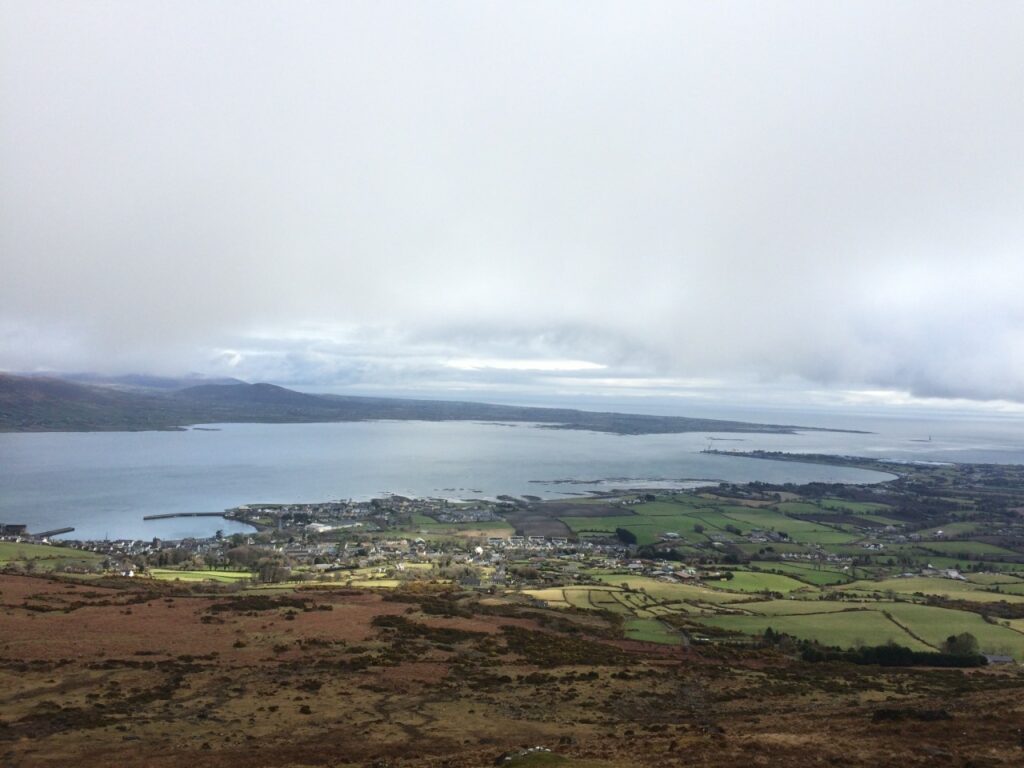 APPLY NOW TO STUDY ABROAD! READY TO GET THAT INTERNATIONAL EXPERIENCE AND GLOBAL PERSPECTIVE?