The Facts About Study Abroad Finances

Many students want to study abroad but are put off by the potential costs of the programs available. There is a perception that studying abroad is expensive. That it is an experience only available to students who are able to pay a premium, and that money-conscious students should simply stay in Burlington. This could not be further from the truth, in fact, it's possible that studying abroad could actually be cheaper than studying at the Burlington campus. There are several financial aid resources that can make this possible, both within Champlain and externally.
Federal and State Grants
The grants you have will almost always transfer to study abroad programs.
This includes Federal as well as State Scholarships.
There are also some extra grants that specifically help students pay for studying abroad.
The Gilman Scholarship is one of the easier grants to get. Applicants from Champlain are frequently awarded this scholarship, and applications are quick and easy. Applications are open to any student who receives a Pell Grant and, if accepted, it gives you some extra funding for studying abroad.
Champlain Scholarships
If you already have financial aid through Champlain, that will continue to apply for Champlain Abroad (Montreal/Dublin) as well as exchange programs, but not Third Party Programs.
The Sarah E. Ramsey '12 Strong Endowment Fund is available to students in the Stiller School of Business. One student a year is given funds to explore a study abroad or internship opportunity.
There are more funds available for Champlain Abroad locations as well as AUT! These scholarships can be applied for in Terradotta while applying for the programs they help support.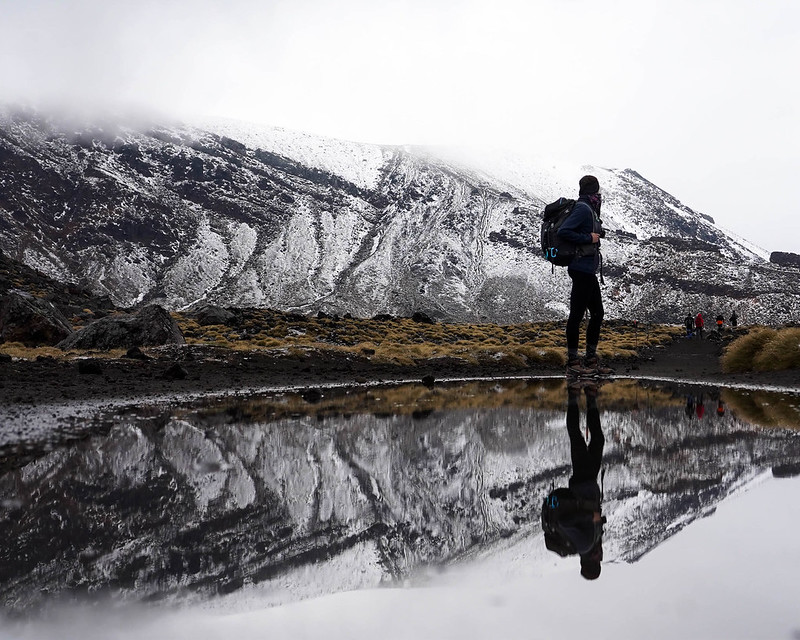 Third-Party Grants
Most third-party study abroad providers have scholarships available to help with the financial cost of studying abroad.
Examples of Third Party Providers who offer scholarships include:
If you plan on studying abroad through a Third Party provider, it may be helpful to explore the scholarship options available.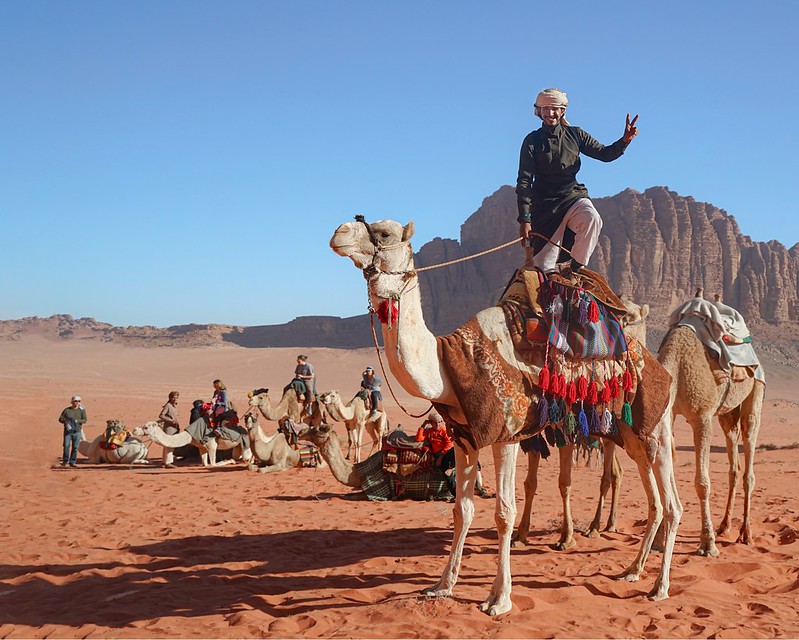 Faculty Led Trips
Faculty Led Trips are an appealing option for students who want an international experience without committing to a full semester abroad.
They generally represent an additional cost, on top of the tuition a student pays for the semester.
They are sometimes, but not always, less expensive than studying at Montreal or Dublin.
Personal Finance While Studying Abroad
It is very difficult and usually impossible to work while abroad due to the nature of Student Visas not typically allowing work.
Champlain Abroad does not provide a meal plan, and so food will have to be budgeted accordingly.
Financially It is important to plan ahead in this regard, and go into a semester abroad with enough money saved to last through your time away.
It is important to look into exchange rates and banking fees, and make sure to account for those when planning for costs.
Studying abroad can be an intimidating prospect, but the financial aspects can, with the right financial aid, be quite manageable. One example is that, with the Gilman Scholarship, studying at a Champlain Abroad location will actually be less expensive than studying on campus! And there are many other scholarships that can make this possible as well.

Champlain College does its best to allow all students, regardless of financial status, to reap the benefits of studying abroad. If you have any additional questions or want more information on grants or scholarships, you can always contact the Study Abroad Office, either by going in person or via email at oie@champlain.edu