Before coming to Montreal I was accustomed to trips to Burger King, McDonald's, Taco Bell, and the nearest Chinese food establishment.  It's a completely different story up here.  Montreal is home to hundreds of restaurants all with different backgrounds and styles.  It is actually more difficult to find a Burger King/McDonald's than to find any other type of restaurant.  This added to the culture shock for me and forced me to search the vast wonderland of tastes around Montreal.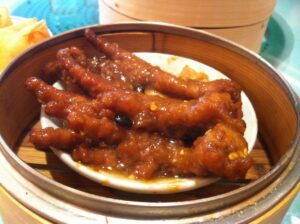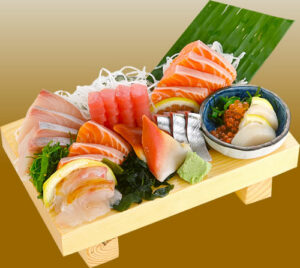 I jumped out of my cultural comfort zone on day 1 by taking on the Yes Man way of living.  If a friend invited or recommended a restaurant to me I had to go (as long as it was in my budget).  This led me to some good times, some great times, and a bad experience or two.  The good experience I had was at a recent trip to eat Dim Sum with our fearless leader Gigi!  The entire time there was joking and laughter along with delicious food that I've had some experience with.  The bad experience was during one trip to get sandwiches.  We had gone to a Vietnamese sandwich shop and gotten sandwiches after our trip to the Botanical Gardens.  I wasn't sure what to get so I took a recommendation from a friend.  The sandwich tasted pretty good, but a little off.  Shortly after that shop visit I developed an upset stomach that lasted the rest of the day.  The great experience I had with fully jumping out of my culture zone was going to a restaurant called Sushi 999.  Sushi 999 offers endless freshly made sushi for $15 (discounts for students) and it is 100% worth the price.  I started with rolls like shrimp tempura and spicy crab then eventually moved on to sashimi (thinly sliced raw fish on rice) which I ended up enjoying very much.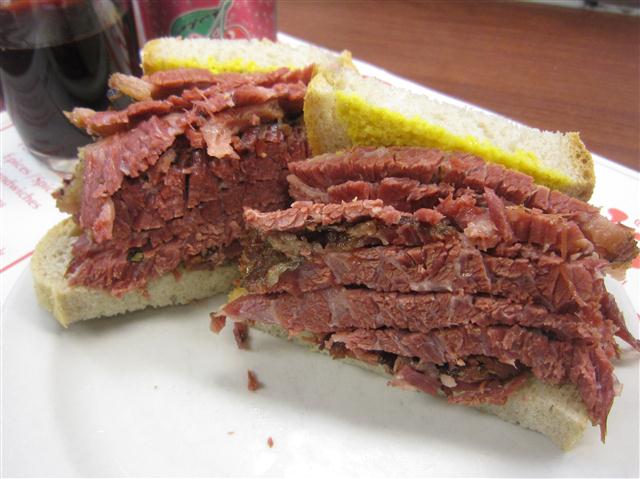 This experience has taught me that it is very rewarding to step out of your comfort zone. You never know what you may find appealing until you go out and explore. I have learned more about my taste preferences in these past couple of months than in the past five years at least. If you plan on coming up to Montreal I'd highly recommend going to Main, Uniburger, or Sushi 999 to list a couple. My real recommendation would be to go outside, pick a direction to walk, and walk that way until you see something appetizing. Bon Appétit!