This past summer, in anticipation for my semester with Champlain Abroad, I read every single travel book on Ireland that my town library had. I scribbled down notes about the different attractions that I could visit in Dublin, the trendiest (yet most affordable) restaurants, and even looked up how far away these places were from my apartment.
So, when I actually got off the plane, I already had a good idea about what sorts of attractions awaited me in Dublin. I knew that I would be living along the River Liffey, which divided Dublin into its North and South sides. When Ciaran O' Rourke, Champlain Abroad Dublin's awesome head resident and activities coordinator, took us for a tour of the city during our first few days, I was able to take pictures of these amazing landmarks, like Trinity College and St. Patrick's Cathedral, that I had read so much about.
I'm sure that my past self, the version of me engrossed in my library's travel guides, would be ecstatic to learn that I have been to many of the places that she's read all about. But one of the things that I like the most about Dublin is that there's so much more to it than just what a tourist can read about in books. Through my adventures in Dublin I have found so many hidden gems that have only helped me fall in love with this city even more. Now that I am in Dublin and experiencing the city, I have realized that these little discoveries mean as much to me as the big places I read about over the summer. Here are just five of the many things I've found!
1.) Historical Plaques
I've learned to look for little plaques like the one in the photo when I'm walking around the city because they're so easy to miss, but so cool when you find them. They are lasting indications of where famous politicians, writers, painters, and others have lived in Dublin. The one in the picture commemorates the Volta Cinema, Ireland's first cinema, opened by none other than James Joyce, arguably Ireland's most iconic writer. The building is now a retail store, Penney's, but I think it's so cool that there's this small bit of history here, so small that I wouldn't have seen it if it wasn't pointed out to me. Other plaques that I've seen around Dublin include the house Oscar Wilde was born in and the building where the poet W.B. Yeats lived for a number of years. I can't wait to explore the city and find even more of Dublin's history.
2.) Parks to Escape the City
Dublin is the biggest city I've ever lived in by far and, while the bustle of city life is exciting, sometimes I do need to get away from it all. My Writing the City class has been to two parks that, if you were to transport me there without telling me where I was, I wouldn't guess I was in the center of Dublin! Iveagh Gardens, located behind the National Concert Hall, is literally like walking into the Secret Garden. You can't hear the cars rushing by and there's very few people actually there. It's close to Champlain's Academic Center too, so it's the perfect place for a quick rest between classes! The Garden of Remembrance is a memorial garden for "all those who gave their lives to the cause of Irish freedom." It's a great quite place on the north side of Dublin, complete with a statue inspired by the Children of Lir legend and a pool with paintings of ancient weapons at the bottom to symbolize an end to hostility and fighting.
3.) A Pharmacy Famous for Its Lemon Soap
My class called 'The Dublin Literary Experience' visited Sweny's Pharmacy on our literary tour of Dublin and walking through its doors was literally like stepping back in time. Sweny's was featured in a chapter of James Joyce's classic novel, Ulysses, when the main character purchases some lemon soap there. They proudly have lemon soap on display today in addition to Joyce memorabilia in the windows of the store. Sweny's is run completely by volunteers as well and the man who was opening up the store was kind enough to let our class in before it opened for a private look at this unique little Dublin gem.
4.) Easter 1916 Rising Memorial Plaque
I would never have noticed this if my Writing the City class didn't go see it. Located off of an outdoor market street, this plaque is actually a replica of a letter that one of the leaders of the 1916 Easter Rising, Michael Joseph O'Rahilly, wrote to his wife as he lay dying after he was shot during the Rising. The plaque hangs over the spot where he wrote the letter and the street it's on is named after O'Rahilly as well. This is one of the most unique commemorations that I've ever seen and it's so interesting to me, and this brings me back to the other plaques I've seen, how much has happened in Dublin historically. Everything I've seen really brings the history of the place alive for me.
5.) Street Art
I have grown to love taking pictures of the amazing street art that I have found all over the city! Here are just some of the many pieces that I have seen!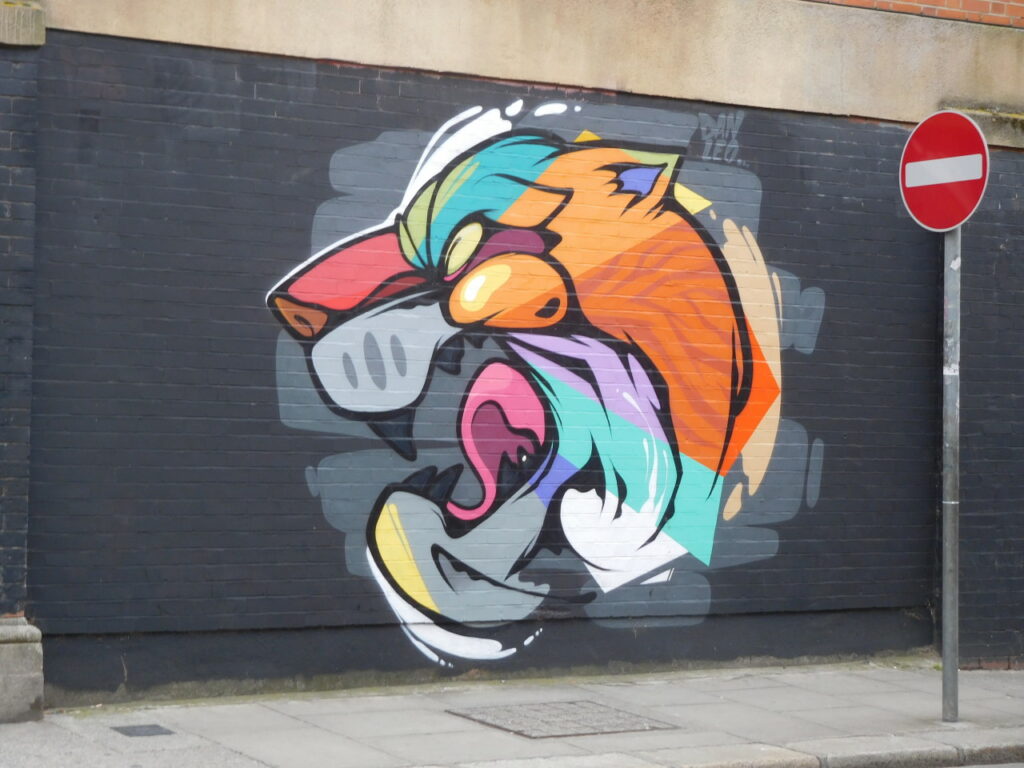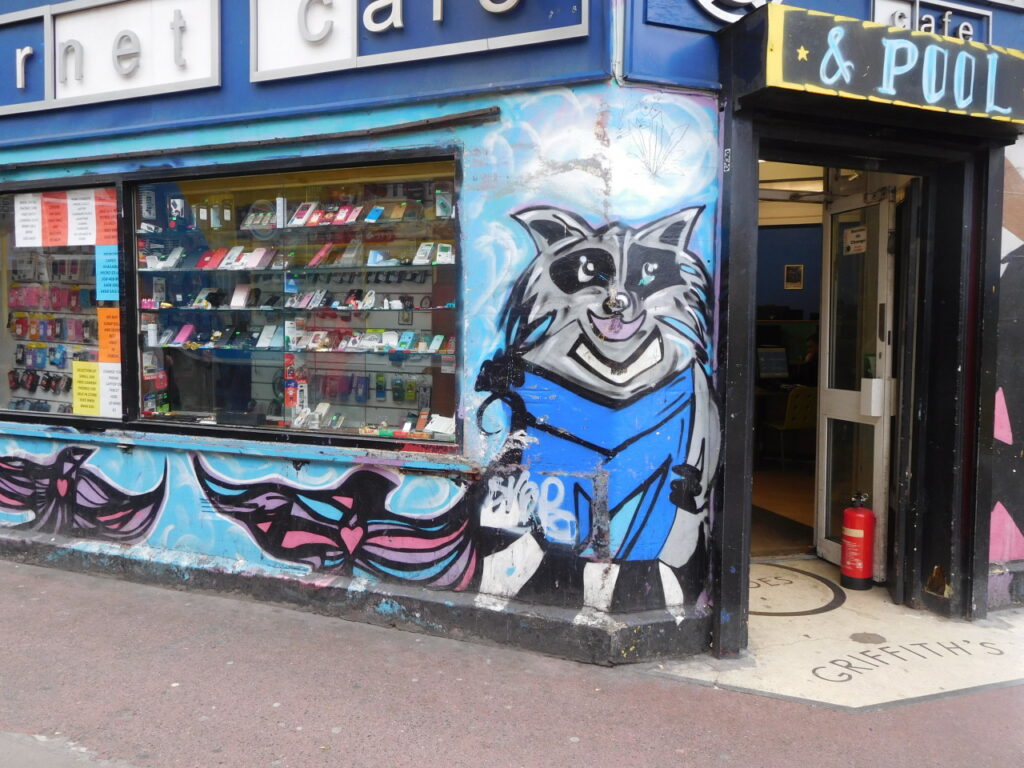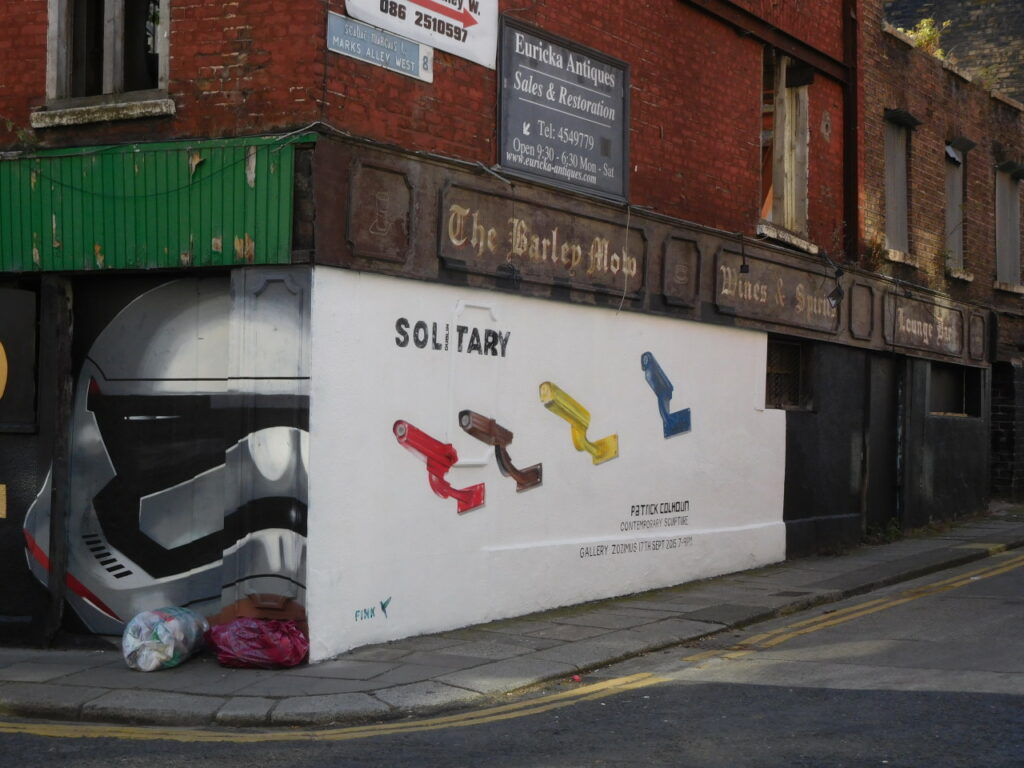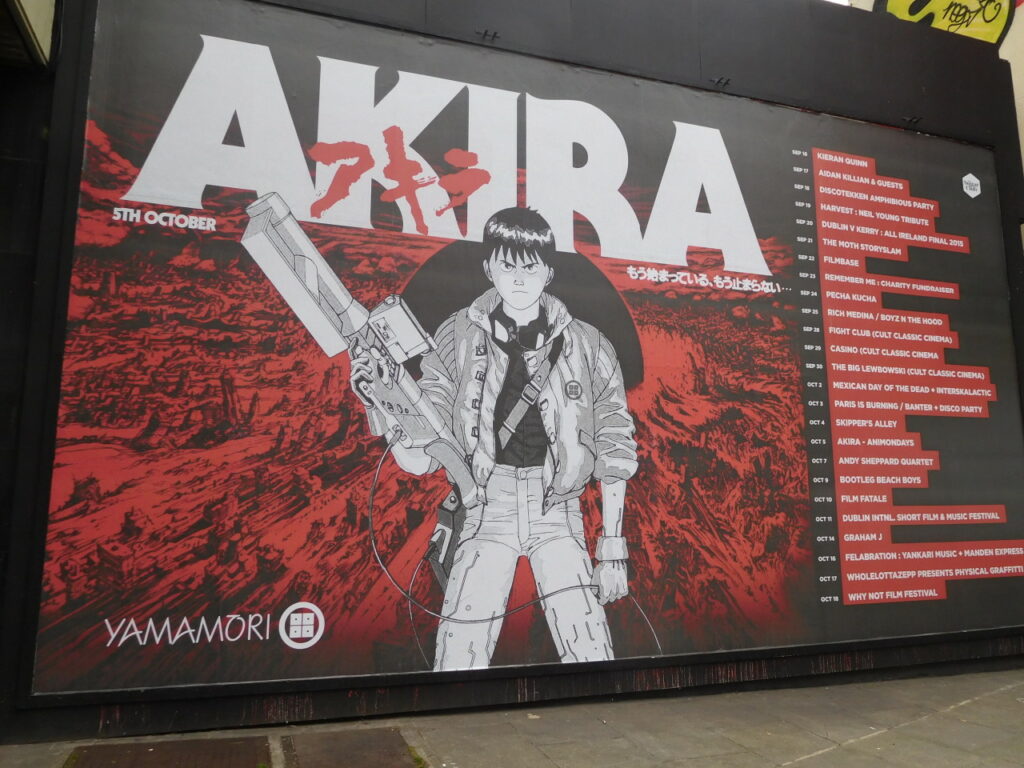 APPLY NOW TO STUDY ABROAD!
READY TO GET THAT INTERNATIONAL EXPERIENCE AND GLOBAL PERSPECTIVE?