In addition to the excellent lists compiled by others at Champlain College, see
OIE would like to encourage you to read, watch, and listen to some international black authors, stories, and artists. We have compiled the following lists to help you.
What To Read
What to Watch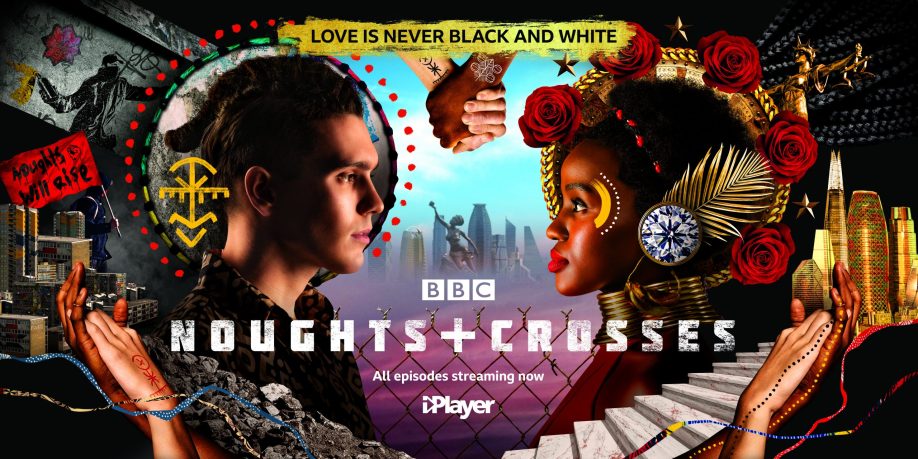 What to Listen To
What to Do
Commit to shopping and purchasing from Black-owned businesses no matter where you are.

Dublin Specific Resources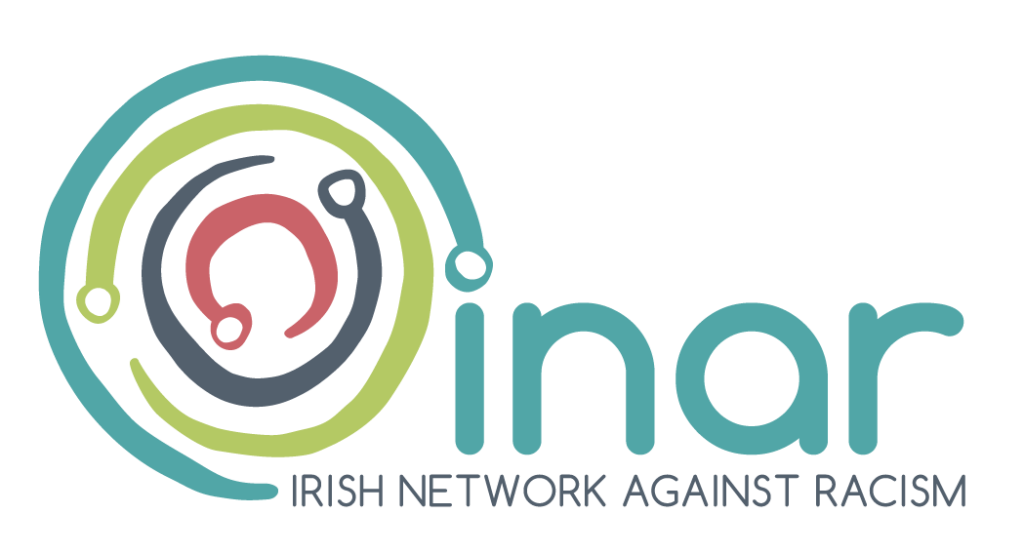 Montreal Specific Resources