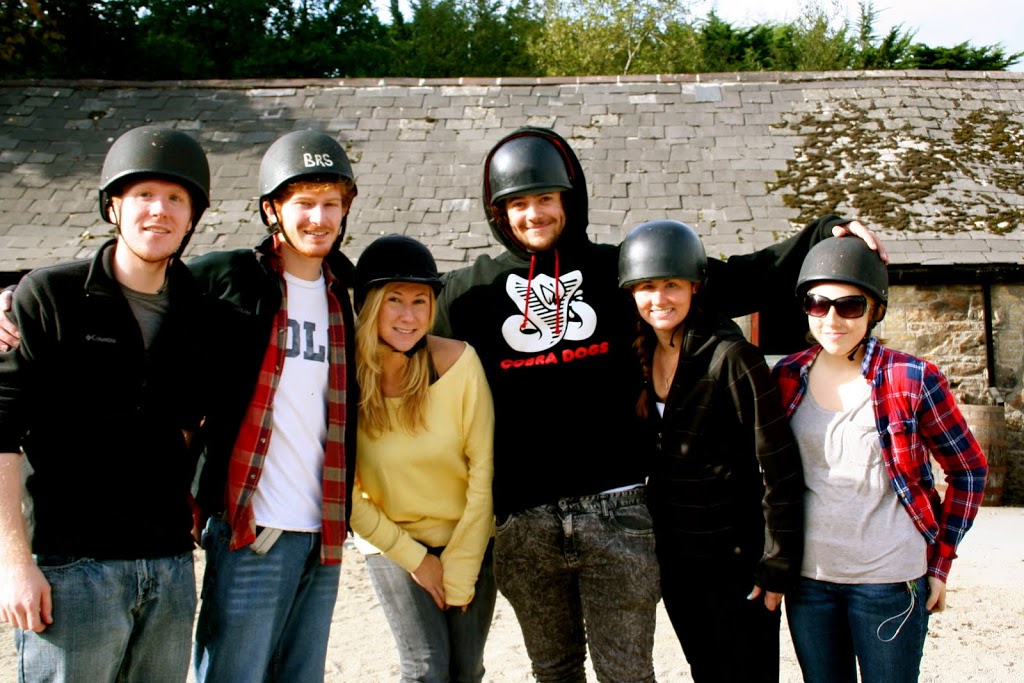 Horseback riding has turned out to become a popular reoccuring activity at Champlain College Dublin . During the semesters we've been able to organise events suitable for both the total beginner as well as for the more experienced rider. This semester we went twice to the Brennanstown Riding School, located in Bray, south of Dublin city. The Equestrian centre is blessed with stunning natural surroundings, so even the beginners on their 1.5 hr trek got to see some beautiful scenery. Included in the price is also the loan of boots and hats which are mandatory for all riders. All students also got a chance to got a feel for their horse and figure out "start and breaks functions" in the paddock before leaving the yard with their group. The more experienced riders got their speed thrills filled with trot and canter through the woods.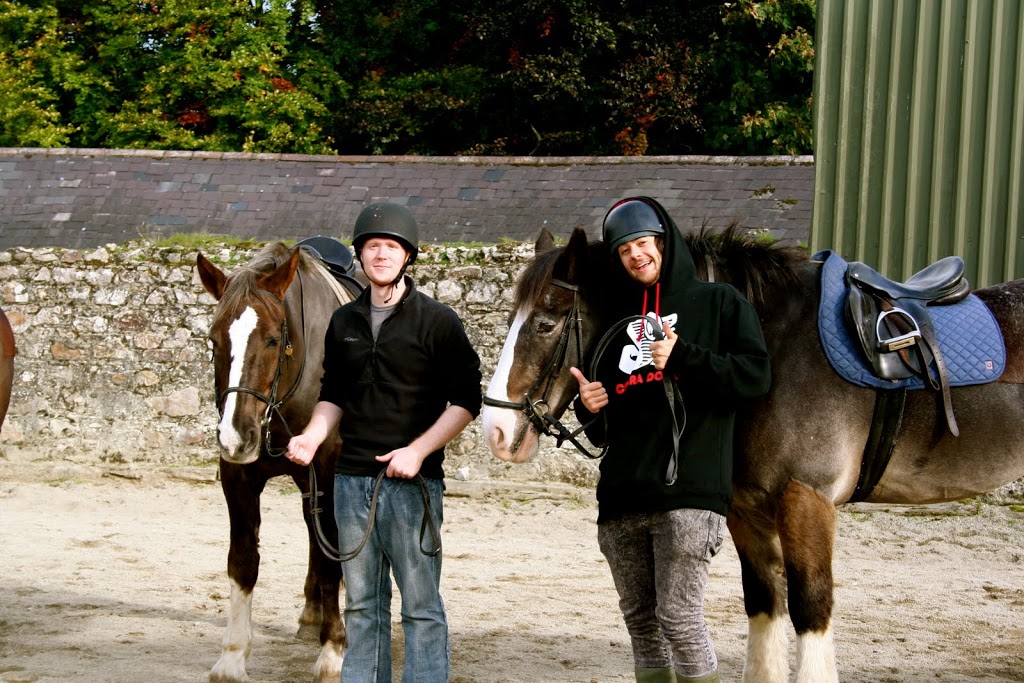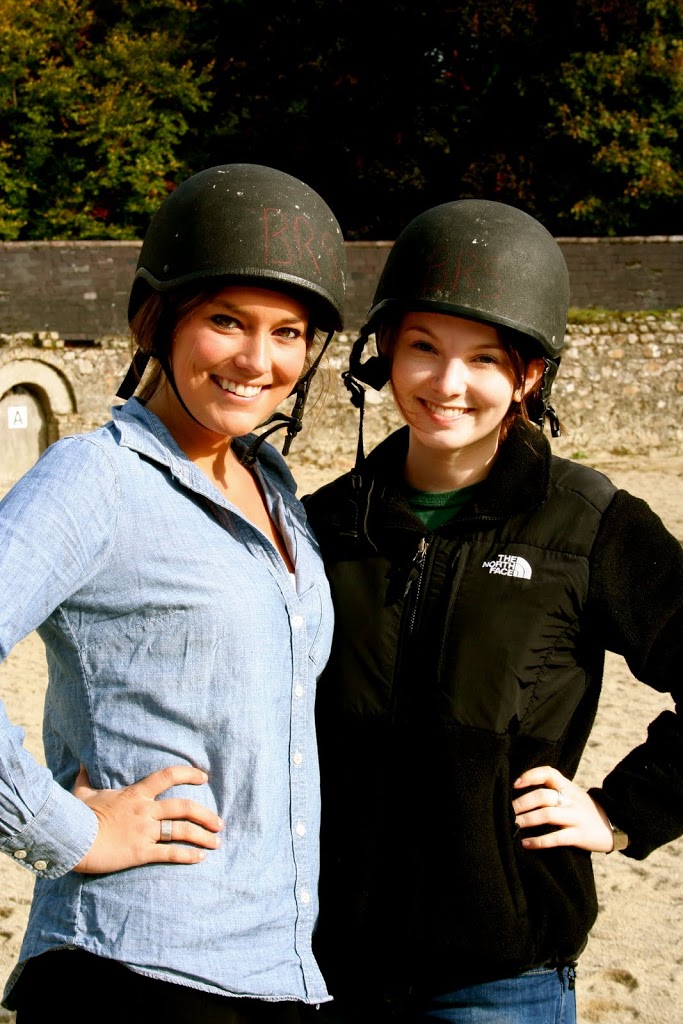 Horses have always played a great role in Ireland. You'll find them in literature and folklore, like in the tale of Oisín and Niamh who travels to Tír na nOg, the land of eternal youth. You'll find them at the "bookies" as horse racing is a major sport here. There are several racetracks in the Dublin region and it's also possible to to a daytrip to The Irish National Stud in Kildare.
On the Campus weekend tour to the West of Ireland, we always pass fields with the famous Irish breed Connemara ponies . For students thinking about study abroad in the fall, it might be a thought to arrive a little earlier to visit the annual Connemara festival in the little town of Clifden, which takes place every year around mid August. Ireland is also a well established country in the Equestrian sports of Showjumping and Eventing with for example Dermot Lennon winning a Gold medal at the World Championships in Jerez, 2002. Irish bred horses are also performing with great success all over the world. We shall neither forget the well established hunting scene in Ireland, which may be controversial and questioned, but where the horse also plays a very important role to many people around the country.
No matter if you already are a keen horse enthusiast or not, the country of Ireland will for sure introduce you, one way or another to this creature.