Food Writing is one of the most popular classes in Montreal. Every week, I was excited to try Canadian foods, and explore culinary history. When the COVID-19 outbreak forced classes to move online I had no idea how food writing would work, but professor Susan Semenak has pulled it off!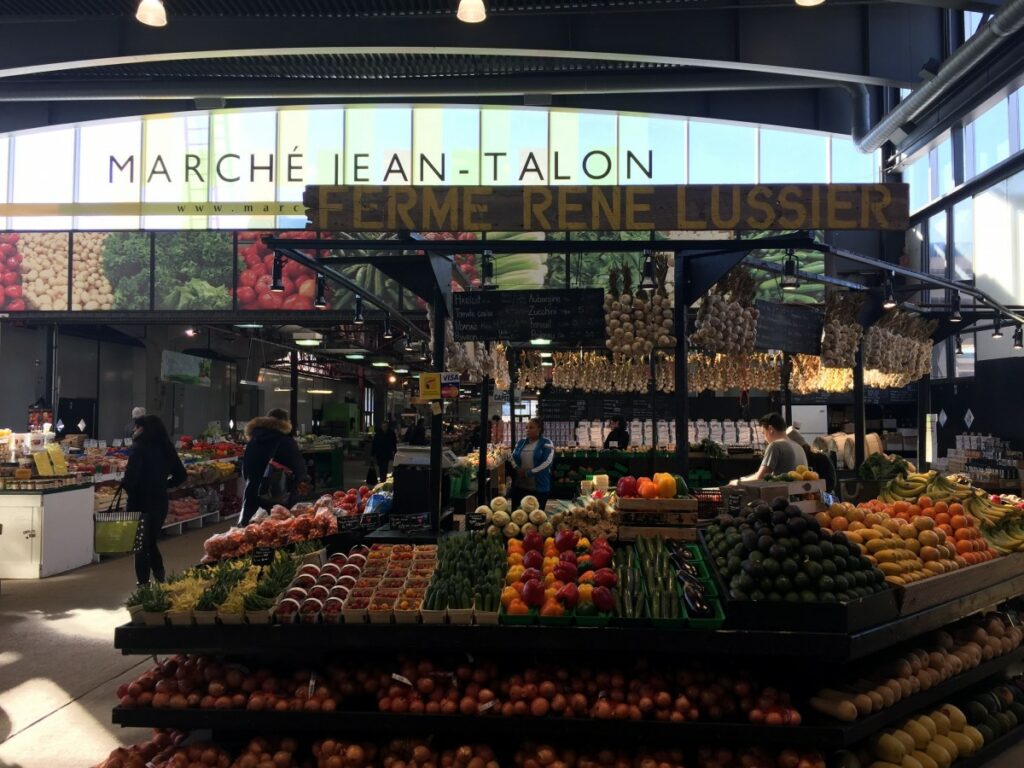 Semenak is a veteran journalist, food writer and cookbook author. She found her passion for journalism after dropping out of a medical degree. After leading a passionate tour of Jean-Talon Market, Semenak was offered a teaching position at Champlain. Her vibrant class quickly became a Montreal favorite. Just another great reason to study in Montreal!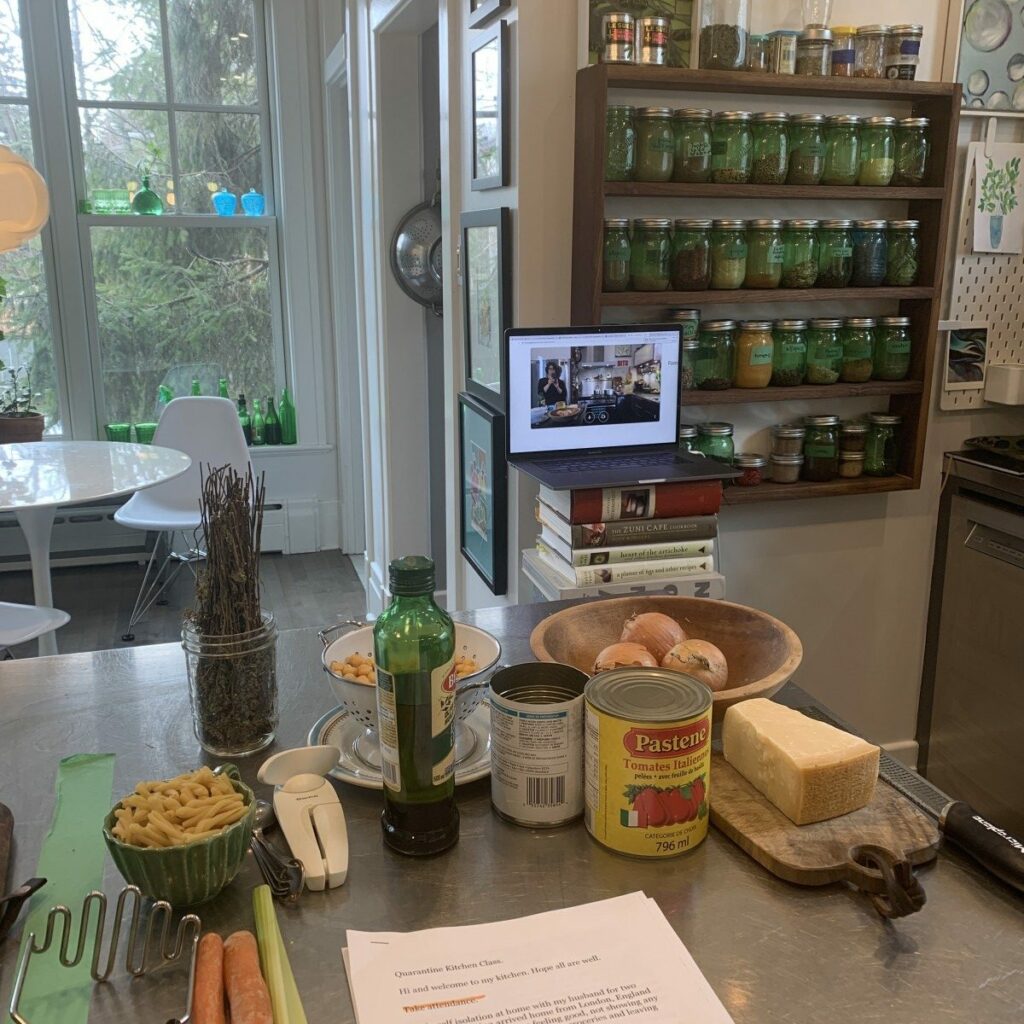 Our first remote class, "quarantine cooking" was very relevant to the current situation. We studied how the COVID crisis is affecting local restaurants and the food supply. Although rich Westerners are unlikely to experience food shortages, poorer countries may not be so lucky. Many nations rely on exports and tourism, two sectors which will be hit hard as richer countries lock down their economies. They will not be able to afford to import needed supplies.
It's also important to remember that many of our less fortunate neighbors may be struggling during this crisis. NPR reported that food banks are having a hard time meeting the newly increased needs of their communities. If you can, consider donating money.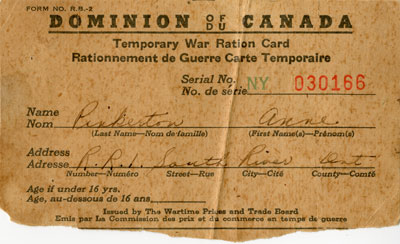 We also looked at rationing during wartime. We learned how food rationing and new nutritional advice changed the culinary fabric of Canada. Many Canadians saw their nutrition improve as a result of wartime government intervention. I'll be focusing my final project for food writing on testing wartime recipes.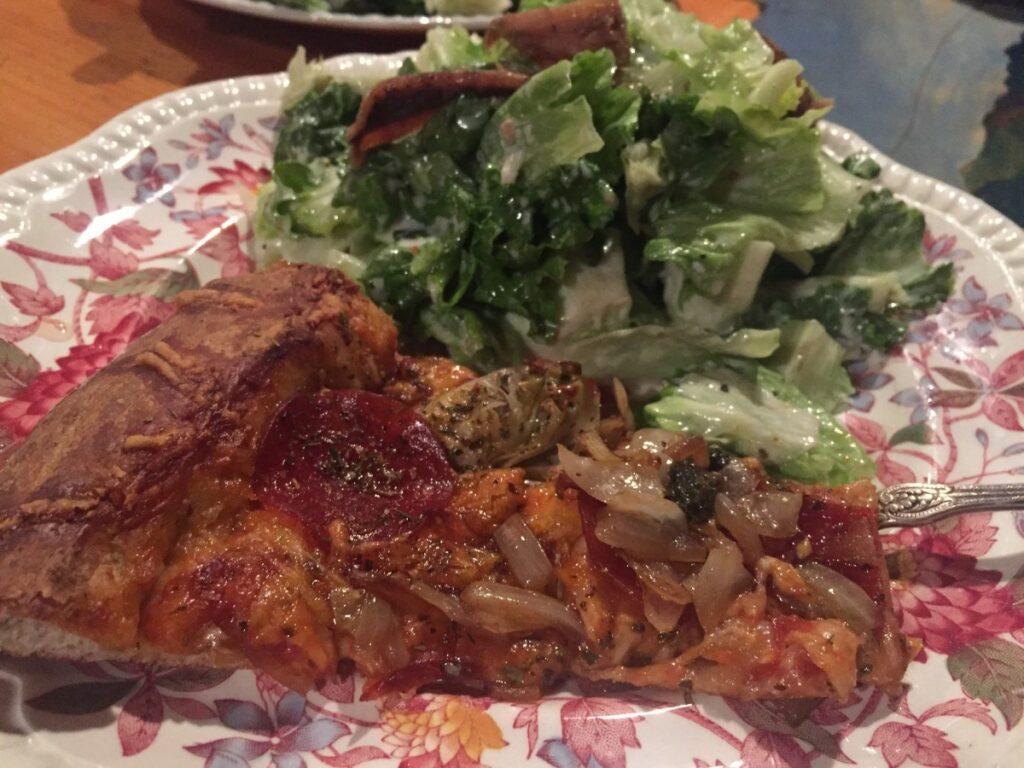 "During a time of crisis we want comfort foods", explained Professor Semenak. Comfort foods are simple, unchallenging items that may remind us of our childhoods such as Chicken Soup or Mac and Cheese. When everything is chaotic, we crave the simplicity and control of cooking.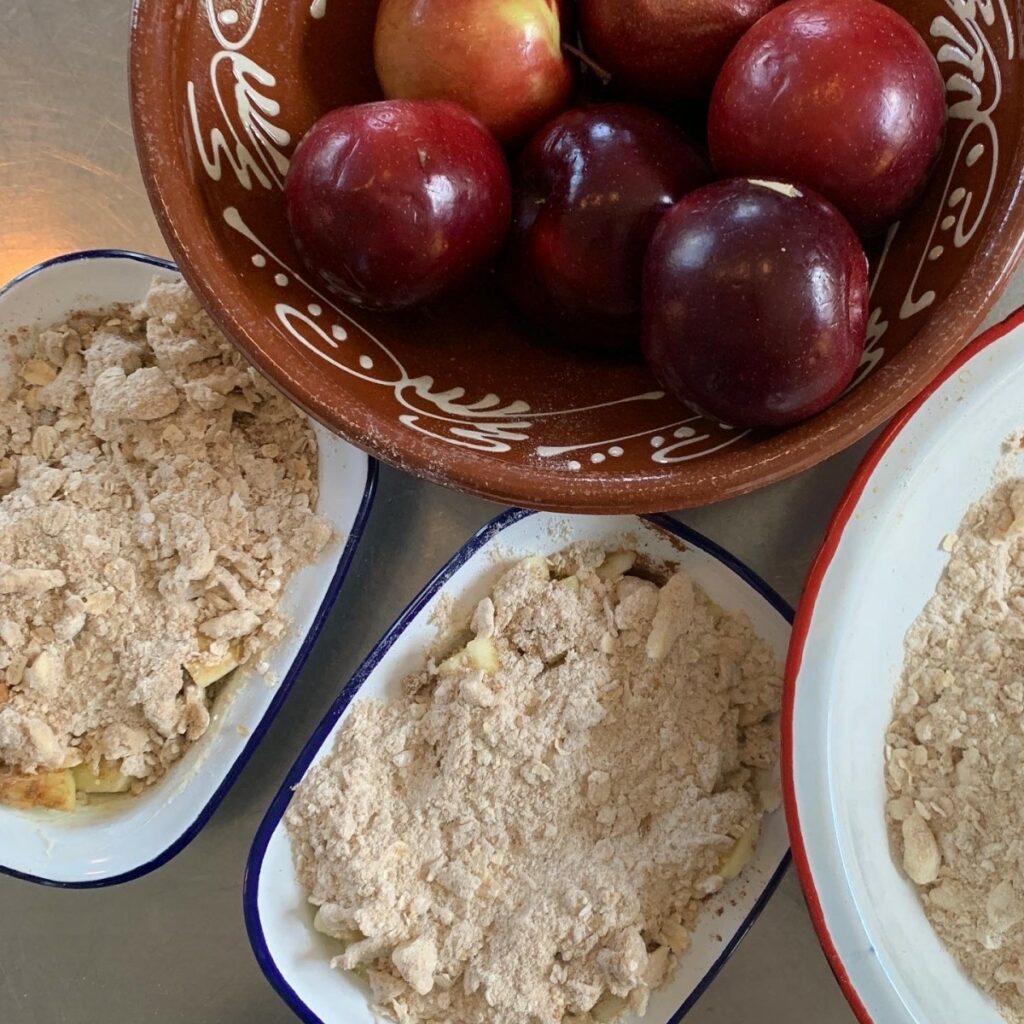 During this crisis may have turned to stress baking as a way to alleviate the boredom. According to avid baker and social media ambassador Julia: "People find comfort in carbohydrates, along with connecting to family recipes, so baking familiar things like cookies or your grandmother's cake recipe are a great way to feel better"
During the quarantine cooking class, which was conducted over a hangout call, we learned a few simple recipes to eat well during a crisis. If you need a cooking idea try out the delectable Peanut Butter Noodle recipe below. Stay safe, stay strong, and eat well!
Peanut Butter Noodles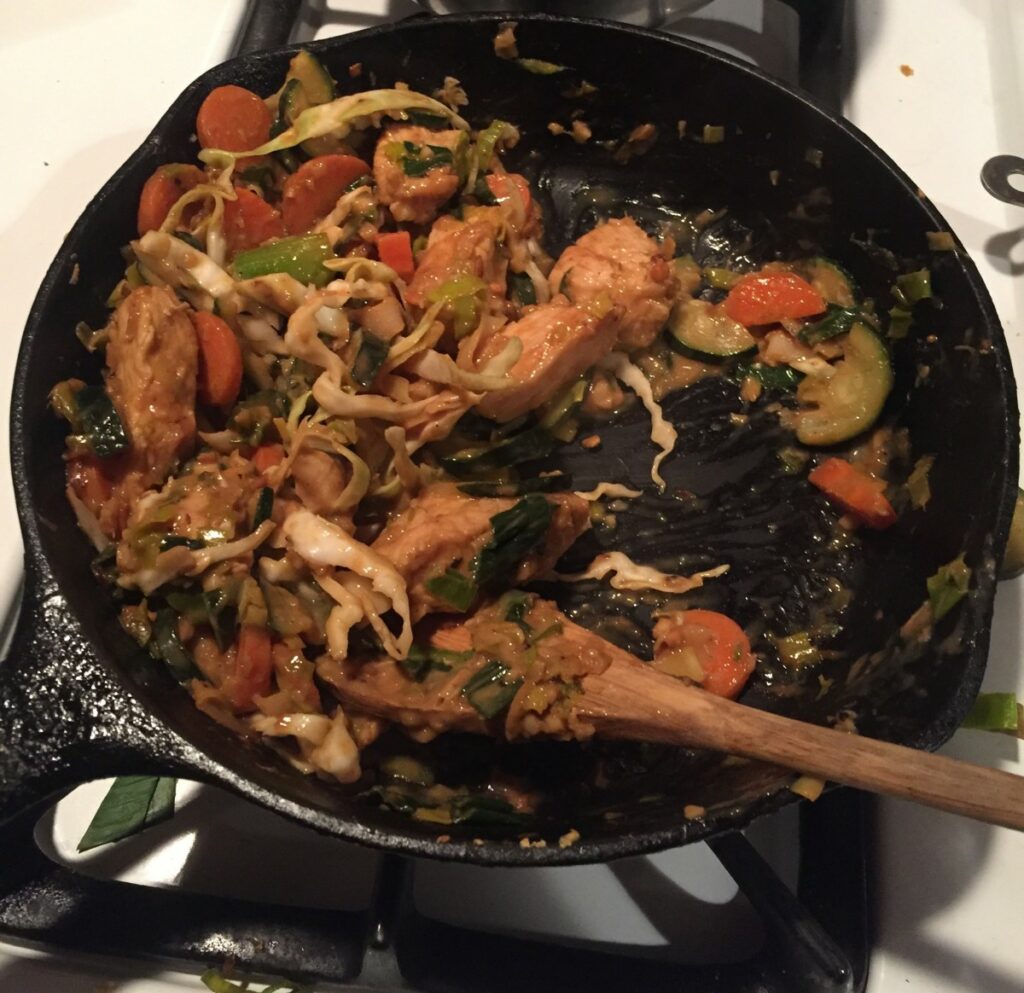 Serves 3 – 5 people – Time: < 30 minutes
This easy recipe for Peanut Butter noodles is filling and comforting. It can be made ahead and served warm or at room temperature.
Ingredients
½ lbs pasta (linguine, rice noodles etc)
⅓ cup peanut butter (smooth or chunky)
2 tbsp sesame oil (Find in asian section of the grocery store. Optional, substitute other clear oil)
¼ cup soy sauce
3 tbsp rice vinegar
1 tbsp ginger root, finely ground (substitute ½ tsp dried ground ginger)
1 tbsp maple syrup (Substitute 1.5 tbsp brown sugar or honey)
1 clove garlic, crushed
1 stalk celery chopped roughly
¾ cup sugar snap peas
2 – 3 green onions chopped roughly
1 tbsp toasted sesame seeds (Optional)
¼ cup salted peanuts coarsely chopped (use mortar and pestle or food processor)
Instructions
Cook pasta according to package and set aside. 
In a large bowl combine ⅓ cup peanut butter, 2 tbsp sesame oil, ¼ cup soy sauce, 3 tbsp rice vinegar, 1 tbsp ginger root, 1 clove crushed garlic and 1 tbsp maple syrup. 
Blend together thoroughly with whisk or food processor until no lumps remain.
Add warm pasta and toss thoroughly with two wooden spoons until all noodles are thoroughly coated. 
Add celery, sugar snap peas, green onions, and toss to combine. 
Serve with a small bowl of salted peanuts as a topping.
Optional Stir Ins
¾ cups cooked chicken or shrimp
¼ cup roasted sunflower seeds