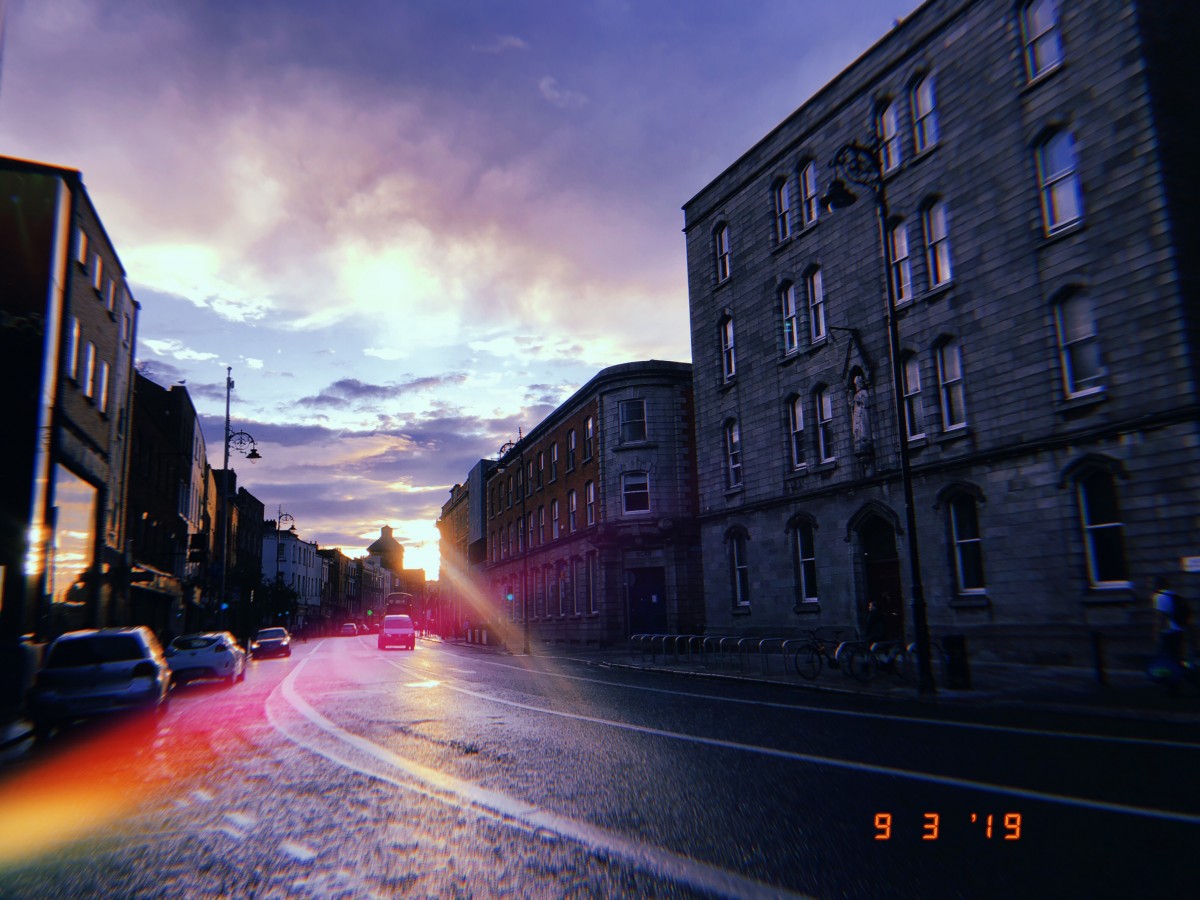 Studying abroad is a great way to get in touch with your sense of adventure, to gain some independence, to meet new people, and to experience an entirely new way of life. Whether you're leaving next semester or your semester abroad is still just an idea, here are five things I didn't know about studying abroad in Dublin till I got here. 
Don't be intimidated by your new neighbors
Locals in Dublin are some of the nicest people you'll meet. Speaking to new people can be intimidating, but especially in Ireland, the locals are absolutely down to hang out with you. Don't stress out about it too much; talking to locals is one of the best ways to immerse yourself in a totally new culture as quickly as possible.
2. Cash is more important than you'd think
Especially since buying local is the best way to maximize spending money for groceries, having cash on hand rather than just bringing a card will be way more helpful when you're running errands. Smaller street vendors are more likely to only take cash, so make sure you always have a few extra bucks on your person just in case.
3. Eating local and eating healthy is way easier outside of the States
As stated in the previous reason, the best way to maximize your spending abroad is to visit local vendors. Especially here in Ireland, though, all of the food in local butcher shops and produce stores are totally organic. Buying a pound of meat and some vegetables to last you the week won't cost you more than ten euro here, and if you get creative there's no end to what dishes you can make.
4. Travelling to mainland Europe is not very expensive (if you play your cards right!)
Paying attention to peak and off-season times to travel is of course part of the equation, but ultimately websites like Skyscanner and Google Flights can help you in booking a real cheap trip to places in mainland Europe for a weekend getaway or even for longer breaks in the semester.
5. It might sound cliche, but you'll have the time of your life.
No amount of hype by Champlain Abroad alumni could've prepared me for the amount of fun I've had in only my first two weeks here. Dublin is an incredible and magical place, filled with things to do and history to discover. If you let yourself, you'll definitely have the absolute best time.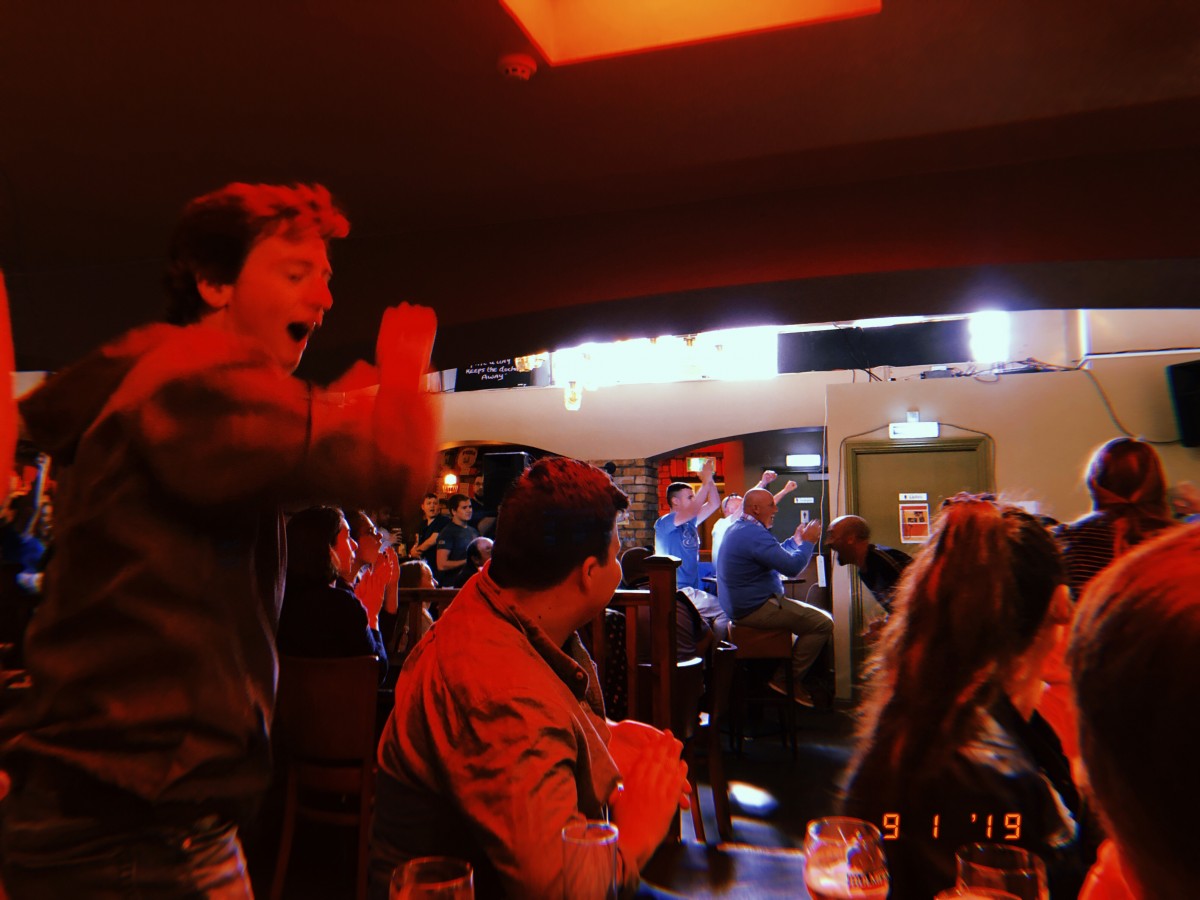 Regardless of where you end up, studying abroad is going to change your life in the best way. The first two weeks you spend abroad are when you'll be learning the most about the place you're in, the people in your neighborhood, and the life you'll lead for the remainder of the semester. 
Connect with Miranda over Instagram and Twitter at @inlustris__ to watch her semester in Dublin!
To keep up with Champlain Abroad's programs this semester and beyond, be sure to follow @ChamplainAbroad on Twitter, Facebook, and Instagram