Having never lived in a city before studying abroad in Dublin, I didn't know what to expect. For the most part, I can definitely understand why people love city life: there's always something to do, you can walk or take the bus pretty much everywhere, and there's a lot of great curry and chip shops around. But there were still times this semester when I felt overwhelmed with city life. The noise, the smells, the constant hustle, and bustle were new to me and it can definitely be a lot to take in if you've never experienced it before. Luckily, Dublin does a good job of maintaining some natural spaces within the city. If you ever need a breath of fresh air, a quick escape from the noise or just a nice spot to sit and read a book outside, here are a few of my favorite green spaces in Dublin.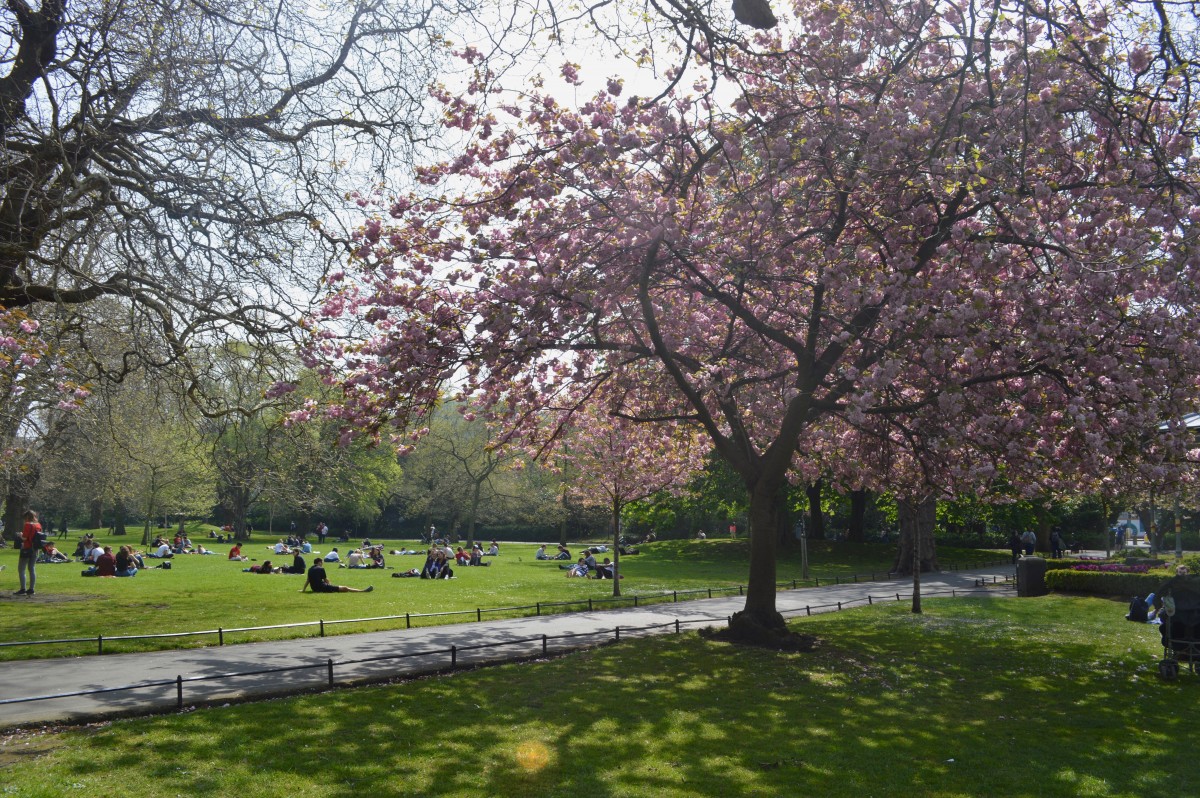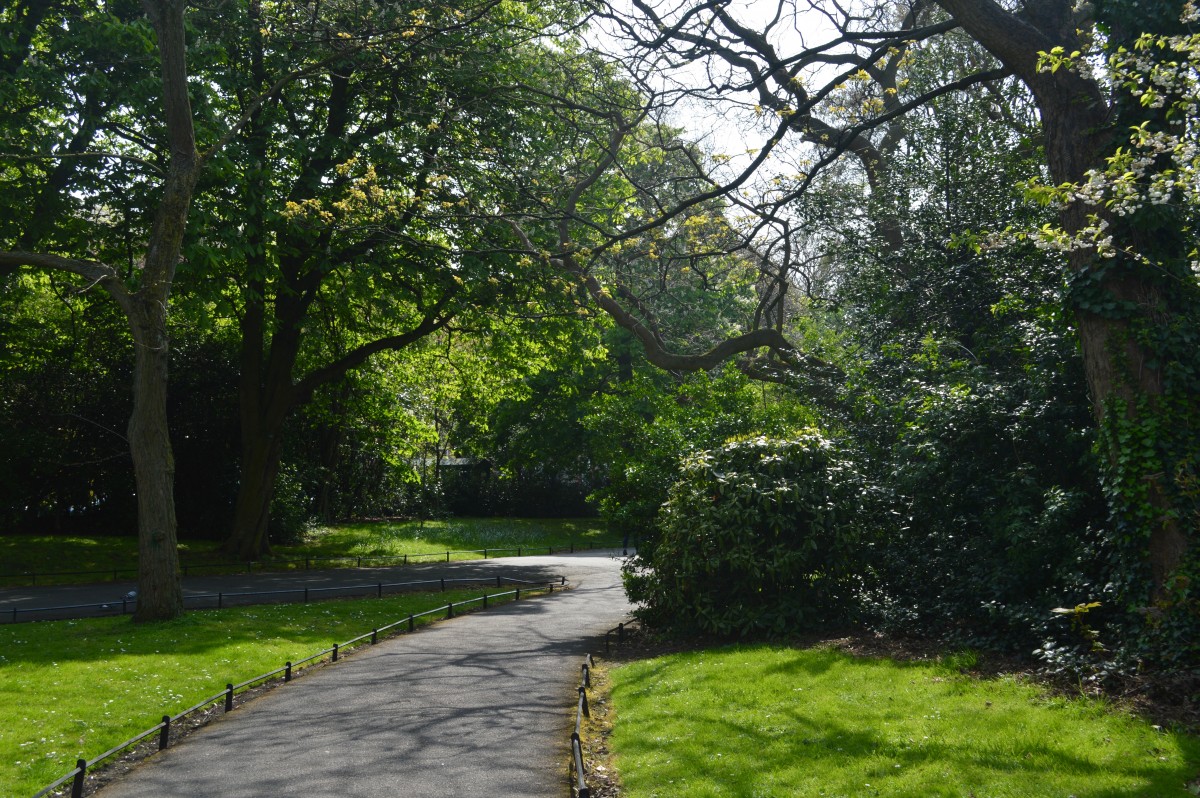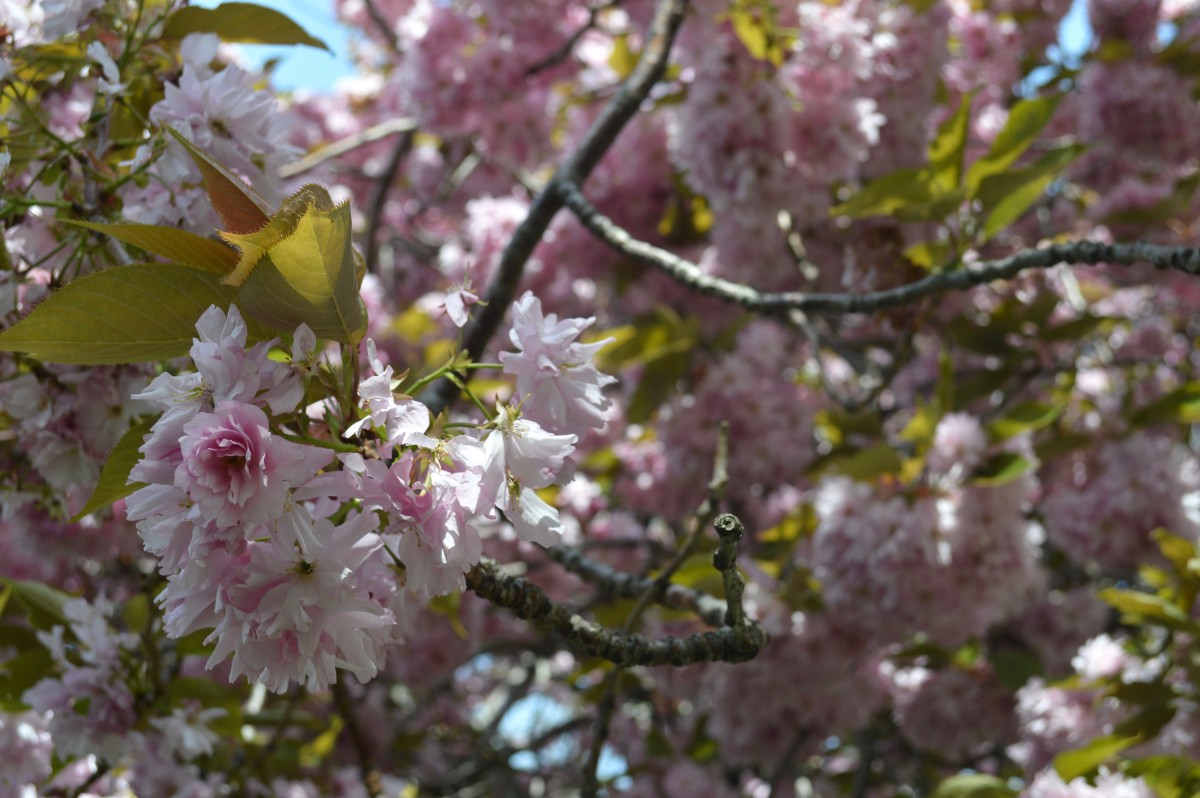 This first stop is one that all Champlain Dublin students are familiar with because it's 5 minutes from the Academic Center. St. Stephen's Green is a historical park in the center of Dublin, right between Grafton and Leeson Street. It is home to seagulls, pigeons, swans, and ducks that live in the ponds. On sunny days, college students and business people alike gather in the park to stretch their legs or toss around a frisbee. I recommend going to Burritos & Blues, getting a burrito with your student discount (make sure to have your student ID!), and sitting in the park for lunch.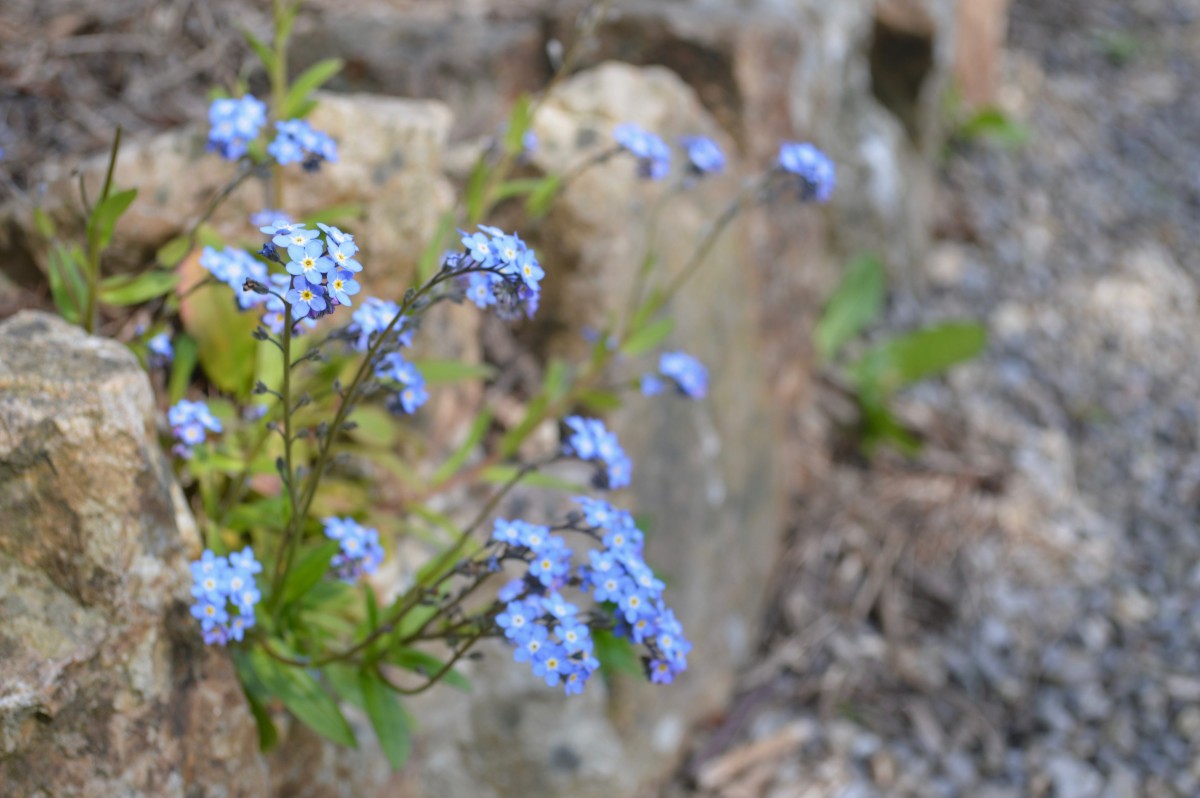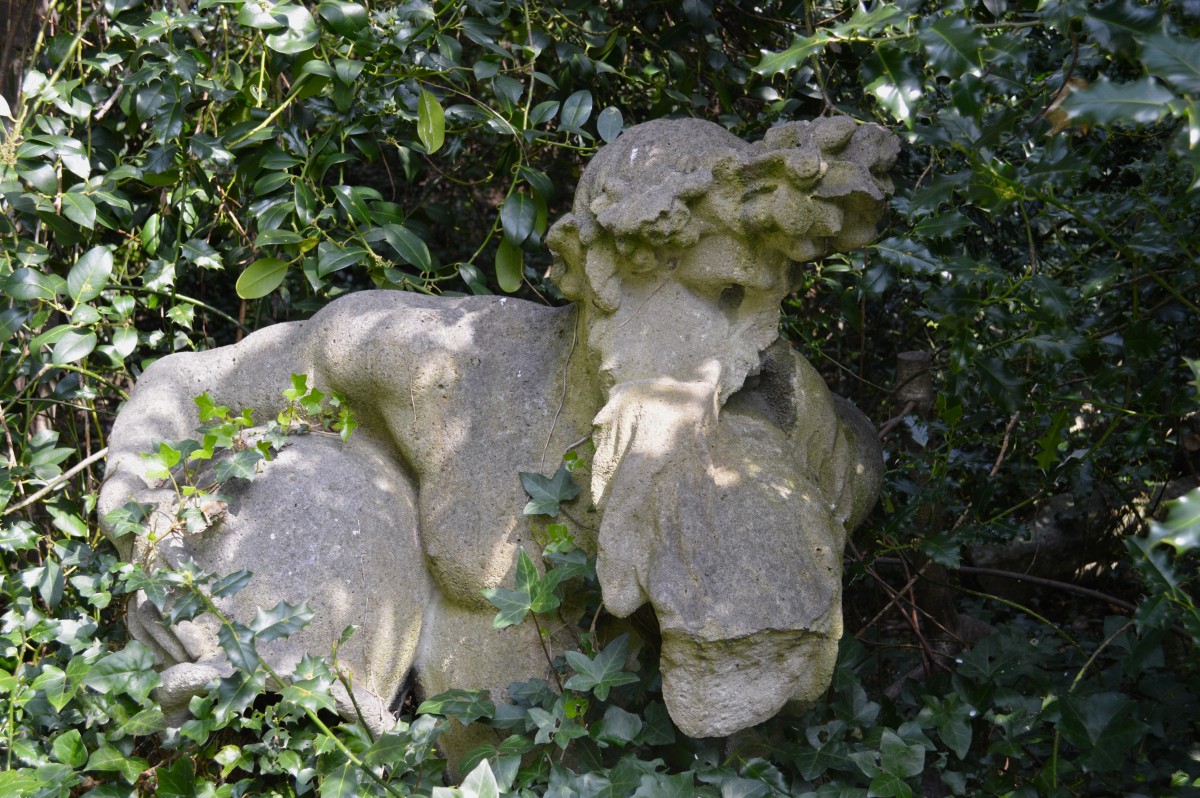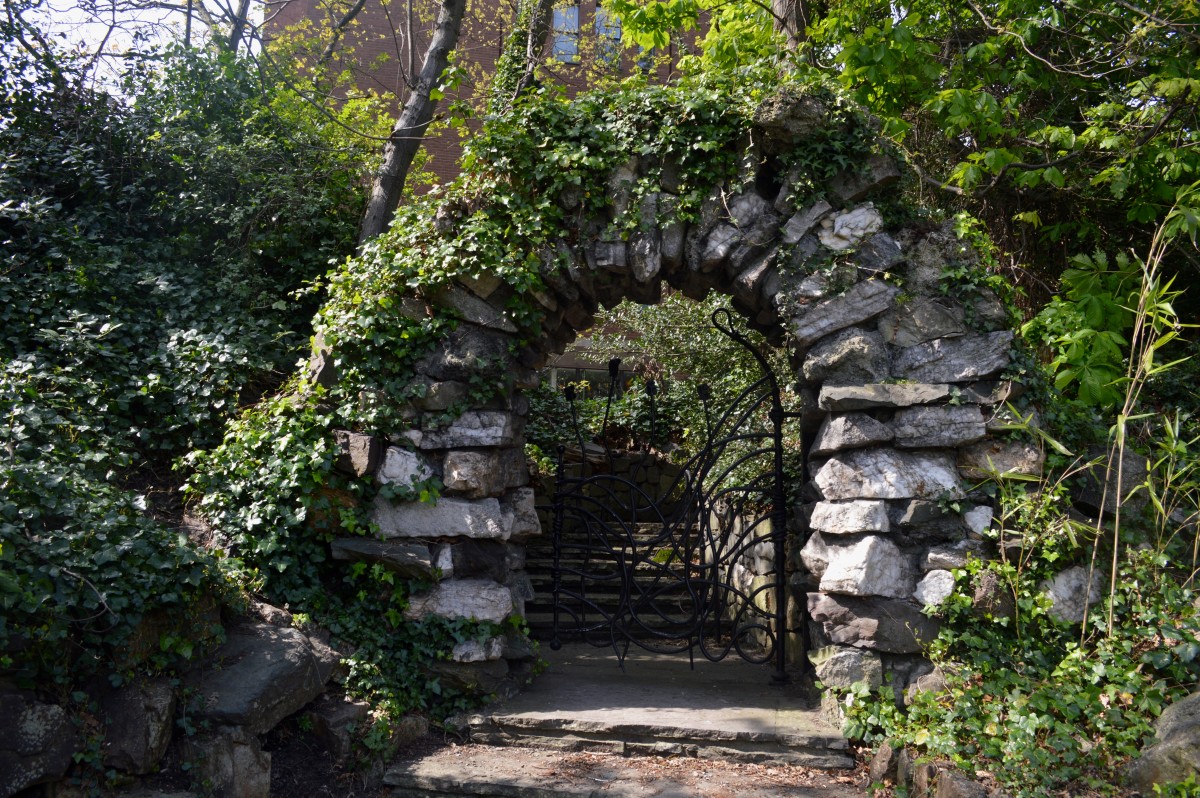 Another park close to the Academic Center is the Iveagh Gardens. Enclosed in brick walls and dotted with statues, the Iveagh Gardens is a lot quieter than St. Stephen's Green. It's the perfect place to sit and relax, or to wander along the gravel paths. See what you can find: a statue hidden in the ivy, a mystical archway, or a fairy door on a tree trunk (I still haven't found it, but I've been told it's there). If you're in the Writing the City course, you will come here as a class for inspiration so it's definitely worth it to poke around and explore.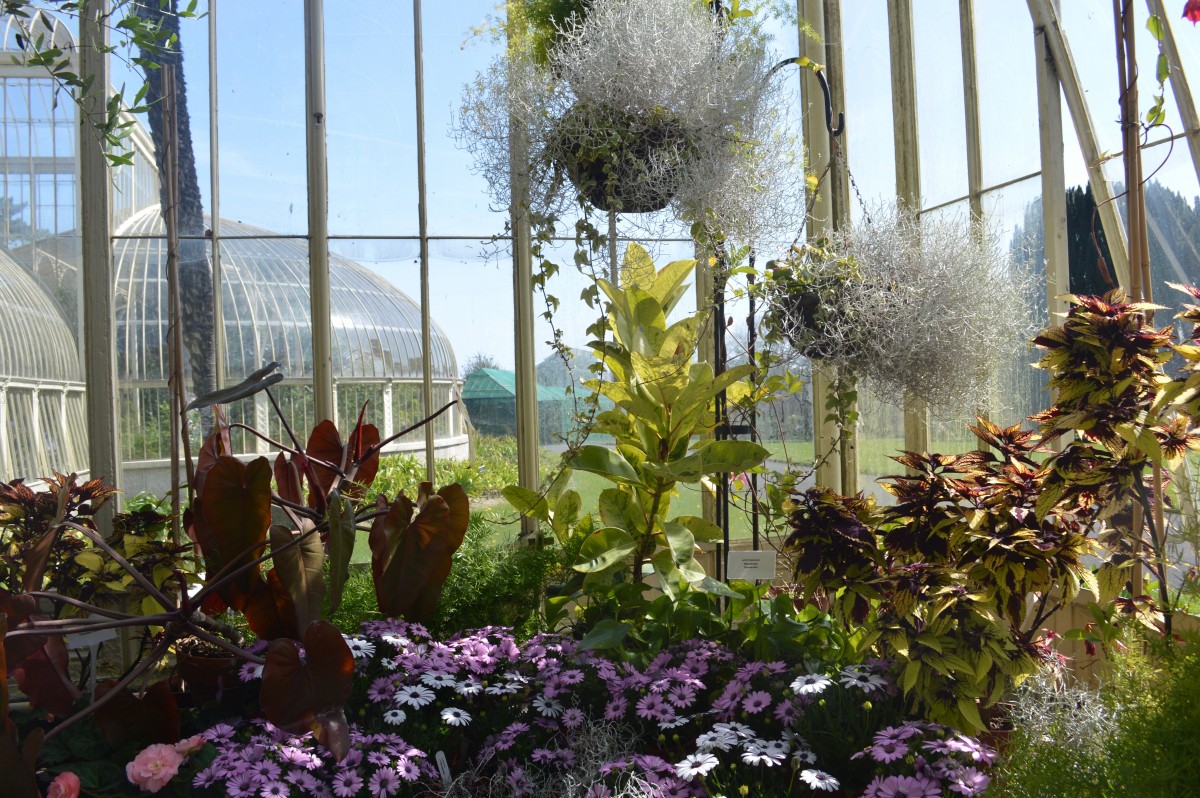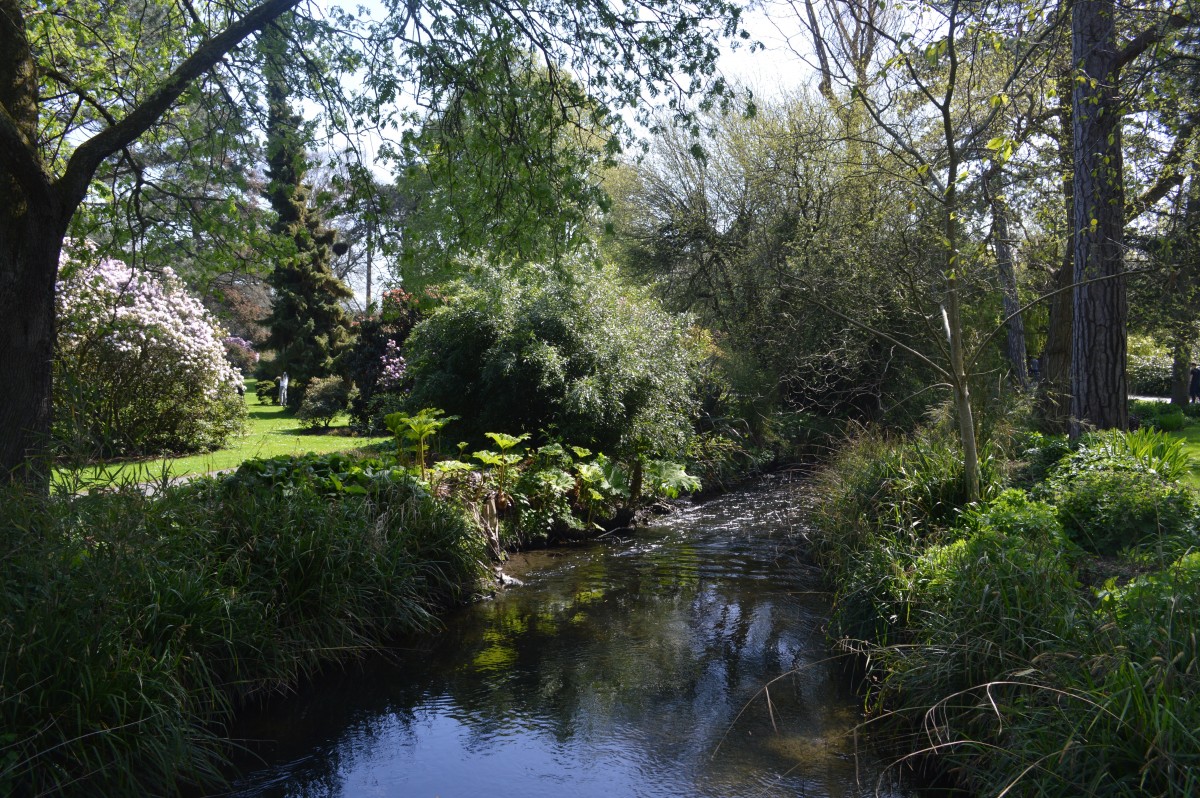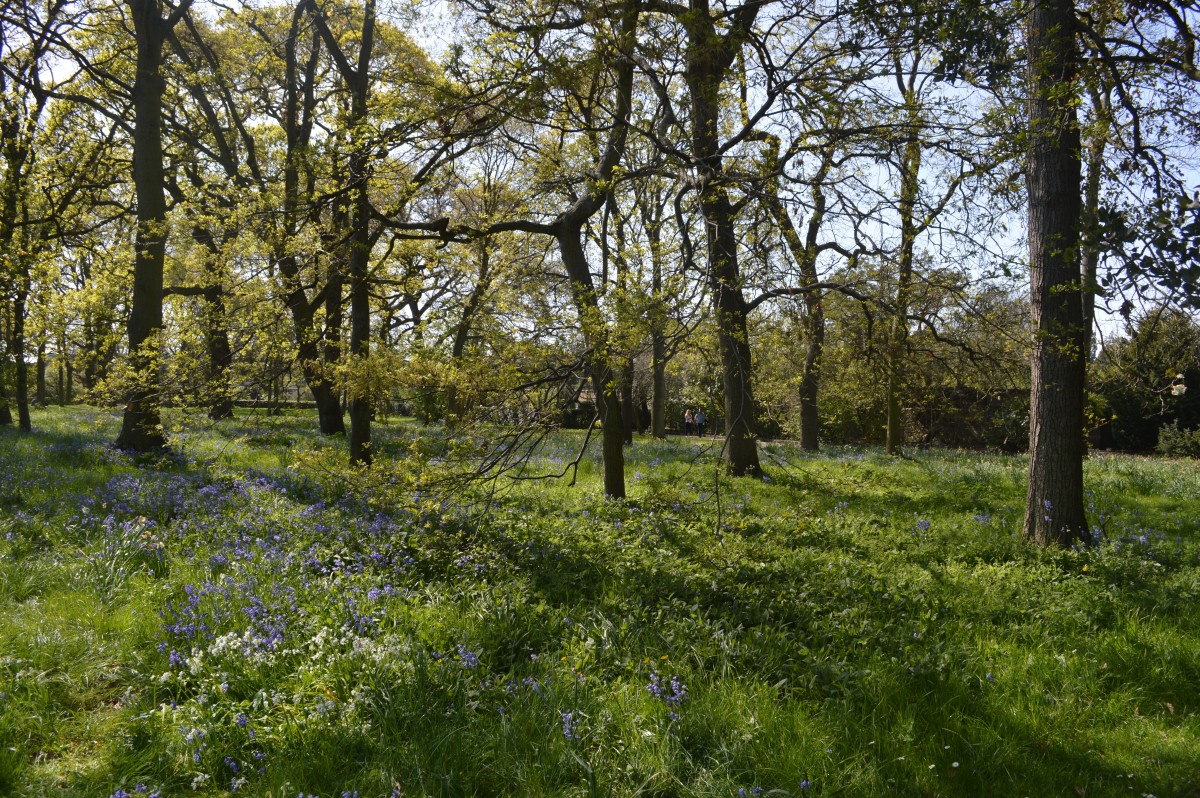 If you have more time to spare, I cannot recommend the National Botanic Gardens enough. It's about a 30-minute bus ride away from where you'll be living in Dublin, and the entrance is free. For the colder months, there are greenhouses packed with exotic flowers and trees. There's a rose garden and a whole section of one of the greenhouses dedicated to foods from around the world. If the weather is nicer you can take a walk through the sprawling grounds. There are creeks and flower beds, groves of pines and rhododendrons, and interesting plants at every turn. I went there on one of the most beautiful sunny days of the semester, and it was so relaxing and enjoyable to stroll through the trees until I found a spot to read my book and have a picnic. There were a lot of people when I went, but it still felt like an oasis from the city. This is one of my absolute favorite spots in Dublin, and I highly suggest you spend an afternoon there. They even offer some inexpensive events and exhibitions if you're interested in that!
Studying abroad in Dublin was my first time living in a big city, and it was such a valuable experience. I learned how to use the public transportation system, how to navigate the city without a map, and how to do things on my own. But I also learned that spending time in nature is very important to me and that sometimes I just needed a walk through the park to clear my head. I know a lot of people are the same way, especially those of us who have never lived in a proper city. The great thing about Dublin is that whether you need a quick break between classes or a whole afternoon, there's always somewhere you can go and get your nature fix.