Before I was even thinking of studying with Champlain Abroad Dublin, I remember asking some of my friends' about their study abroad experiences. One friend mentioned her internship in Dublin, she said it was another way to immerse herself into Irish culture but also a great resume-builder. I had no idea you could have an internship while abroad, but ever since then I have had my heart set on interning during my time in Dublin.
This semester outside of my other regular courses, I am enrolled in a 3 credit internship course with a field placement element of 10-15 hours a week. I am interning at the Irish Council for International Students, ICOS for short. ICOS is a non-profit organization that helps international students study in Ireland on fellowships (scholarships). In the past year or so they have also become a huge advocate and resource for students, as many international colleges have begun closing unexpectedly. These schools have abandoned students and some have kept their money and fees as well. ICOS stepped up to the plate and started advocating for these students, trying to help them get their money back from these institutions, and help them figure out what to do after these schools left them on their own in a foreign country.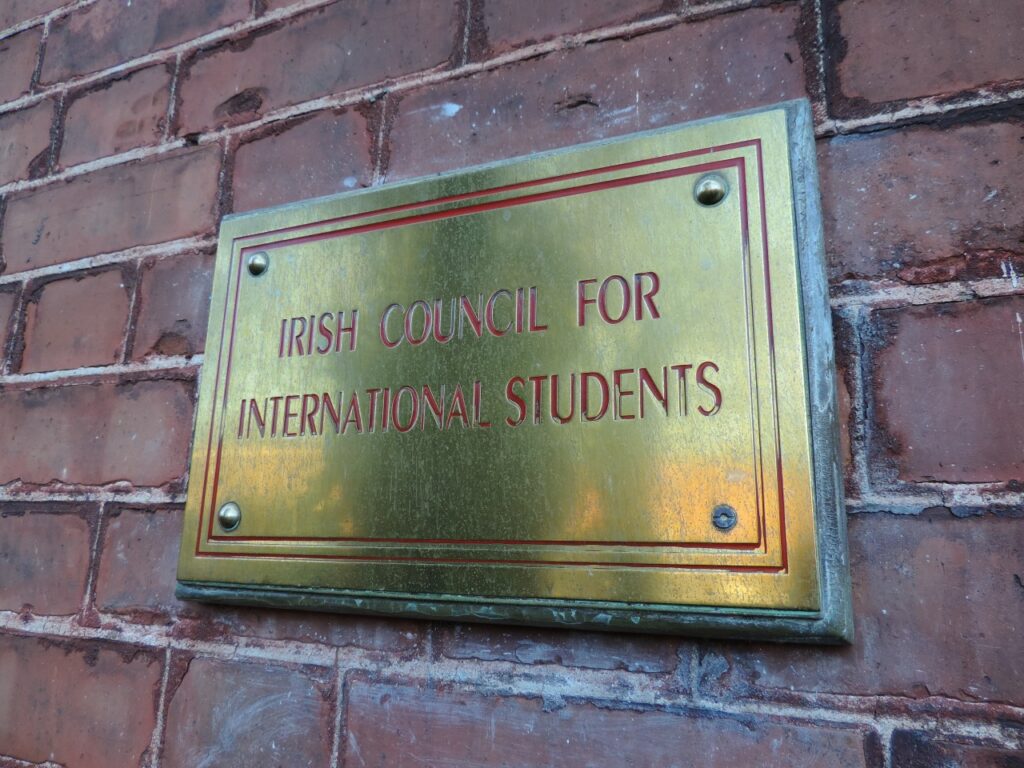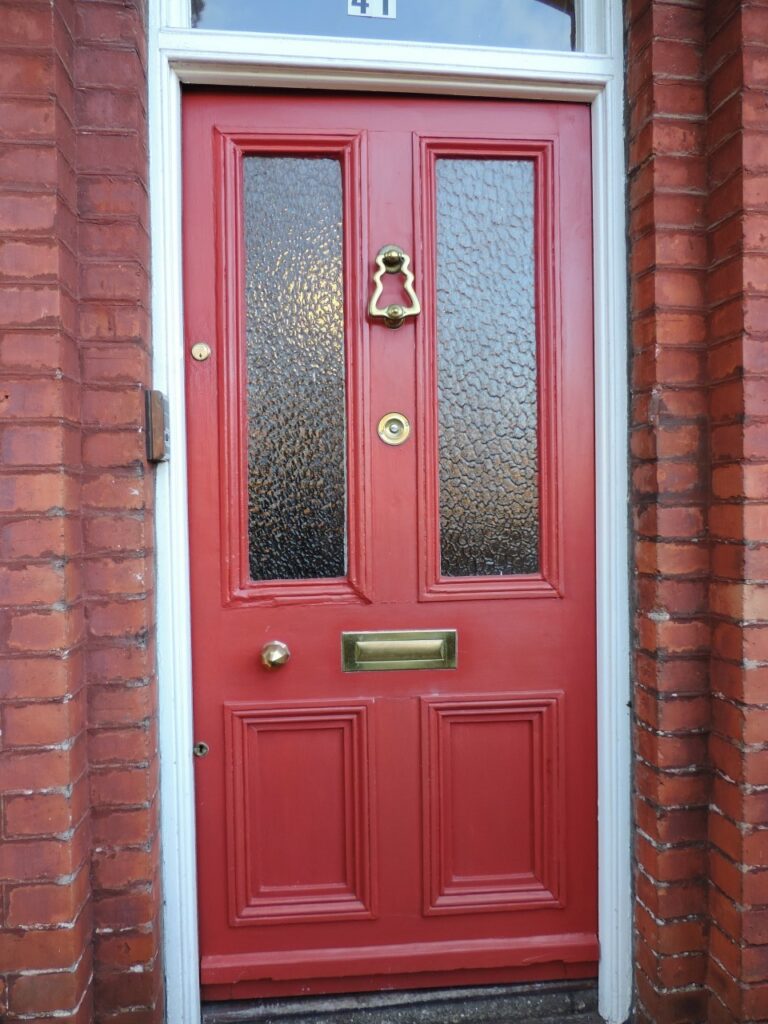 I made sure to get in contact with Stephen (the Director of Champlain Dublin) a few months before coming abroad to learn more about having an internship in Dublin. He mentioned that he thought ICOS would be a good fit for me. I love anything and everything travel related, learning and working with different cultures, and working with students. Interning at ICOS was the perfect fit for me.
Usually, I am always a little nervous before starting a new job or internship, but when it came to meeting everyone on my first day, I felt completely at ease. The first day consisted of sitting in on a meeting that detailed ICOS' plan for the year. It was quite the whirlwind, but somehow I managed to keep up with it all. Halfway through the meeting, we went out for lunch together. Everyone was eager to learn more about my life back in the US and I was eager to learn more about them. After getting to know my new colleagues a little better, I was even more excited to start my internship.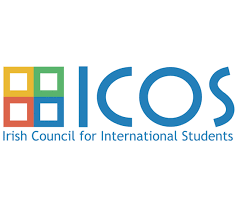 On a daily basis I work on many different tasks for ICOS. This includes inputting data from student surveys, totalling/analyzing that data, scanning student applications for fellowships into the system, and a personal project I will be working on for the semester. My project is based around creating a Crisis Management protocol for ICOS and the students they work with. With all of the closures of international schools in Dublin, it's important to have a protocol for how to deal with this and other situations that may occur and how to help students through any situations that arise. Any free time I have is put towards this working on this project and creating a deliverable for the staff at ICOS. It's exciting to have my own project to focus on for the semester, especially knowing how useful it will be to ICOS and the students they work with.
Next week I will be attending an ICOS board meeting to take notes and learn more about the organization. I am very excited to be able to have a hands-on experience and see how I can help make a difference during the few months that I am there.
I am really glad that I took the opportunity to have an internship in Dublin. Although it takes up quite some time of my free time, it is a fantastic experience and I have the opportunity to meet and work with people who are doing something that really makes a difference and has a positive effect on people's lives.
Learn more about what ICOS does:
https://www.facebook.com/icosirl
You can also follow my travels and thoughts on Instagram and Twitter @karisachan
Karisa Desjardins
Champlain Abroad Dublin, Spring 2015
Champlain College Business Administration major, Global Studies minor
Class of 2016