It's no secret that students at Champlain get internships, sometimes starting as soon as sophomore year. Internships and field placements are a great way to expand your professional network, get some hands-on experience in your industry, and build an impressive resume. Getting an internship abroad offers an invaluable opportunity, allowing students to become global professionals before they even graduate.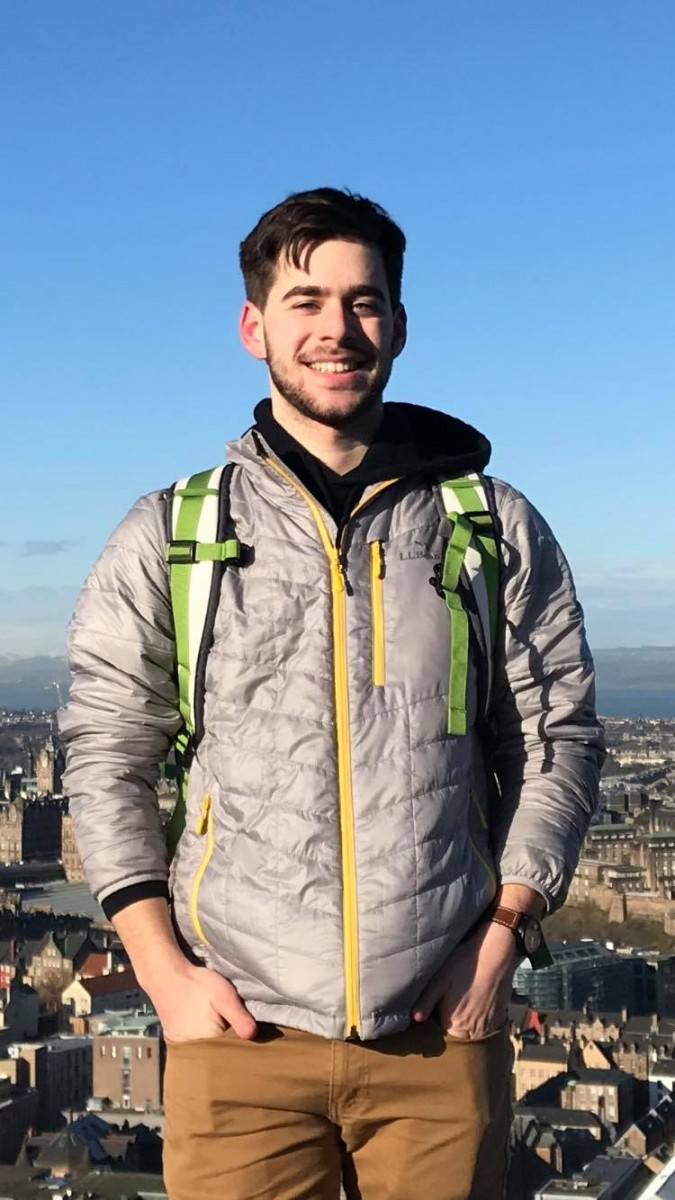 When Nicko Clinton, Graphic Design '20, got to Dublin, he was more excited than nervous for his internships at Park PnP and Krust, an online parking reservation company and a catering wholesale and bakery café, respectively.
"So far, I am in charge of creating marketing prospects for both companies, and designing promotional materials for Krust, including the graphics on their menus," explains Nicko. "During my time here, I want to try more fine arts graphics for Krust in order to develop my art skills. I hope to build up my portfolio."
As part of an internship abroad, students must take the Study Abroad Internship course, taught in Dublin by Dr. Darren Kelly.
"I've learned a lot about Irish etiquette that helps me communicate with my internship hosts," says Nicko about the course.
"We learn about how we can present ourselves in the most professional ways to prove that we are going to succeed," adds Malena Groves, Filmmaking '20, who is also taking the course. "We talk about intercultural intelligence because we are trying to integrate into a culture we aren't familiar with. It's great because it helps us understand how we can improve in our internships and our futures."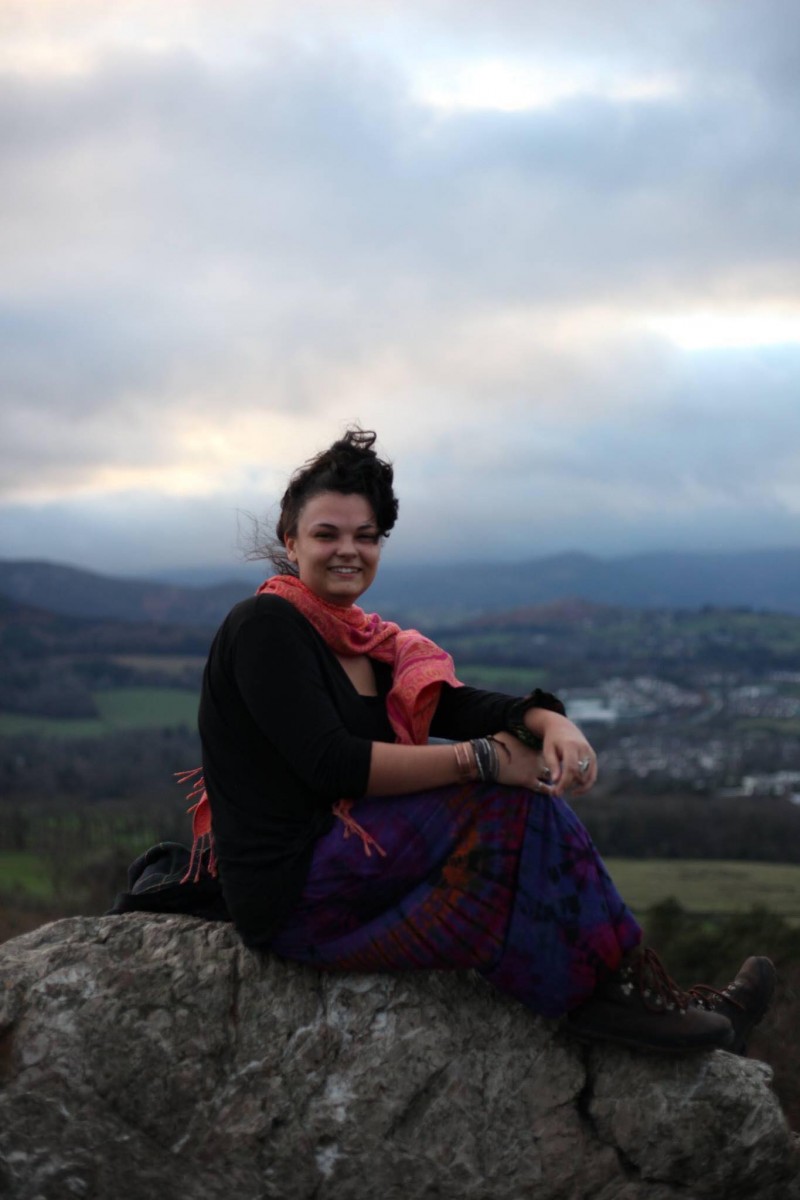 Lena is interning at the Dublin City Intercultural Language Service creating a documentary to share the stories of migrants living in Ireland and learning English. She is also helping these students learn English from an American perspective through a mobile filmmaking class focused on creativity and storytelling.
"At first I was a little nervous because I wasn't sure how the students would take to me," she says. "Someone just coming in with a camera can be really intimidating, so I came in a few times before filming just to get to know the students and introduce myself. This helped them feel more at ease and more comfortable sharing their stories."
One of the most important parts of her internship, to Lena, is the community.
"I hope to create some really nice friendships with the students," she says. "By getting to know my students and learn bits and pieces from all their cultures, I can communicate their stories and make them accessible to everyone in order to show the great impact that migrants can have on a society."
By doing an internship abroad, you're not only becoming a global professional with a diverse, international network, but you're also giving yourself the chance to experience a once-in-a-lifetime opportunity to make friends and connections you might not have had otherwise.
Does an internship abroad sound like the right choice for you? Applications are due by February 15 for all those interested in interning in Fall 2019 and Spring 2020. Click here to get started!