Dear Iveagh Gardens,
Thank you for your silence,
Thank you for your grass,
Thank you for your trees,
Thank you for the peace that you bring to me.
Thank you for your birds,
And even for your bees,
I don't know, why but for some reason this brings happiness.
Maybe it's because, regardless of my thoughts,
I always leave with the feeling of glee.
So thank you for the escape,
Because without that,
I would lose a part of me.
With Appreciation,
The Girl Who Comes in Lost But Leaves Being Found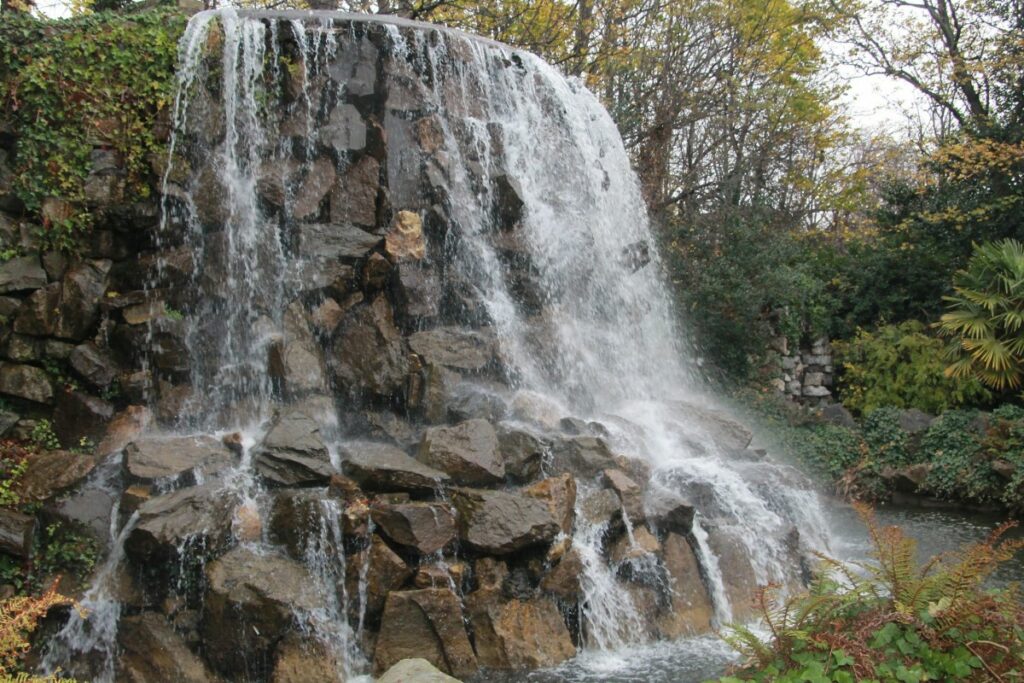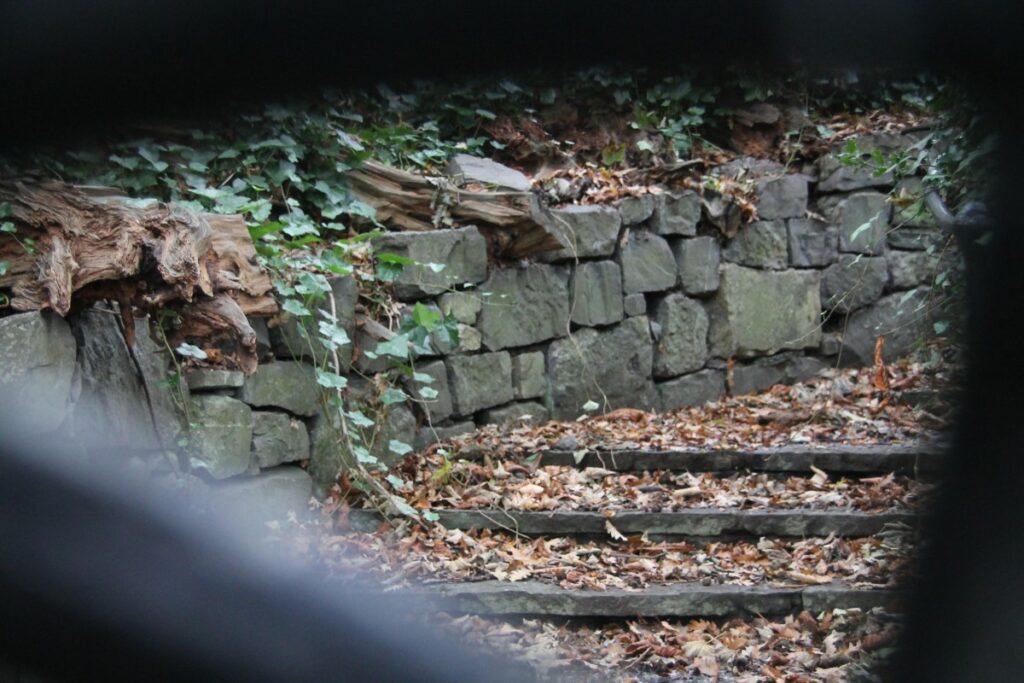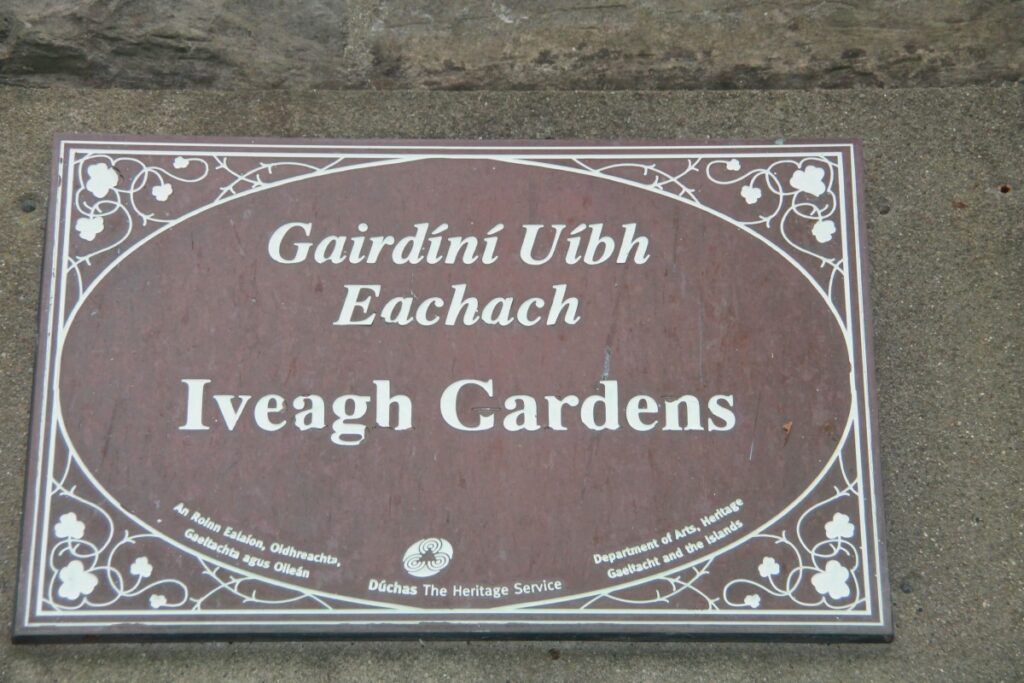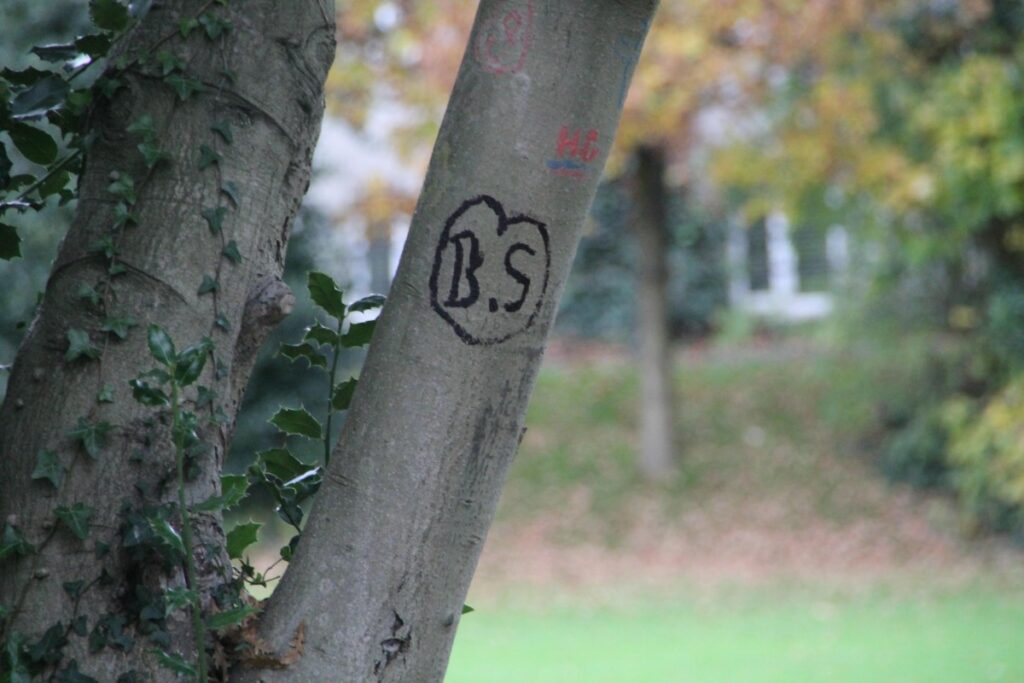 FIND OUT MORE ABOUT CHAMPLAIN ABROAD!