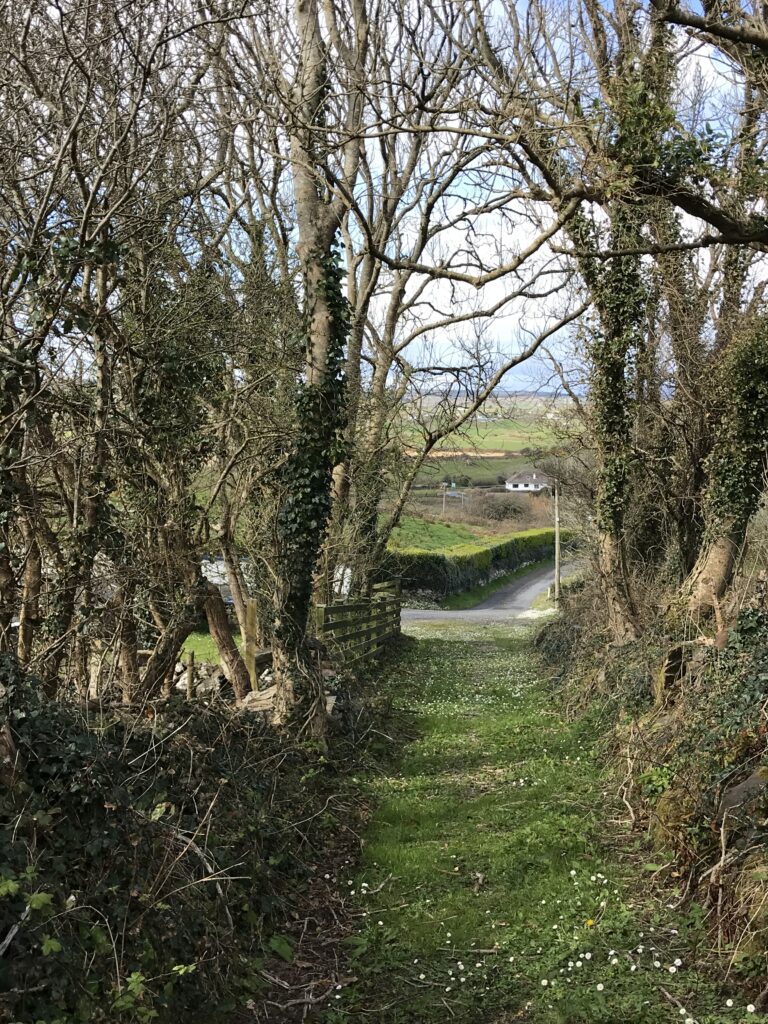 Champlain College Dublin is dedicated to providing the most sustainable experience possible for the local environment. I must admit, I never really thought about how my carbon footprint is affected by international travel (I was never much of a traveler before). But luckily, Stephen Robinson, the director of our Dublin campus and environmental studies teacher, does think of these things. So during our trip out to the West of Ireland, he thought of something new for us to do, and I think it was fascinating.
Ireland is not known for its vast forests, in fact one of the most uncanny things about driving through the Irish countryside for me as an American is the lack of trees, with most clusters being for forestry purposes, leaving an uncanny valley sense that did not leave me my entire semester. Hometree is working to change that, and we were going to help. 
Hometree's mission is to "…establish and conserve permanent native woodland in Ireland, encouraging land regeneration and biodiversity through afforestation, restoration and education." Which aligns perfectly with our goals for sustainability, so for the first time of any Champlain Study Abroad group, we took an afternoon on our West of Ireland weekend trip (hitting all the major spots along the way) to plant some trees.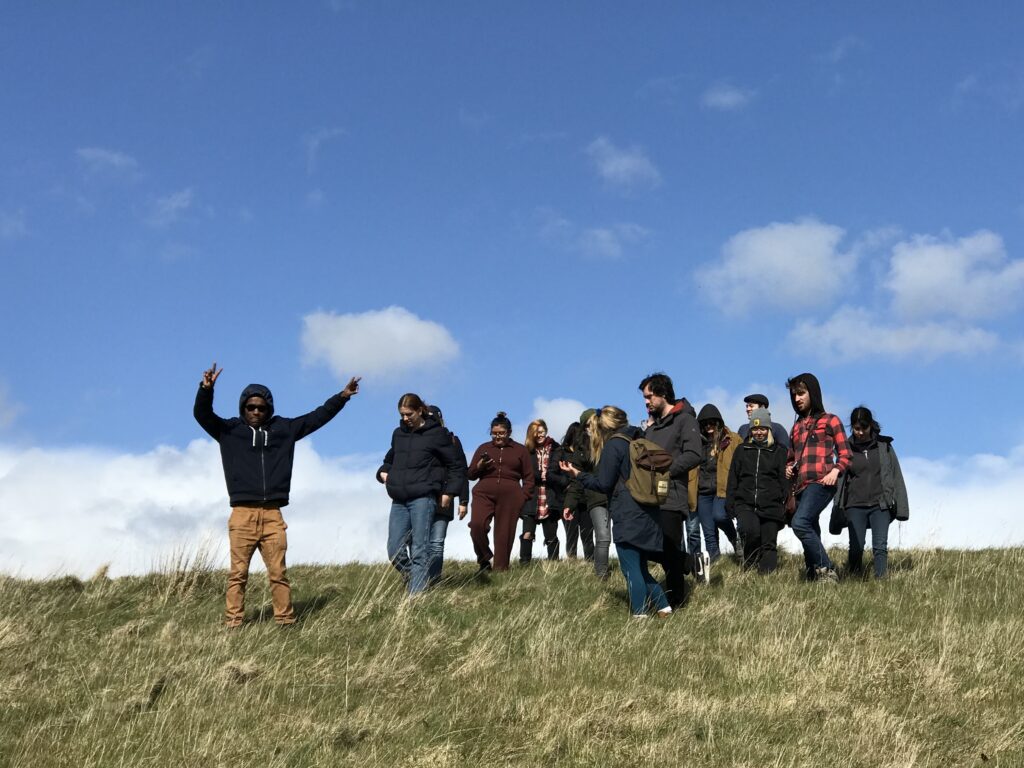 Now, first impressions were largely mixed, at least for me. Getting up early in the morning to do much of anything is not an attractive prospect to a college student by default, never mind the fact we weren't getting up to see some beautiful cliff vista or historical landmark, but to plant trees. Considerably less exciting than seeing the Cliffs of Moher, I'll admit, but we regardless had a lovely time.
The people there showed us around their site, all the native plants and trees they've planted, how they try to encourage animals to inhabit the area, leaving rotting stumps and logs so insects can nest, and trying to avoid the negative effects of the previously-mentioned forestry method of reforestation. They gave us a fascinating look into reforestation science, and while planting the trees was a really fun time. They gave my team some Exacto knives to cut up pieces of cardboard to fit around the new trees to discourage animals from digging them up. It was a nice change of pace from our usual sightseeing adventures.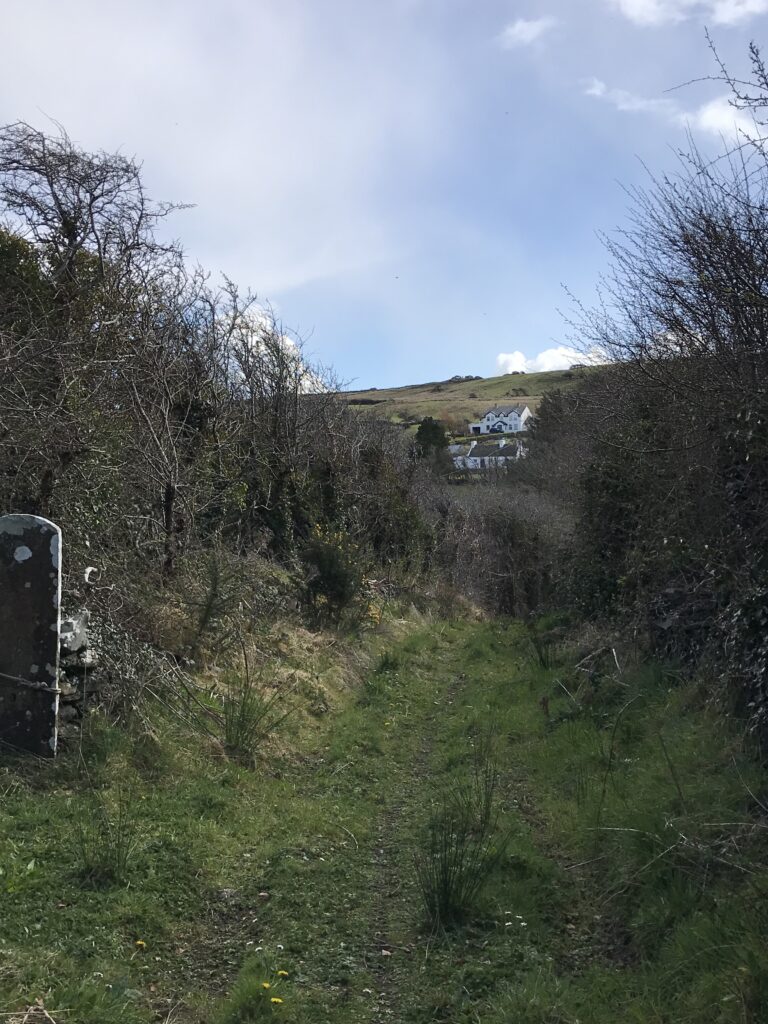 Student and teacher alike struggled against earth and cardboard, and together we sat, satisfied in our work. Our own Tony Langan, Assistant Director at Champlain College Dublin said it best:
"It is amazing to see the passion students have for nature, offsetting carbon and trying to make the world a better place. Not only that but every Champlain Dublin student will now leave a physical memory in this country as well as many emotional ones!"
Words to live by. We thank Hometree, Champlain College Dublin and all of our teachers who helped us leave a physical memory on Ireland itself.