Covid. The coronavirus, whatever you want to call it, has put a strain on our plans. Whether you had a 1 week plan or a 5 year plan it has set many people back and forced us to adapt to a new 'normal'. In my case for instance, I had my whole college experience planned all the way up to graduation, I planned to study abroad both semesters my junior year. That did not happen, but I was fortunate enough to get the opportunity to study abroad my spring semester. This semester I have been part of the pilot cohort who will pave the way for future Champlain abroad Dublin students.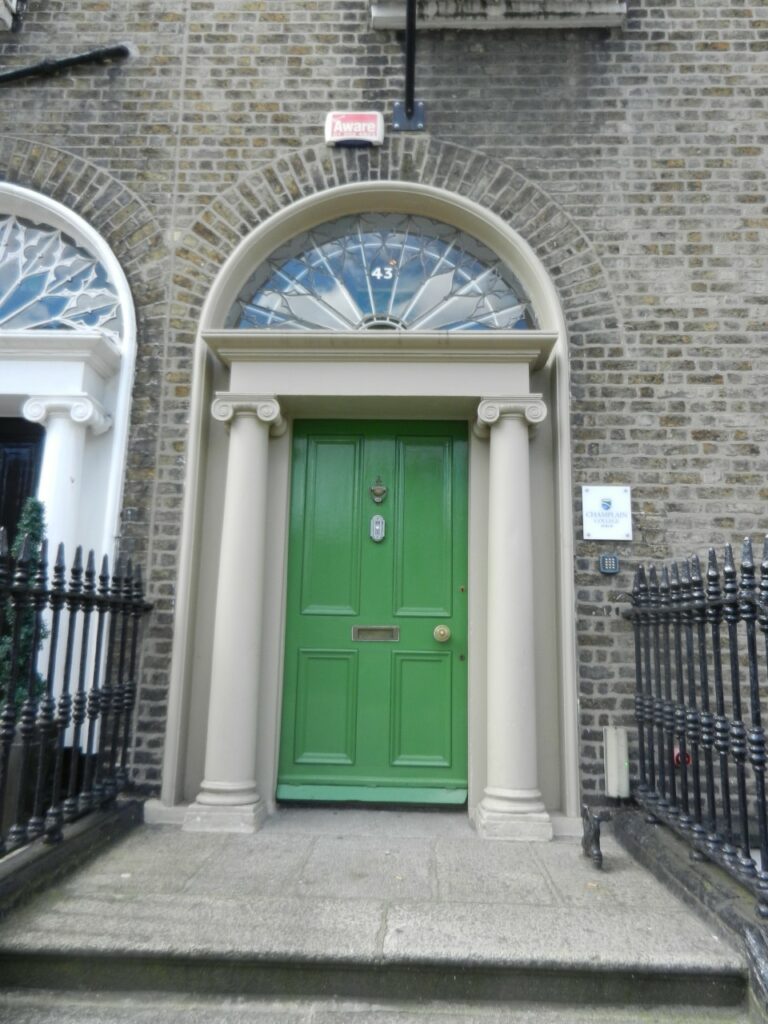 For those who are thinking of studying abroad in Dublin there are a few things you should know:
You will be living in a student residence with other international students.
You will be commuting to class, whether it is by walking or taking the public transportation (bus). The walk is about 30 minutes long and so is the bus ride.
You will have an amazing support group. Whether it's your RA's or the program directors.
You SHOULD take advantage of every opportunity, every trip planned by staff.
Things are normal-ish, just like in Burlington, you will need to wear your mask in class and you are advised to do the same in mass crowds and on public transportation. This is our new normal.
Your residence will be located in a neighborhood called 'The Liberties', where you can support your local vendors for a chance to enter a raffle to win a certificate with credit to continue to shop at your local stores. Shop locally!
Lastly I think that it is important to mention that campus residential rules are different, it is still a no smoking area but it is not a dry residence.
While things have adapted to our new normal it is important to keep in mind to be cautious and safe. There seems to be no end in sight for this pandemic and it is not going anywhere.