Are you a Champlain College student looking to expand your horizon by studying abroad? This summer, Champlain College students will be given the opportunity to take a film course abroad in Montreal! If this is something that peaks your interests, keep reading to hear a summary of an interview with John Rasmussen, the Film Professor for the class.
Check out this promo video for a look at the program:
Starter Info:
Students will be living at the Evo during their time in Montreal where they have access to several amenities like a pool, gym, study rooms, game room, and theater room on reservation. As well, classes will still be held at the Academic Center in Sherbrooke.
Focus of the Course
The main focus of the course is to make a short film using the beautiful city of Montreal as the backdrop. Students may choose to direct, write, produce, shoot, edit, light, or sound record.
John Rasmussen: "It is important for this course that students get to know Montreal so we get out a lot."
Students have total control over what kind of film they would like to make based on this topic. Students could make a documentary, a fictional narrative, or something experimental in nature.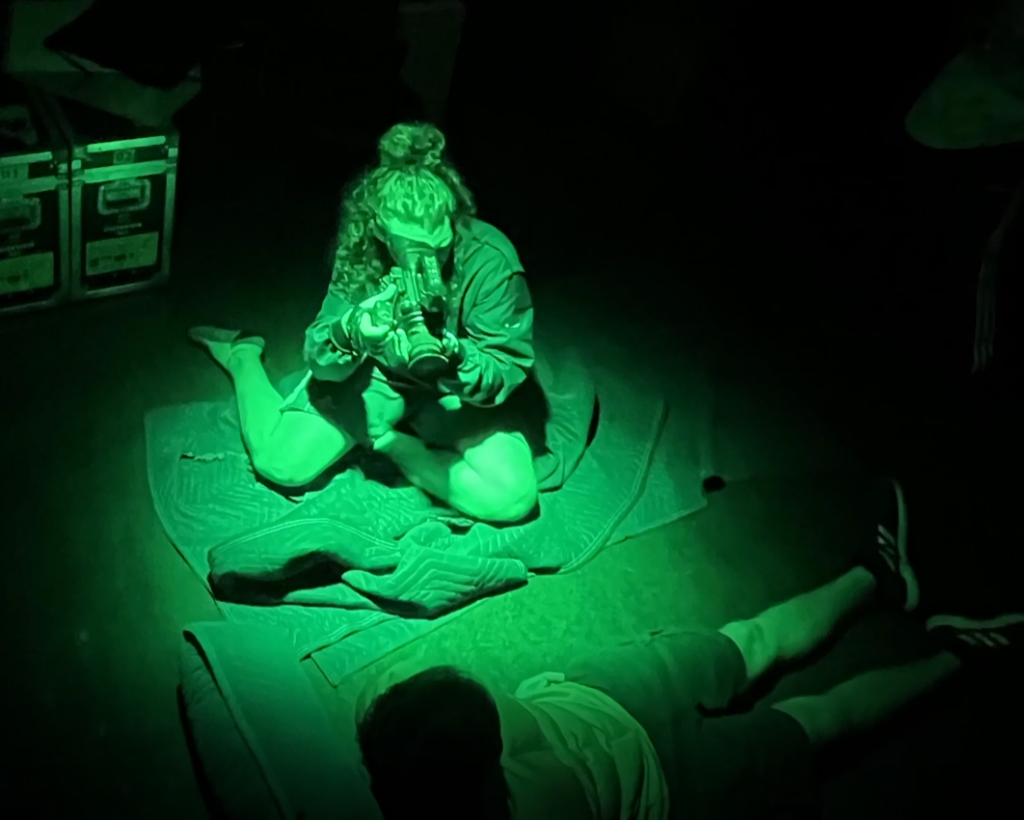 Class Structure
Class runs three days a week on a 9am to 5pm schedule. The most important grade of the class is the movie project, however, there is one more fun smaller project placed in the course.
John Rasmussen: "One of the other projects is that I pick different neighborhoods in Montreal then tasks students to express a neighborhood through a moving picture."
Industry Professionals, Studios, and Museums
John Rasmussen: "Montreal has such a great film culture so the course will tap into that."
Students will be able to meet industry professionals that come to the classroom setting and discuss with students about film in Montreal. Students will also be given the opportunity to visit several studios in the Montreal area like MELS Studio and La Cinémathèque québécoise.
On top of studio visits, students will also go to museums like the Fine Arts Museum where they can seek out and find inspiration for their projects.
John Rasmussen: "A lot of movie ideas come from arts and they make the movies much richer"
Film Equipment and Permits
In Montreal, students can film almost anywhere and all film equipment needed comes from Champlain College's Burlington campus.
John Rasmussen: "In Montreal, you do not need a permit unless you are blocking traffic. It is great that they can shoot everywhere but also great to have studio space for testing."
John Rasmussen's Words of Advice "Filmmaking needs to be fun and it is. You should really be into what you are doing and we try to facilitate that in the course. It is ambitious but a lot of work that you should really care about."