I had always wanted to study abroad, so when I got the opportunity to attend Champlain College's Montreal Summer Culture Program I immediately took the chance. I had traveled many times to cities both in and outside the United States before; I had even traveled to Montreal in the past for weekend trips. I always thought that Montreal was similar to other major North American cities. But after living in the city for over a month, my opinion of the city has changed; Montreal does not fall into the typical mold of the US or Canadian city. Its bilingualism and mix of cultures offer residents and visitors a one-of-a-kind living situation. Anyone who tells you that Montreal is more similar to the United States than different is wrong, but you can only learn that from spending a good amount of time here. Montreal is a valid and excellent study abroad option; you get to experience a different language being spoken around you while being in a truly foreign place. The culture of Montreal, and Canada in general, is also unique because there is not an emphasis on assimilation of "different" groups; each ethnicity found here is fully represented, whether that be through food or art.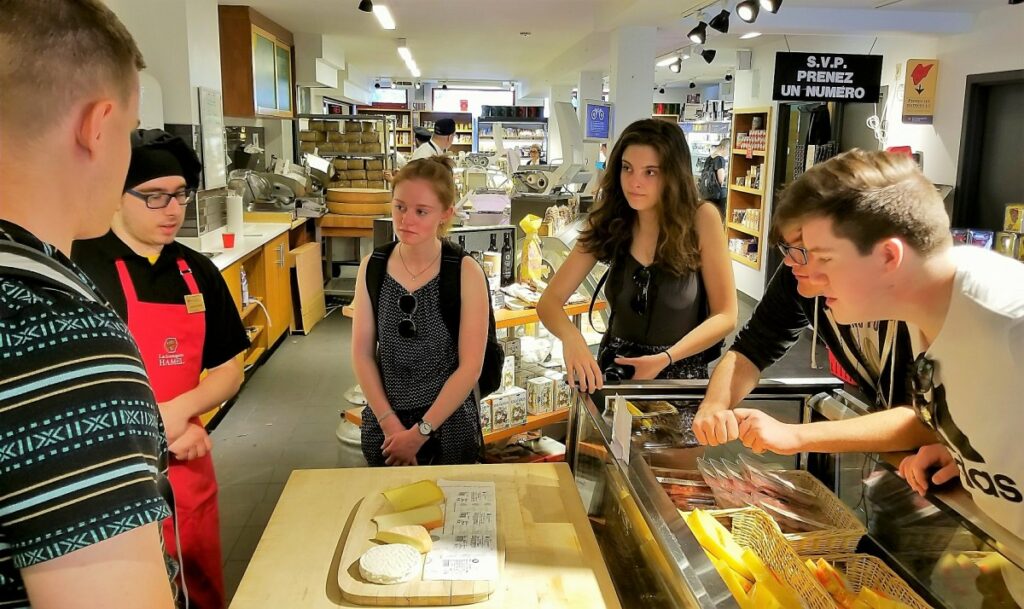 For me, there was zero hesitation to go from the small city of Burlington to the big city of Montreal, but I was scared that I might not be able to get by not knowing any French. I was even fearful that maybe my professors would have a thick French accent. But my anxiety was alleviated once I arrived realizing that a majority of the friendly residents communicate in both English and French. On the first day of classes, our professor even gave us a mini French lesson to politely communicate with a Montrealer about the fact that we could only speak English. The language difference is probably one of the most obvious aspects of Montreal being a foreign city.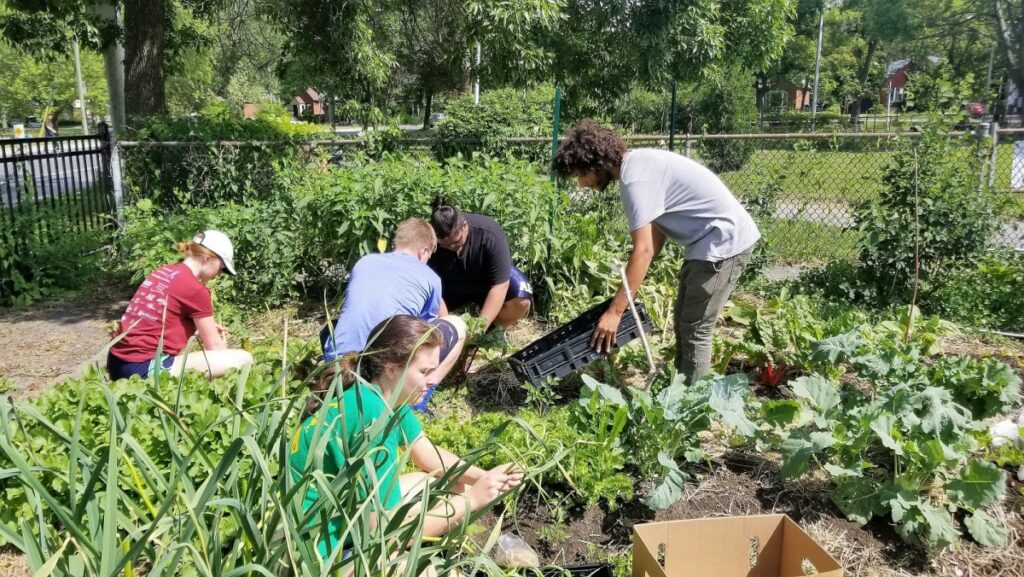 However different and unique Montreal is to the students in the summer program, I think it would be rather easy to miss out on the abroad aspect of the program. The cultural program's curriculum and experiential learning methods engage you with the city through your class trips and assignments, but moreover, the real study abroad experience comes from your individual journey. The best way to be fully immersed in the study abroad experience is to go out and explore Montreal; maybe have a neighborhood or street in mind, but do not overcomplicate it. The best way to experience Montreal is to go exploring with your senses. I found myself following my sense of smell while walking through a new neighborhood which led to new food discoveries. I would often let my ears guide me to a new music festival or street performer. I would depend on my sightings of cool street art or architecture to find new neighborhoods.
If I had any advice for students considering this program, it would be to do it, even if you have just the slightest interest in studying abroad. You will not find a program this culturally enriching in Burlington or on your home campus. This summer in Montreal has given me the tools necessary to be the best global citizen I can be, which is something I will be able to take with me for the rest of my life.