In order to help you get to know more of the staff who work in OIE (the Office of International Education) here at Champlain College, we thought you might like to know more about where we have been and what we learned there. So in alphabetical order, here we are.
Alexander Gauthier, Student Life Manager, OIE, Montreal
Agur
Language: Basque/Euskadi
Country: Spain
The phrase I loved while traveling in Spain was "Agur." This is a Basque word meaning hello or goodbye. This may seem simple but because of the complex situation in the Basque countries making an effort to speak Euskadi (Basque) often created a moment to connect with that person and open up a conversation.
Deborah Bloom, Study Abroad Advisor, OIE, Burlington
честит първи сняг (chestit pŭrvi snyag)

Language: Bulgarian

Country: Bulgaria
On the first day of snow, everyone in Bulgaria wishes each other честит първи сняг (chestit purvi snyag) which means Happy First Snow! just this simple recognition of the first day of snow always made me so happy- I'm not sure why? Perhaps a reminder to celebrate the little things and include the community in that celebration.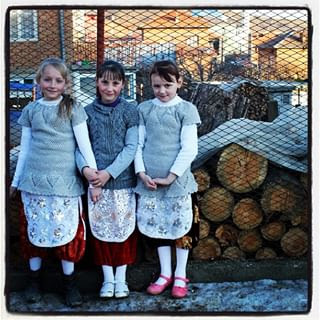 Elin Melchior, Study Abroad Coordinator, OIE, Burlington Campus
Sannu da aiki

Language: Hausa

Country: Niger
I learned this Hausa phrase when I lived in Niger in West Africa. The phrase literally means "Greetings on the Work." You can say this to anybody that you see working but you would most often say it to somebody that you see doing physical labor. It acknowledges that you see their effort and you respect them for it. Whenever I walk by somebody working, I miss this phrase.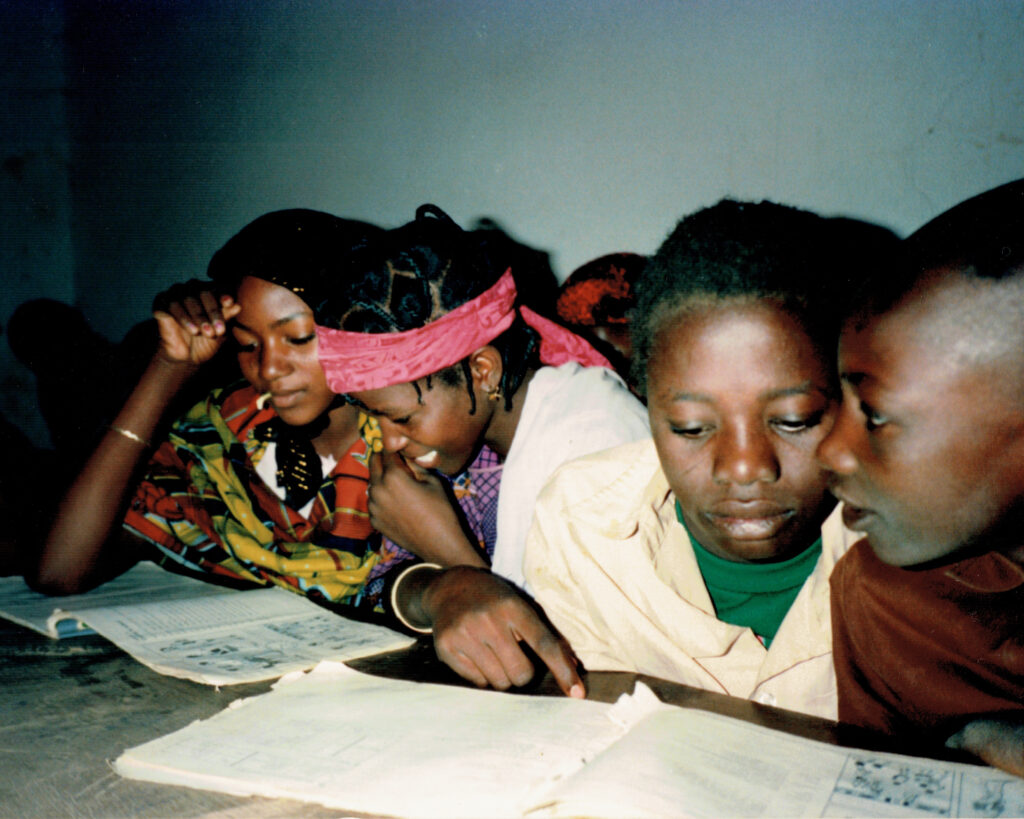 Genevieve Lord, Director, OIE, Montreal
No te preocupes

Language: Spanish

Country: Spain
When I was living in Spain, any time I would get excited, someone would tell me No te preocupes – Don't worry. A good reminder to take a step back and cool down under an olive tree for a bit!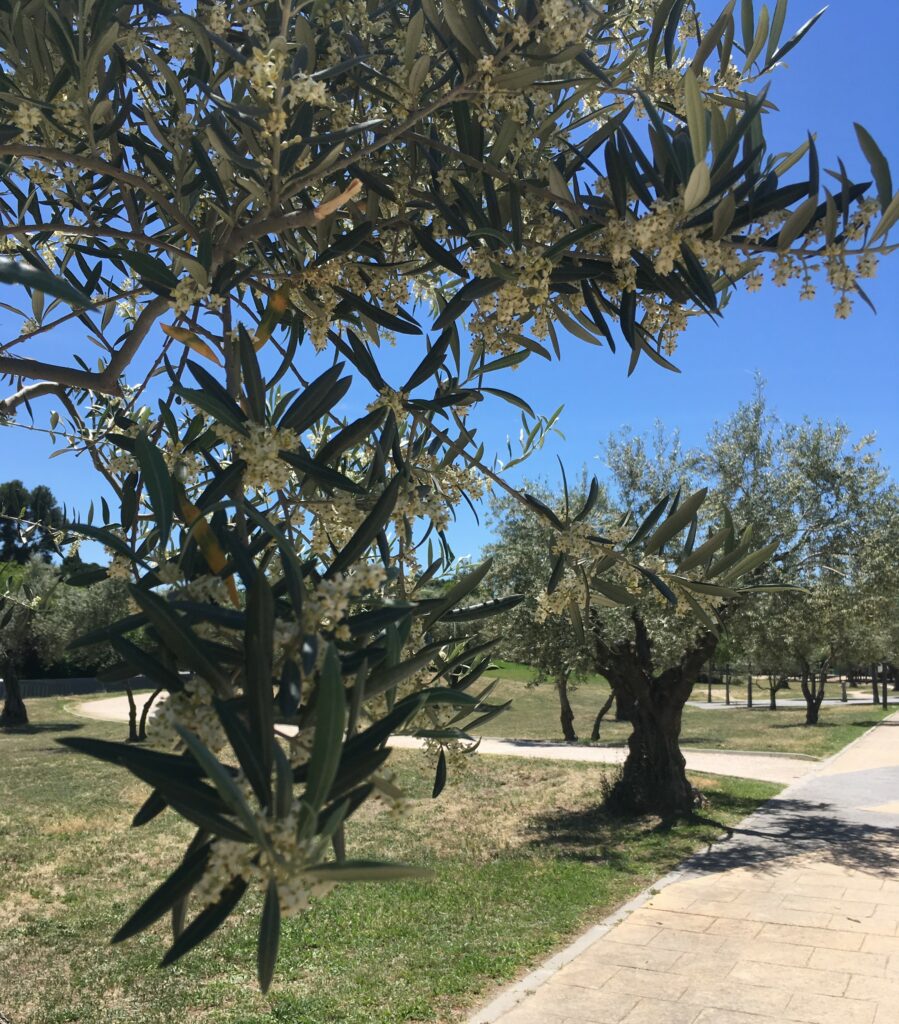 Hannah Cartmel, Assistant Director, OIE, Montreal
En Toma

Language: Spanish

Country: Chile
"En toma" means the building has been taken over. The 2011 student protests in Chile dominated my time there, and are a great example of the study abroad experience not meeting your expectations. I was looking forward to having classes and living with Chilean students; however, when I arrived, they announced that this would not be the case as the students were on strike. They arranged for the international students (around 60 of us) to have classes together in the buildings that were available with the faculty that weren't on strike. I remember how there were protests every Thursday that ended with the Carabineros throwing tear gas. It was a very interesting experience and I loved my time there!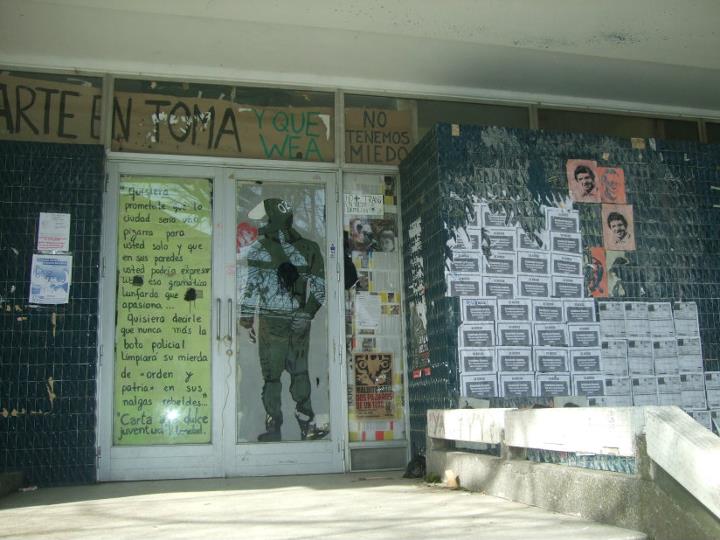 Lilly Johnsson, Assistant Director, OIE, Dublin
Glad Midsommar
Language: Swedish
Country: Sweden
As an immigrant living in Dublin, Ireland since 2006, there are certain times throughout the year when I still get to battle homesickness for my native country of Sweden. When the end of June arrives, I always miss the feeling of hearing the phrase "Glad Midsommar!" as one is walking out of the office with a full weekend of celebrations waiting.
With roots in pagan times, Midsummer is a celebration of the summer solstice, the longest day of the year, but it is also a celebration of life and love. Midsummer is one of the most celebrated holidays in Sweden. People traditionally pick flowers and create their own floral crowns which they wear throughout the day (visitsweden.com).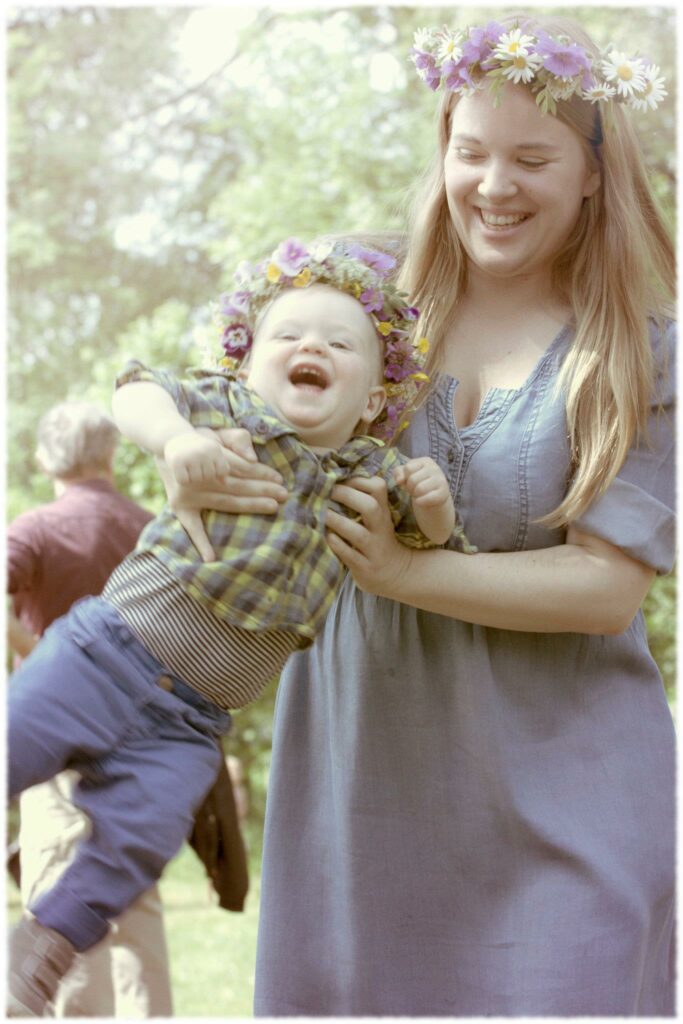 Noah Goldblatt, Senior Director, International Education, OIE, Burlington
Je t'aime plus qu'hier et moins que demain

Language: French

Country: France
Paris, February 2006.  "I love you more than yesterday and less than tomorrow."  We liked this phrase so much that it was incorporated into our wedding vows.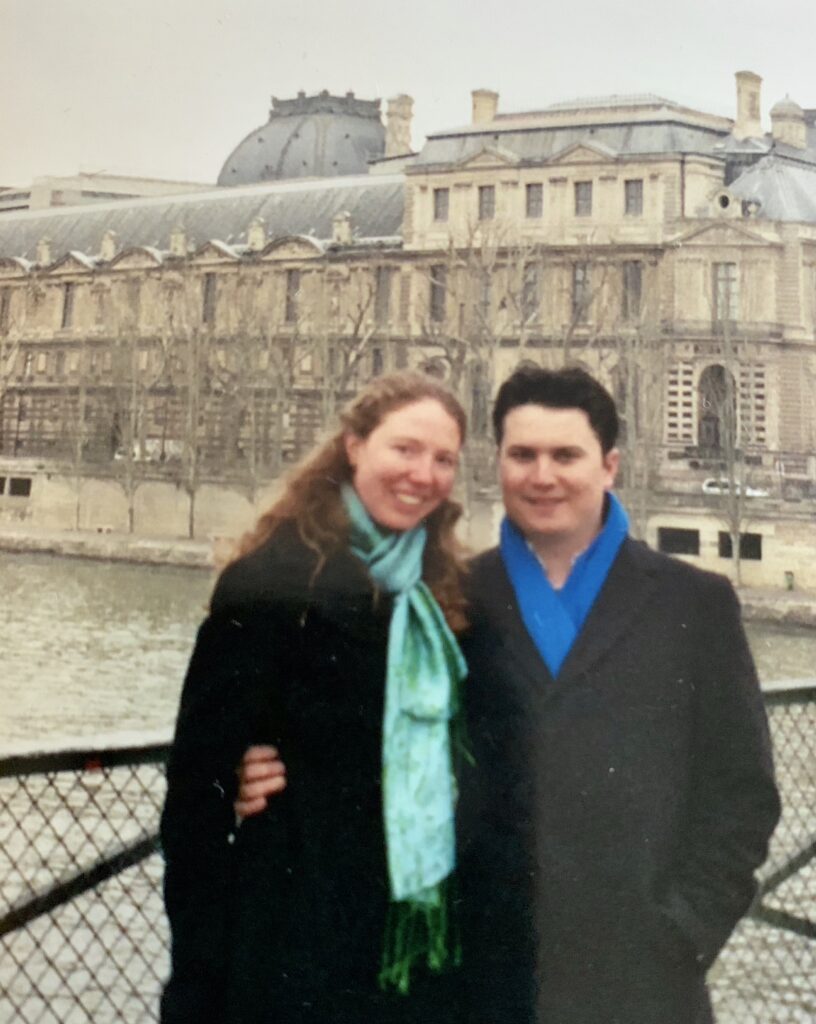 Stephen Robinson, Director, OIE, Dublin
Double double and a maple cruller, please.

Language: English

Country: Canada
I may live in Ireland but I'm a Canadian at heart.  So that includes hockey, toques, back bacon, a Canadian flag on the backpack, being polite, and of course Tim Hortons.  For those that don't know, Timmies (a critical part of the identity of every Canadian) was founded by hockey player Tim Horton as his retirement plan.  Unfortunately, he died in a fiery car crash in 1974 before his doughnut (notice the proper spelling) chain really prospered. The proper way to order a coffee in Timmies is to state the size, amount of cream (single or double), amount of sugar, and then thank the server and step away from the counter.  Adding a cruller (twisted and glazed doughnut, deep-fried) only adds to the Canadian-ness. There is a Tim Hortons in Belfast, Northern Ireland, but it's not the same. They don't understand me when I order.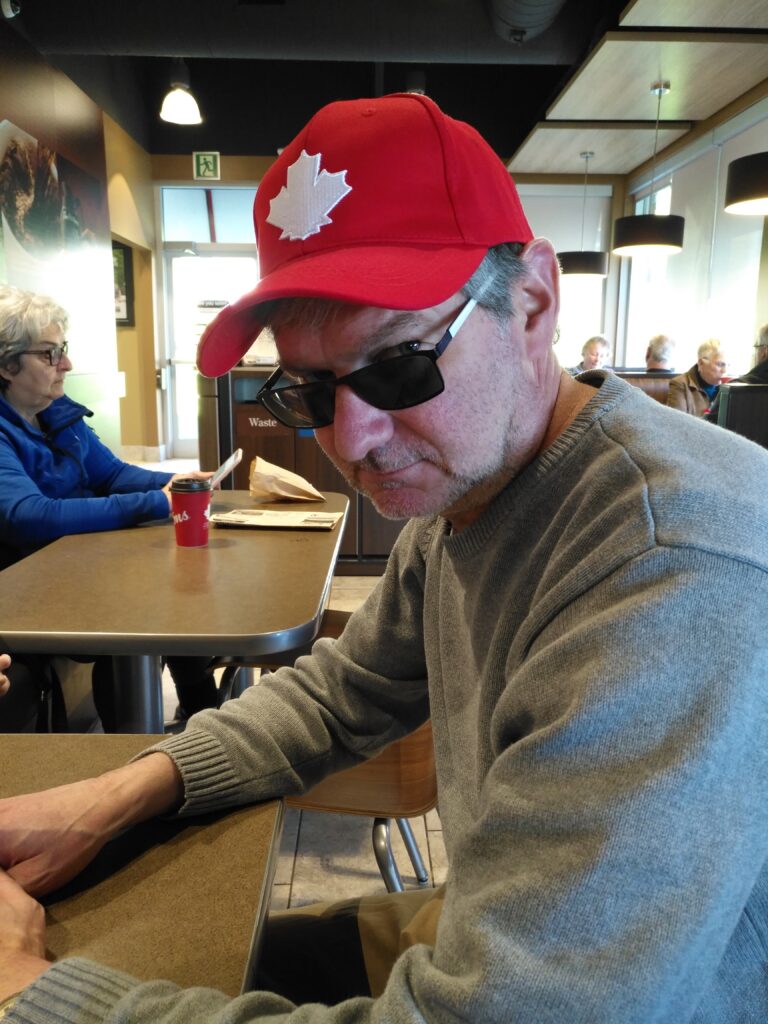 Tony Langan, Student Life Manager, OIE, Dublin
Ní dhéanfaidh smaoineamh an treabhadh duit

Language: Irish Gaelic

Country: Ireland
Here is an Irish phrase we learn in school here as young folk! –
'Ní dhéanfaidh smaoineamh an treabhadh duit.'
It translates as "You will never plow a field by turning it over in your mind'