When I applied to study abroad in Dublin I wasn't too worried about being accepted. I had good grades and a good reputation. I was more worried about what classes I would get, seeing as I didn't have much leeway in my required credits I needed to graduate on time. Once I was accepted I received a package with all the necessary information to help me prepare for my semester abroad. I read the entire hand book they gave me, I was excited and wanted to know everything. The guide book gave me recommendations on what to bring, what to expect, and all the rules/ safety regulations.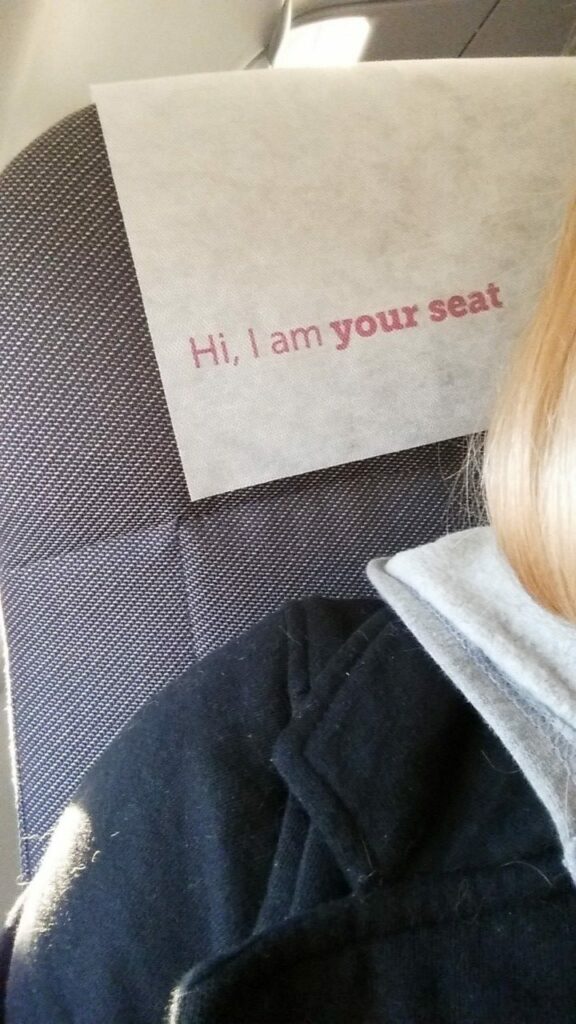 I was preparing to study abroad for both Fall and Spring semesters, which is a real option for many different majors. While I was mentally preparing for two semesters I was only physically able to prepare for my upcoming Fall semester, which meant all summer I was planning and prepping. I love planning, which I know isn't for everyone but if you can try it will definitely help you out in the future. For example, I had my flight to Munich, Germany for Oktoberfest booked about 2-3 months in advance. I ended up saving a lot of money by planning ahead and it's the perfect thing to do to keep yourself busy while you wait for your adventure to start. I almost planned my entire three week trip that would be between semesters over the summer. Soon I was researching every European country and deciding which ones I wanted to visit and when.
By the time my flight to Dublin was a month away I had almost all my trips planned and all I had left to do was make sure my passport was renewed, let my bank know I was leaving, and pack. I actually think that packing was the hardest part. I lived off campus and had to pack up my whole apartment, or at least all of my belongings, not my roommates. Packing dishes, sheets, and anything that wasn't clothes was easy because I didn't need to think about it. I just put it in a box and called it a day. My clothes were another story. Having to pack enough clothes for two semesters in a suitcase was a challenge and from what I've heard packing for one semester isn't much easier. Here's a rule of thumb, pack two of everything. Two long sleeves, two short sleeves, two tank tops, two pairs of jeans and so on.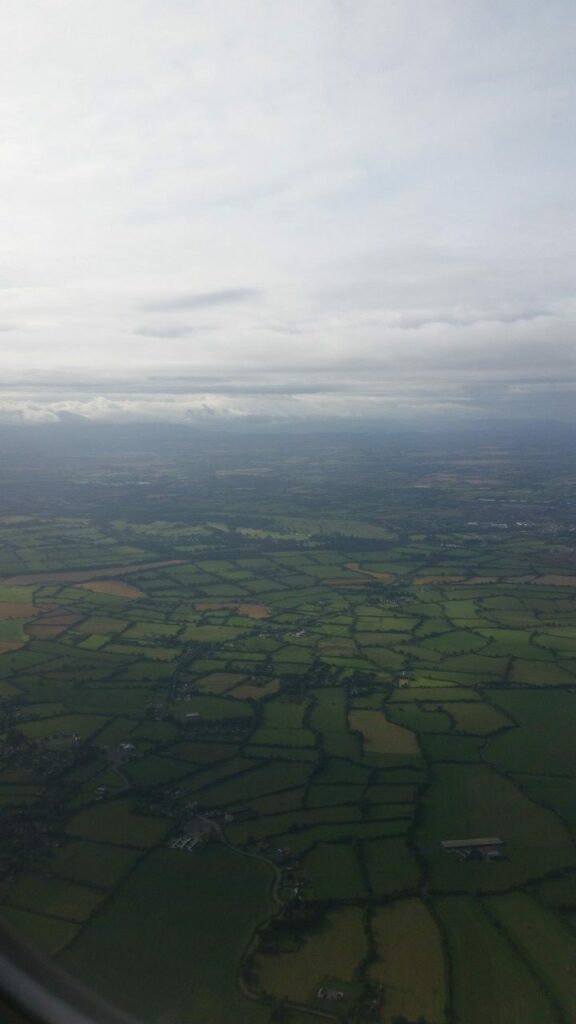 It'll make the process much easier. Once you have two of everything in your bag assess how much room you have left and go from there. You'll definitely want to bring a thicker coat and a dressier outfit because you'll need it at least once, guaranteed. I followed this rule of thumb and haven't felt like I wasn't prepared for anything and have worn everything at least once. While it does rain a lot in Dublin and the climate can be pretty chilly I found Portugal, Spain, and Italy to all be warm enough to wear summer clothes. Of course, you will be in Dublin more than those countries so prepare accordingly. Also remember anything you don't bring you can always buy when you get here if need be.
It may seem like you have the whole summer to figure everything out but the time will fly by and before you know it you will be boarding a flight to live in another country for five months.
READY TO GET THAT INTERNATIONAL EXPERIENCE AND GLOBAL PERSPECTIVE?
APPLY NOW TO STUDY ABROAD WITH CHAMPLAIN COLLEGE!