If you're considering coming to study abroad in Dublin, Ireland, it's good to know beforehand how you'll be getting around places. You won't have a car and there isn't a Champlain bus shuttle to take you to and from school like there is in Burlington. The city is extremely walkable. And I mean that. Before I came here, I literally wouldn't walk in Burlington unless I had to and was never a hiking type of person. However, since coming to Dublin, I walk constantly and enjoy it so much. No hills whatsoever, so many beautiful parts of the city, a river to walk along just half a mile down the road, friendly people and faces to see, and so many other fun things to see when enjoying my walks. The academic center is a thirty minute walk from the student living center. Therefore, you get used to walking very quickly. However, there are other transportation options.
Buses are the most common way to get around the city other than walking. Buses are very cheap (1 euro) and very easy to use. I use the TFI Live app which best helps me find my way around the city and navigate which buses to take. There is a bus stop about an 8 minute walk from the student living dorms that has a bus that will take you straight to the academic center. This will take as much time (if not more) as walking to school due to morning city traffic, so save this option for mornings that the weather is bad and you really don't want to walk or mornings you have a lot of extra time to spare. For example, today I woke up around 8:30 a.m. for my 11 a.m. class and left for the bus stop around 9:45 a.m.. I got off the bus at a stop a few stops before school right near Stephen's Green. I then grabbed a coffee and took a lovely morning stroll in the park of Stephen's Green before getting to school at 10:45. This time I had a lot of extra time to spare, but I've had a morning where it took me a full hour to get to school on the same route due to heavy traffic. Always be safer than sorry so you aren't late to class.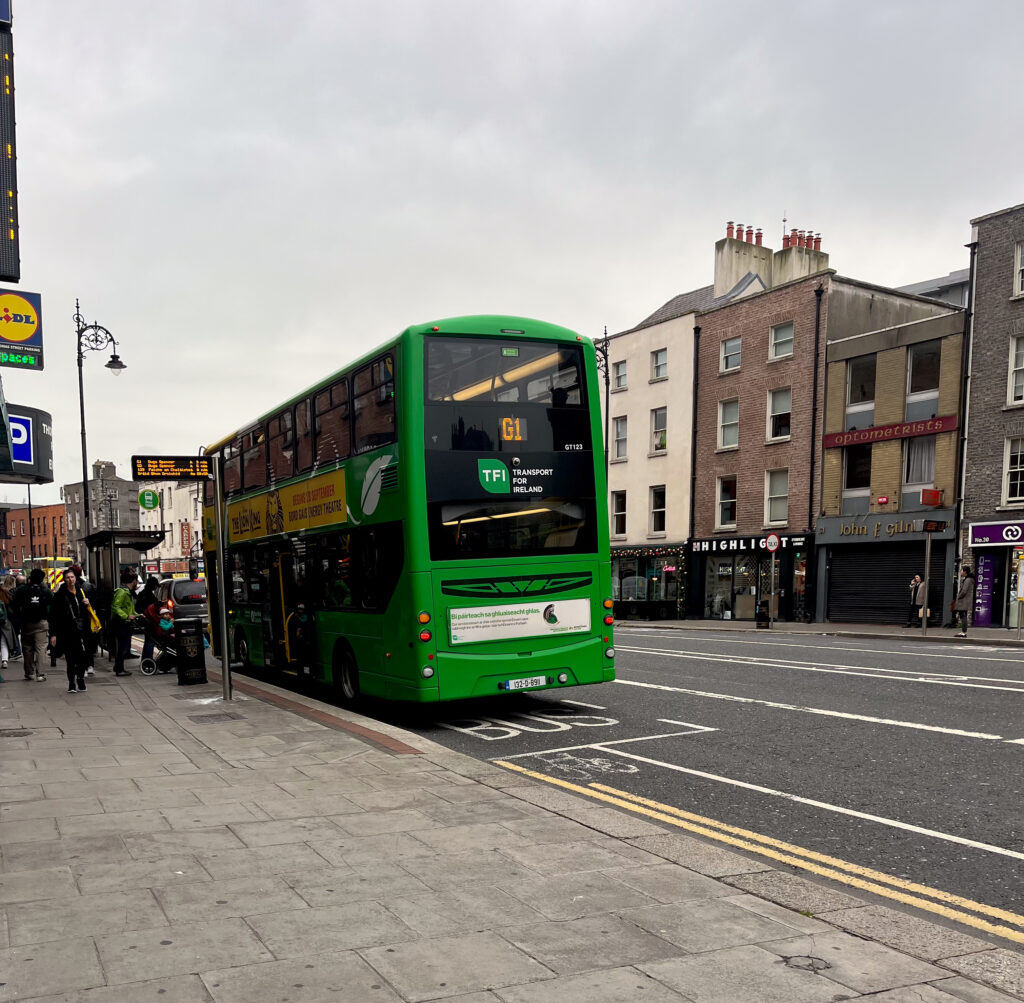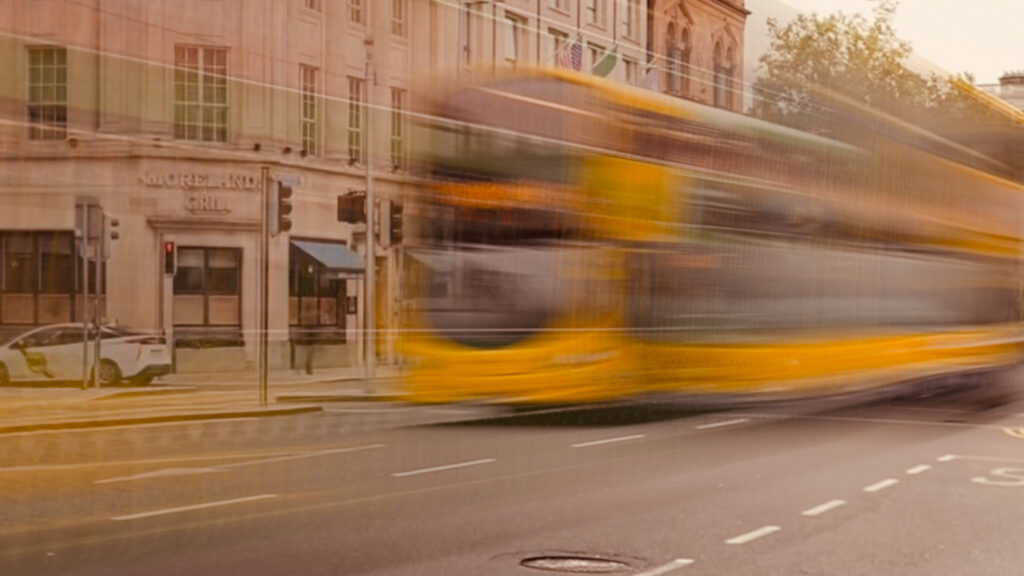 When traveling to places other than just the academic center, there are other transportation options to add other than just bus and walking. The DART is the easiest and cheapest option for traveling nearby outside of Dublin. Last week a group of students and I took the train to Howth for just 4 euro round trip with the student Leap Card. Additionally, taxis are an easy mode of transportation. However, I highly recommend not using this option often due to the prices. A taxi tends to be around the same price as an Uber around Burlington (7-15 euro). I only use this option when I have a lot of luggage or end up needing to go somewhere alone at night, which is just for my own comfortability due to being in an unfamiliar area.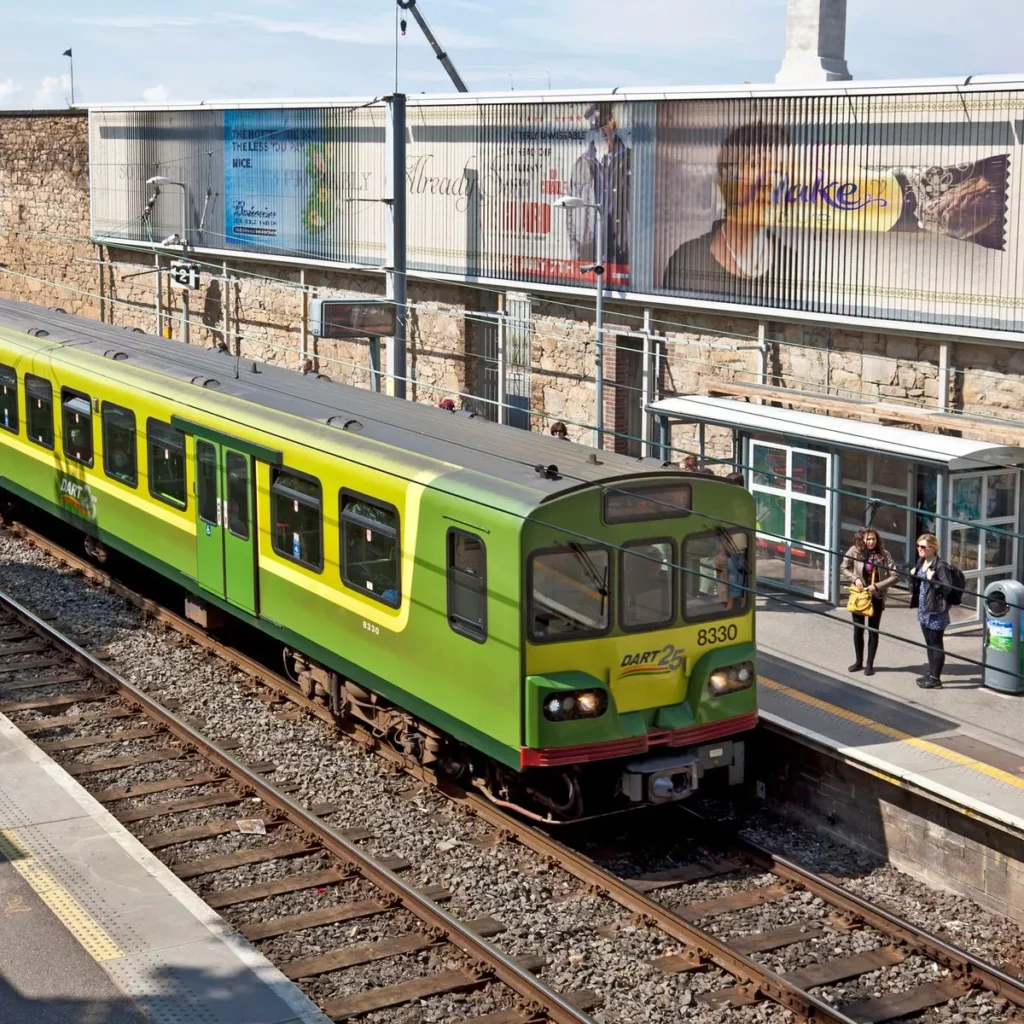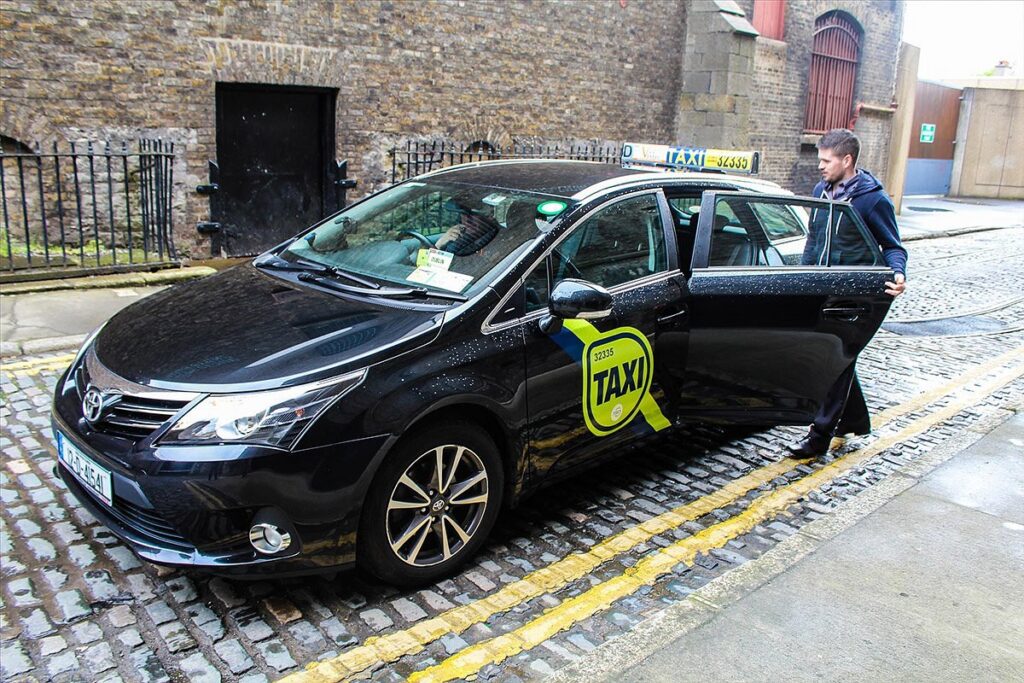 In conclusion, studying abroad in Dublin, Ireland offers a unique experience of city life that encourages walking and exploration. While you may not have the convenience of a dedicated shuttle like in Burlington, the city's pedestrian-friendly environment makes walking a delightful and practical means of transportation. Embracing the walkable streets, scenic riverbanks, and vibrant neighborhoods allows you to truly immerse yourself in the local culture and discover hidden gems along the way.