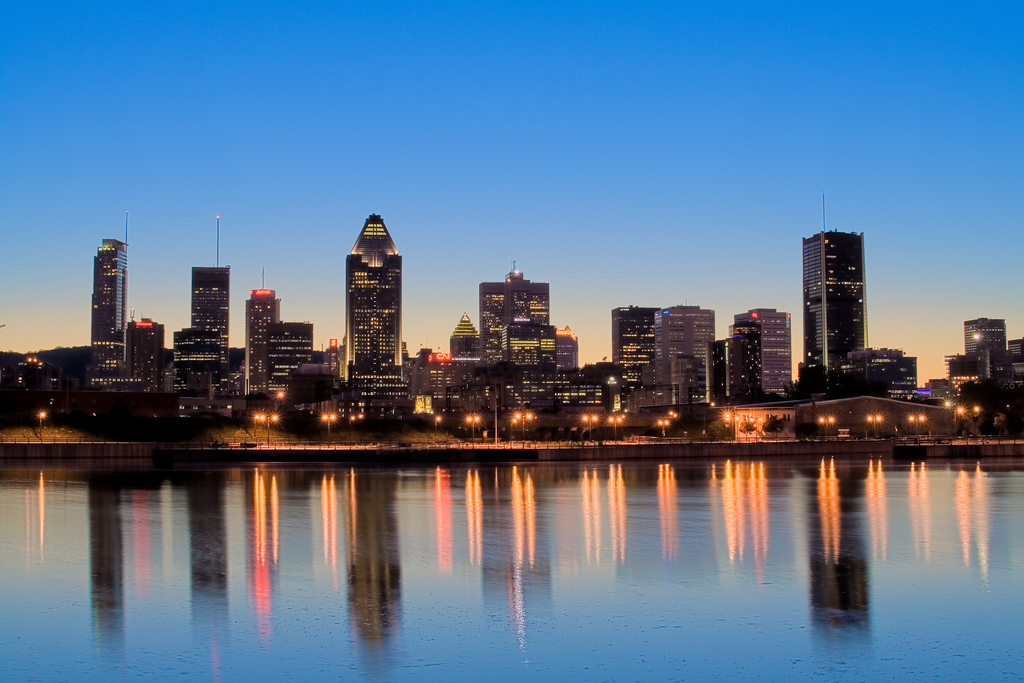 With the semester already half way over, it's sad to realize we'll be leaving the amazing city of Montréal sooner rather than later. Although there are still plenty of new and exciting and unexplored parts of the city, Montréal feels like a home now instead of a long vacation. One of the reasons it feels this way is because I've settled into a weekday routine. I know when all my classes are, when I'm at my internship, when I have time to get my assignments done, when I can go grocery shopping, when I can do laundry when it's not busy (hint: not on the weekends!), and when I have time to prepare meals. Monday through Friday I have a pretty good handle on what I'll be doing and when. It feels good to be settled in and pretty much know what to expect from my day to day life. The combination of having a routine, a familiar grocery store, and a few favorite eateries lead to a feeling of comfort.
Now this is not to say I don't want to leave this newly created comfort zone, quite the opposite! We are always looking for new opportunities and ways to explore the city. Weekends are meant for exploring! My freshmen year roommate and I made a policy to always get our assignments done during the week so we had time to explore Burlington and surrounding areas on weekends and not have to be able to turn down an opportunity due to school work. This is a policy I still hold for myself, and I'm glad I have! I have been able to travel for the past two weekends and plan to explore further Montréal neighbourhoods on the upcoming three-day weekend. Although we are fortunate to live right in the heart of downtown, we sometimes forget how large this city is. There are so many sights to see outside of our neighbourhood! I don't want to leave the city without knowing what's on the other side of Mont Royal, what goes on in the plateau, and the new goal of going to one of the metro end of the line stops to see what's there.
Routines and exploring make a semester abroad so wonderful. You settle in, but you're 100% acquainted with the city. It's a different feeling than travelling. On a vacation you're running around trying to find the best food in town, run around every museum, and try as you might to avoid tourist traps or fall right into them for that souvenir t-shirt! Studying abroad allows you to become a pseudo-resident for a few months. You learn the tourist traps and where the best places to eat actually are and absorb the culture more fully than on a vacation. So get comfortable, but not too comfortable and never stop exploring!