Many people told me before I came to study with Champlain Abroad Dublin that Ireland can act as a gateway to the rest of Europe. We used it as just that, traversing across Austria and Germany for eight days during our Spring Break abroad.
We started our week in Salzburg. Traveling with my three roommates, we flew out of Dublin early Saturday morning and spent the whole day exploring Salzburg. We spent hours, taking in the city's beautiful architecture and stunning mountain scenery.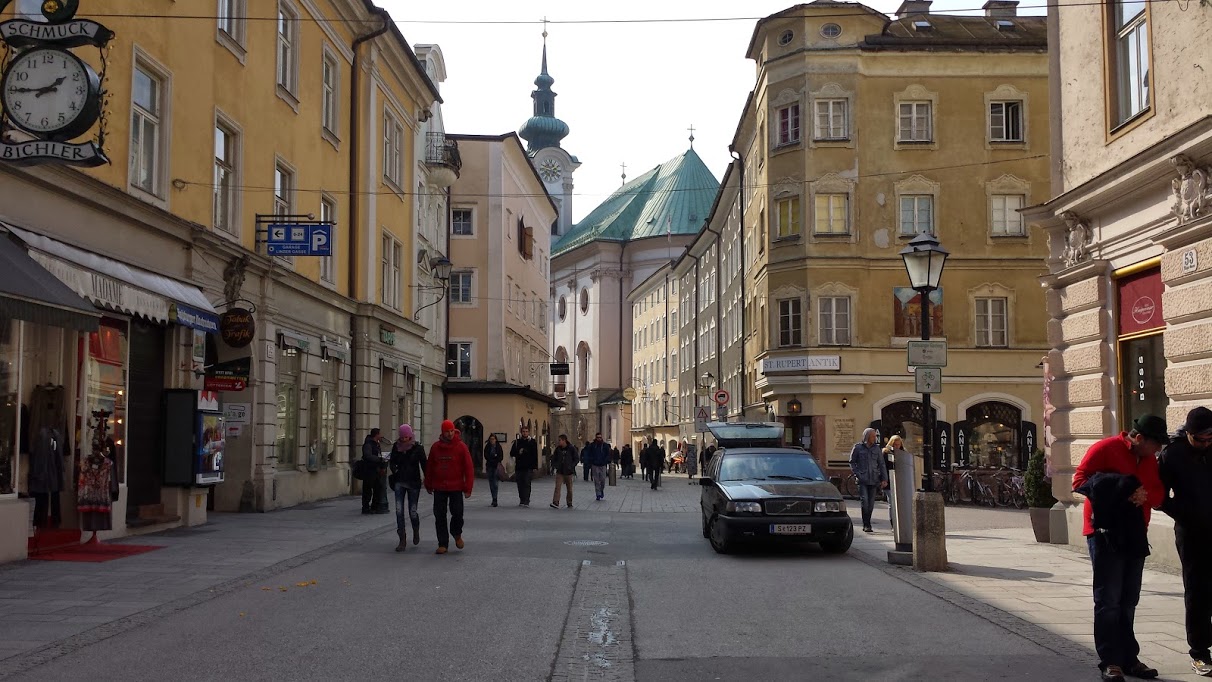 Sunday we were up and heading for Hohensalzburg Castle, the massive fortress that sits on a mountain overlooking the city. Taking almost the entire day, we wandered the hilly grounds well into the afternoon. After a late lunch, we went back into town and into the Museum of Modern Art. There we saw several wonderful exhibits from artists all across the world. Unfortunately, we weren't allowed to take pictures in the museum, though.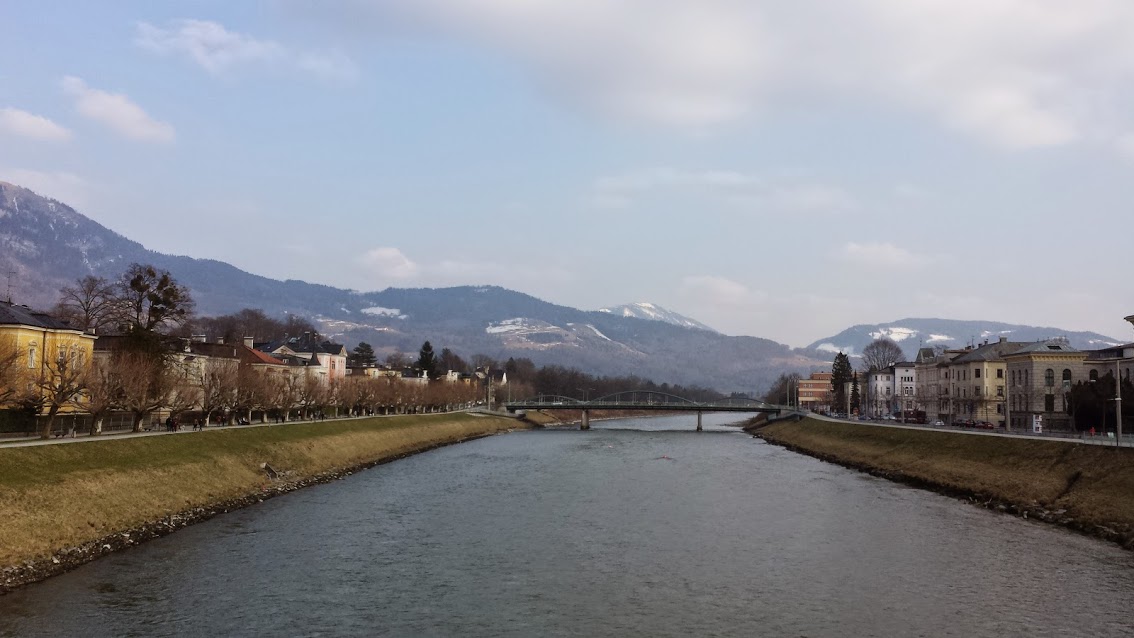 Monday was out last day in Salzburg and we spent the morning on the Untersberg, a section of the Alps that's just a short bus ride outside the city. We took the ten-minute cable car ride up the mountain. At the top we had a nice hike through the snow with 360 degrees of break taking scenery. Most of the day was spent on the mountain, following the snowy trail up and down snowy hills.

Then we were on a train to Innsbruck, where we spent the next two days. There we ate strudel, went to the Alpenzoo (a zoo dedicated to the animals of the Alps). I got to see bears, wildcats, wolves, and two of my roommates become turtles. We also explored the castle grounds there, which had a beautiful park and some sunbathing peacocks.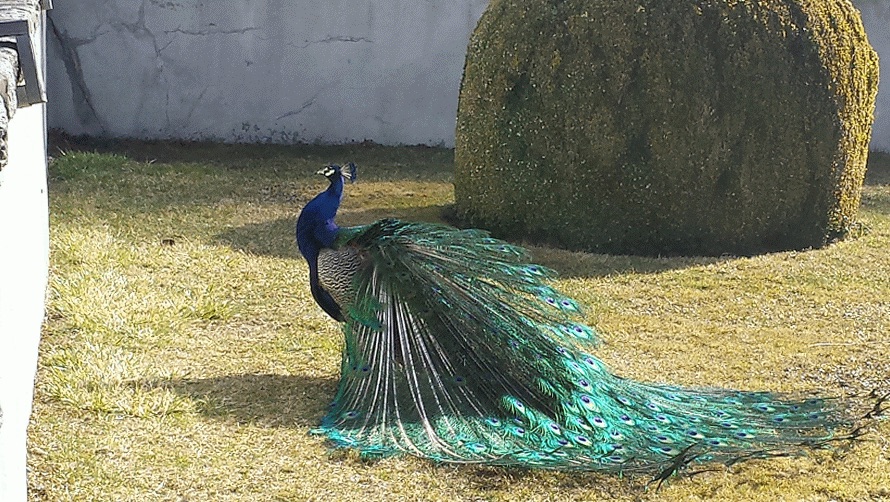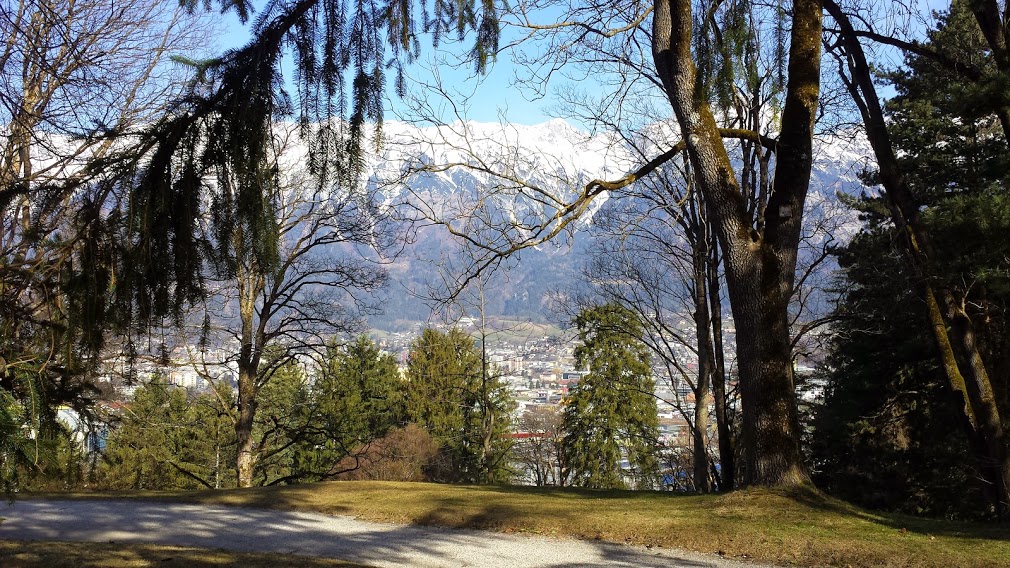 From Innsbruck we were on another train, this time to Munich, Germany. We spent of the rest of the week in the city, learning to use the metro; visiting the Deutsches Museum, the largest museum of science and technology in the world; and hiking to Andechs Abbey, a monastery at the top of a hill where they brew there own beer.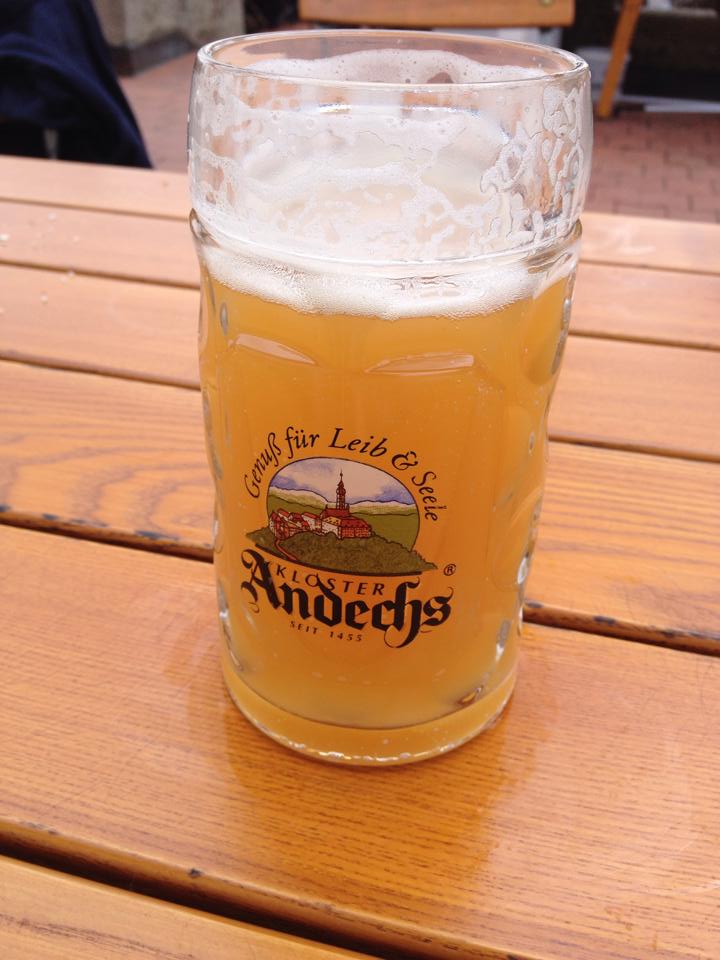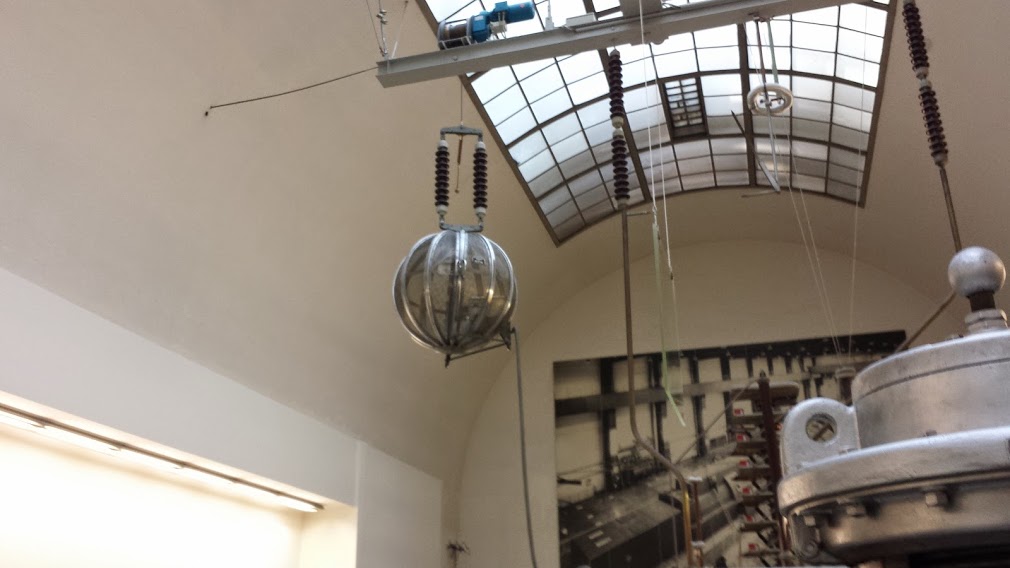 I had such a magnificent week. I saw so many wonderful things across two countries, walked a ton, and ate some great food. The whole thing went by in a blur, and I'm still reeling from the fact that it's already over.
APPLY NOW TO STUDY ABROAD!
READY TO GET THAT INTERNATIONAL EXPERIENCE AND GLOBAL PERSPECTIVE?