With travel, comes uncertainty, and with long-term travel like our abroad program, comes a lot of uncertainty. Before going abroad to Dublin, I had never spent that much time apart from my family, never as far as the many thousands of miles Dublin was from my home in New England. To feel homesick– or even overly anxious, is completely understandable, and plagued me my first month in Dublin. The people were lovely, the city was exciting, but it was a difficult period of adjustment for most. Luckily for me, the staff was used to this, and we were not left without things to do.
Like all other adventures, when faced with an ever-lingering sense of anxiety, the best thing to do in my experience is to dive basically head first. With barely the jet-lag shaken from our sleepless eyes, two weeks after landing, we were brought out for a train ride on the coast to Bray, a sleepy holiday town about an hour from Dublin.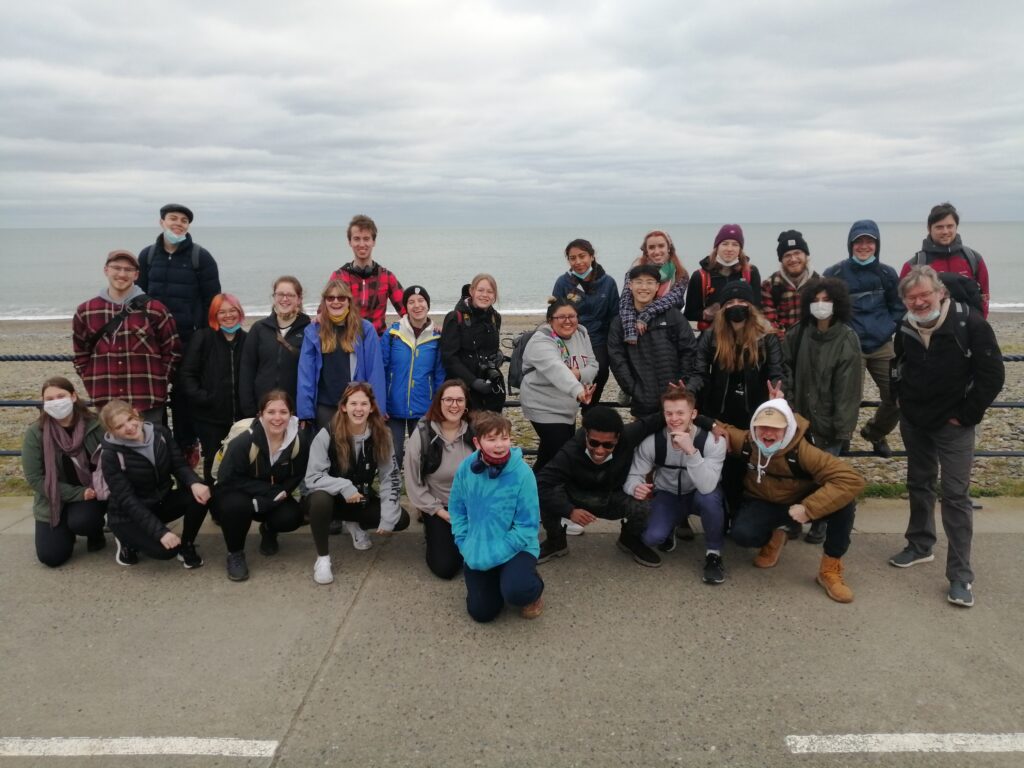 With shops to peruse, restaurants to find, and a mountain to climb, Bray was our first read expedition beyond our Dublin bubble, and we were not left without the chance to make it memorable. We wandered the streets of the sleepy holiday town in late January, walking along the sea and staring out into cloudy Irish Sea, the next week of classes didn't seem so daunting now.
Of course, that was hardly the only thing we did across our five months in Ireland. We had been taken to corners high and low, from the Marble Arches Caves…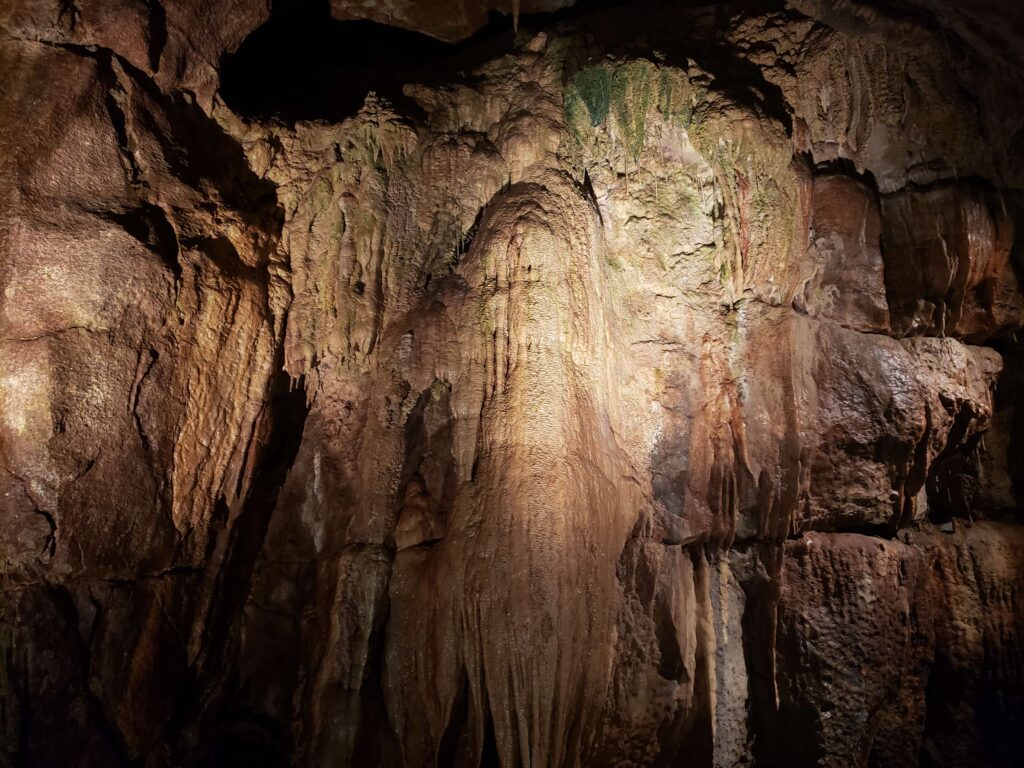 To Karaoke Night at the Woolshed Baa & Grill…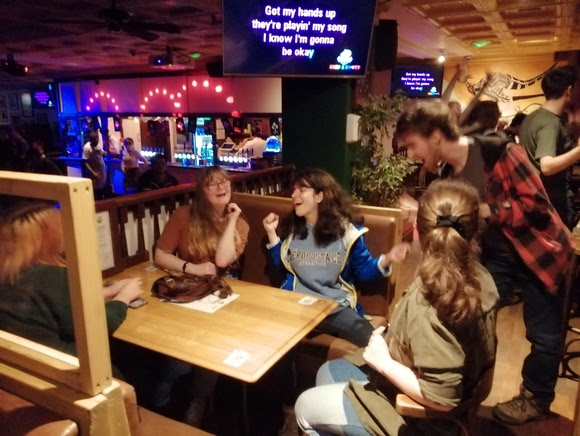 To grand government buildings in Belfast…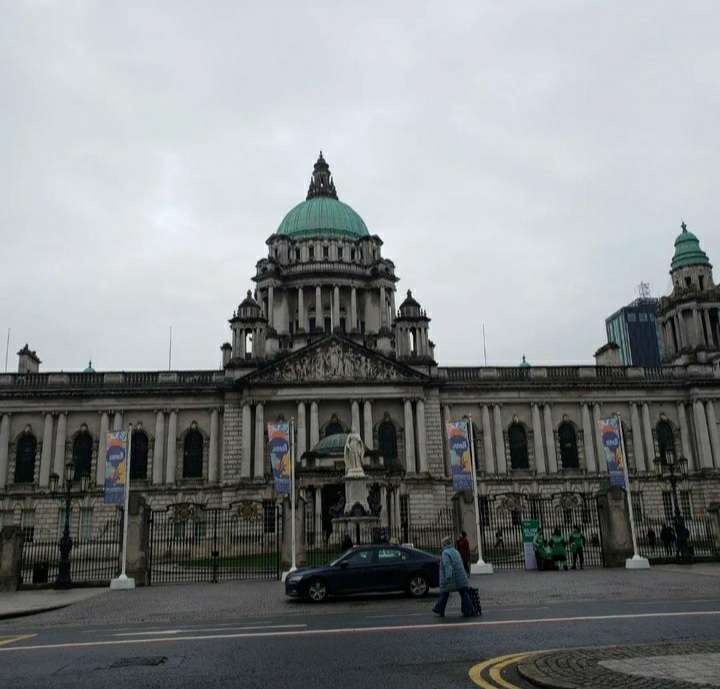 To Medieval monastery towers…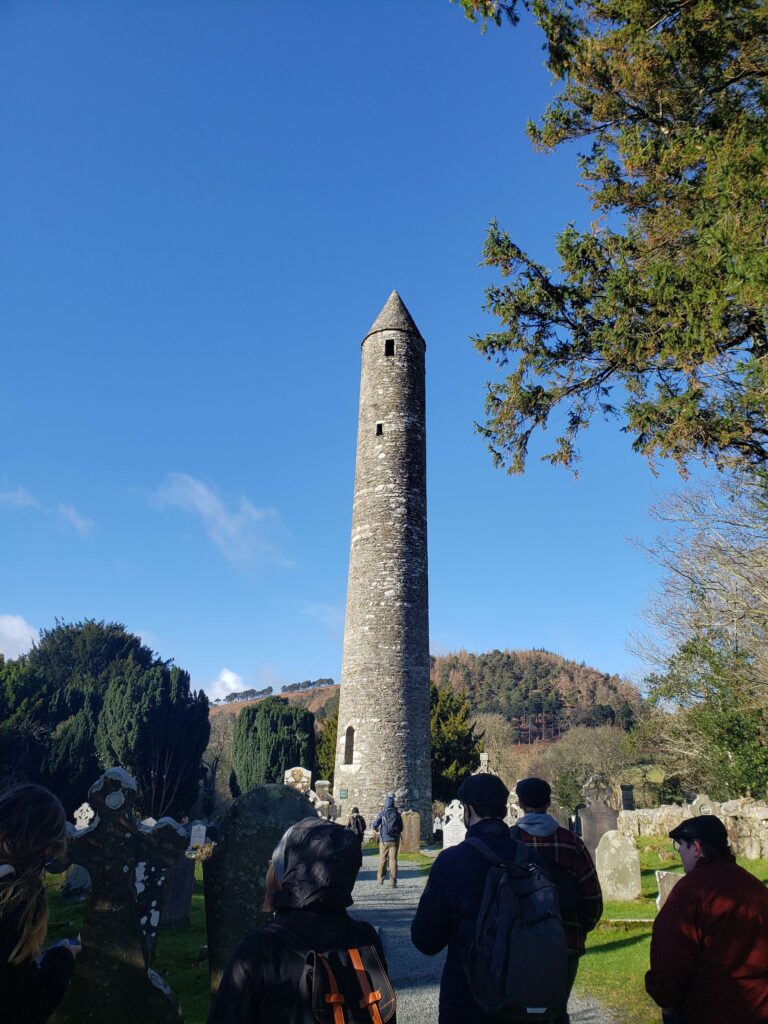 By the time our semester was over, we had seen so much together, from Galway to Belfast, to castles and cliffs and faces young and old, from Giant's Causeway to all the places some people only dream of going. But it all started with climbing Bray's Head, the first little journey to make us feel that much more at home. I don't think my sense of anxiety ever left me when I was in Ireland, but then again, I don't think it's ever left me. But thanks to seeing all the things Ireland had to offer and more, thanks to the staff at Champlain College Dublin, that'd I'd otherwise never had thought to or had the opportunity to see, I made a little home in the little dorm of mine on that small stretch of Thomas Street, and for that I'll carry with me those memories for the rest of my life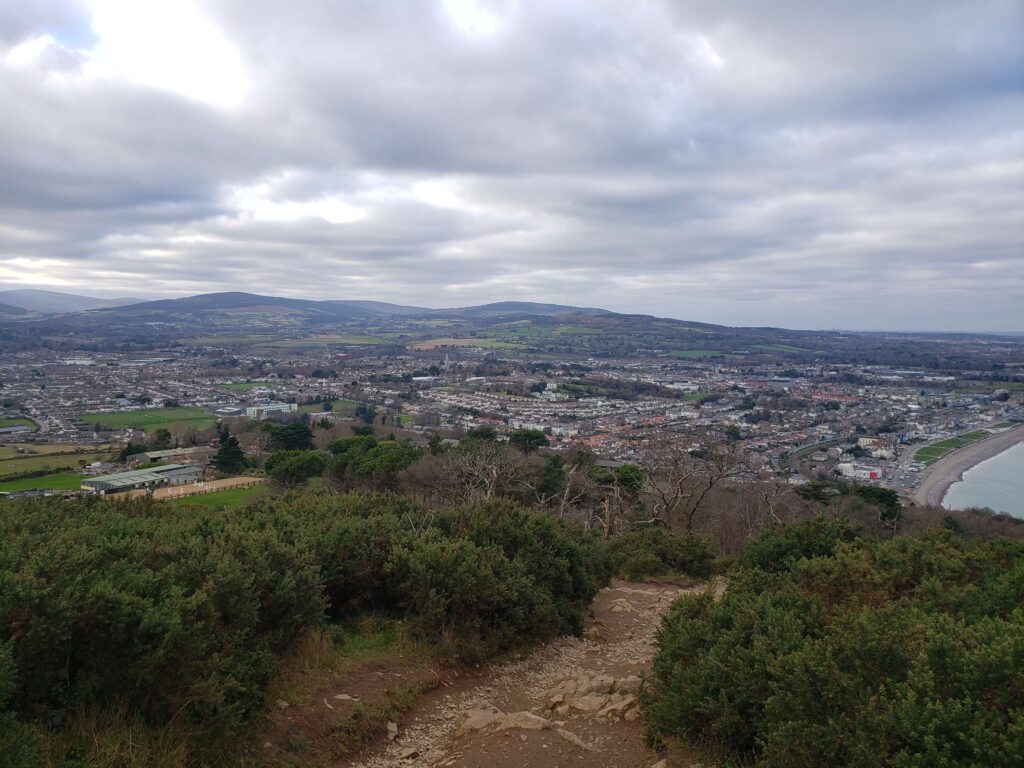 Goodnight, Champlain, goodnight.