When you think of Irish food, two things naturally come to mind: meat and potatoes. Up until this past weekend, I was perfectly content with everything I had eaten. The restaurants our school brought us to were delicious, there was an Eddie Rockets down the street for our late night burger/milkshake fix, and a kebab place conveniently located a block away from our living quarters. This past weekend, my roommate and I decided to go on a Food Trail of Dublin. Now I have been completely spoiled and may never taste food the same here again.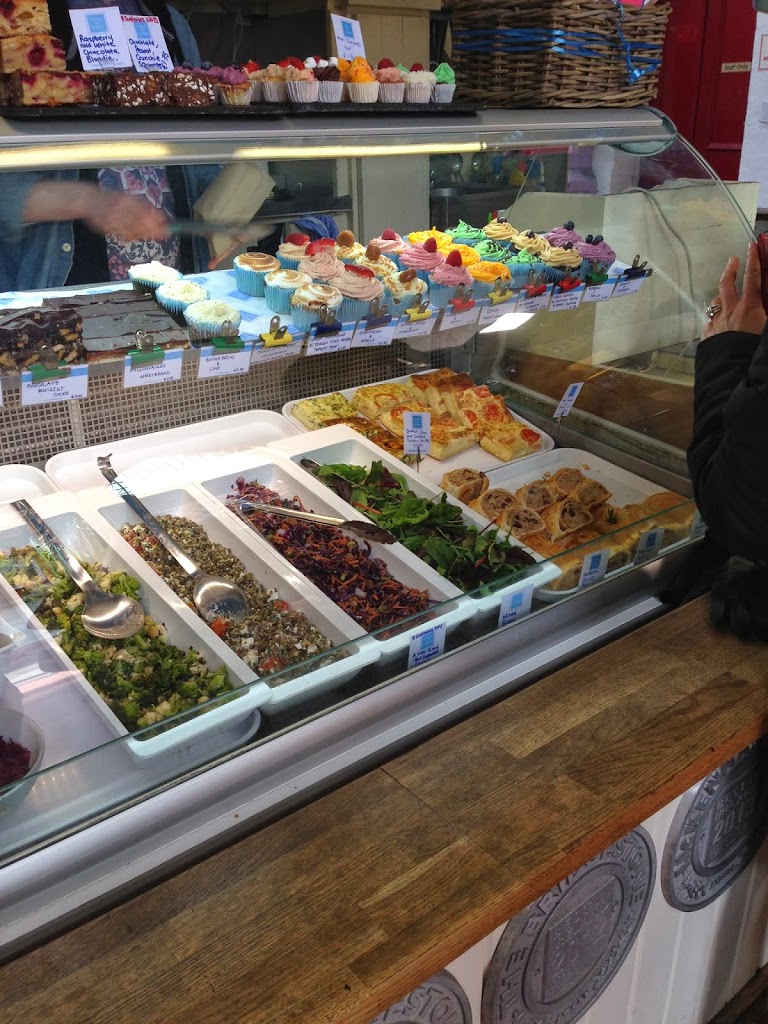 The Food
The Cheese. Sheridan's is a small spot located pretty close to our
academic building. They make all sorts of cheese and help out in the local community. The farmers they get their dairy from are people they personally know. They gave us two different kinds, but the soft cheese was a great start to the tour. The Ardrahan Farmhouse cheese is definitely something I will go back for. Not too sweet or strong, and delightful enough to satisfy.
The Savage Roll
Like a perfect combination of breakfast and Thanksgiving. If you know me at all, you know these are two VERY important things to me, food wise. This beauty was from Lolly and Cooks, right in the George Street Market. Flakey crust with hot meat and cranberries. Instantly sold. An added bonus just so happened to be their mini cupcakes and brownies. Baked goods and breakfast food. Come on…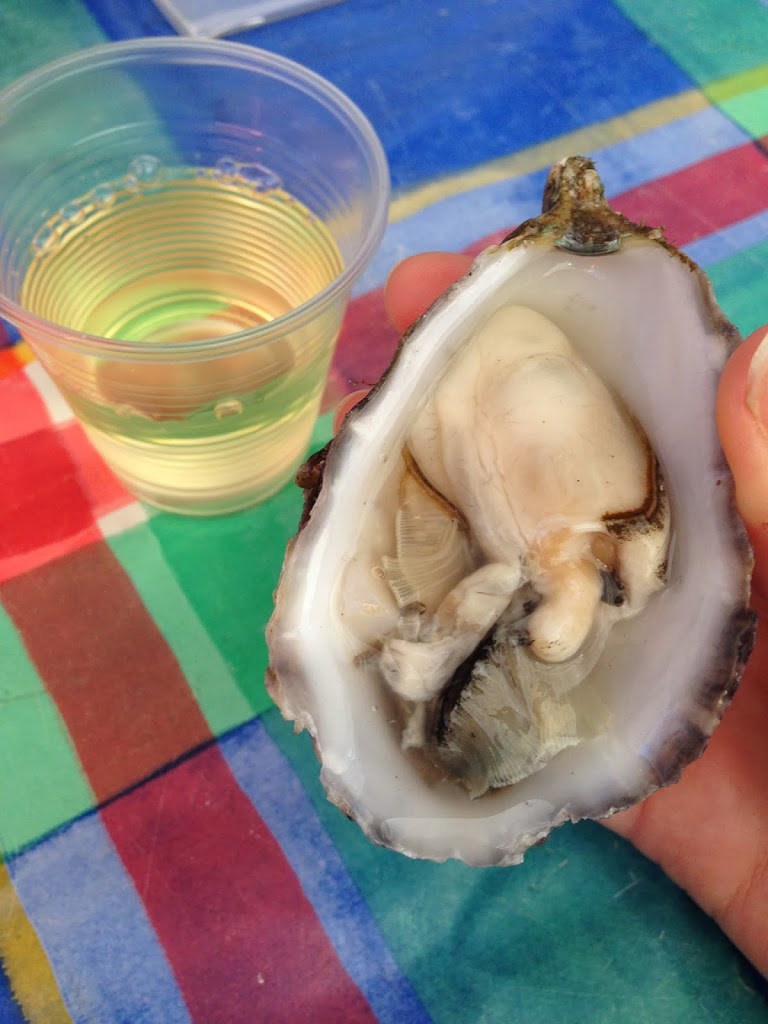 The Rosemary Focaccia
Fresh from Blazing Salads. There is more detail about the place itself further down, but for now this bread is still on my mind days later. Not only did they give us a small cup of their soup of the day, but I was just astounded at the fact that it's an all vegetarian restaurant. In Dublin. Definitely a solid choice for eating healthy while on the run. Hopefully this will help break me of my burrito and burger habits. Maybe.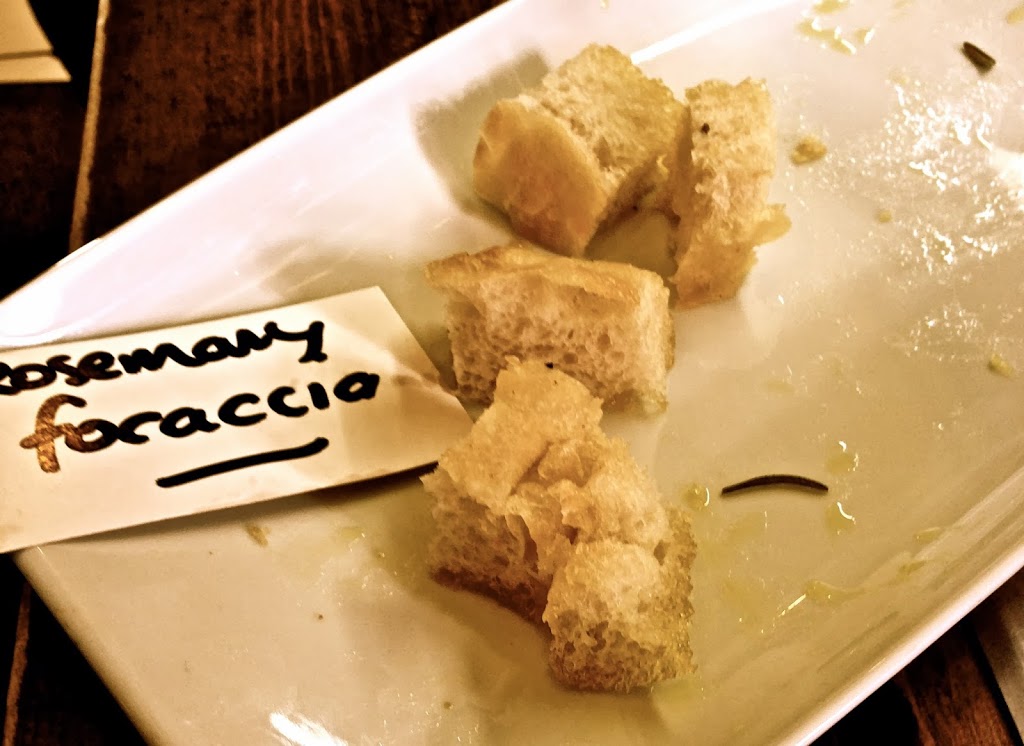 What I learned…
Much like in Burlington, the people running these independent restaurants and businesses are prioritizing the quality of the food they produce over profit. When we went to The Pepper Pot, I noticed that they got their cheese from Sheridan's, the local cheese mongers. Blazing Salads is a vegetarian spot for a quick lunch on the go that keeps it in the family. Between the two sisters running the business, the father that raised them around food, and their brother bakes bread for them. We see locations like this all the time in Vermont. People doing what they love in an honest way because they respect their customers. While we thought that the cuisine here would be different, you'd be surprised at the parallel values that they all hold.
APPLY NOW FOR YOUR INTERNATIONAL EXPERIENCE WITH CHAMPLAIN ABROAD!