"The world is your oyster!"
Going abroad is a once in a lifetime experience so take advantage while you have the chance!
For Exchange Programs abroad check out these tips, and advice to help navigate through Champlain College's exchange opportunities which include:
EXCHANGE CLASS ABROAD COMPARISON:
ACADEMIC SUPPORT OUTSIDE OF THE CLASSROOM:
LOGISTICS:
EXPENSES:
Students spent most of their money traveling during their exchange experiences and then budgeted the rest.
ORIENTATION:
THE NETHERLANDS, AMSTERDAM UNIVERSITY OF APPLIED SCIENCE
Orientation was a week long and there were many activities. They were not required so you could pick activities that interested you, and meet new peers with similar interests.
Photo of International Student Network (ISN) orientation.
NEW ZEALAND, AUCKLAND UNIVERSITY (AUT)
The amazing RAs hosted events like cookouts, movie nights, grocery trips, bingo, etc. Events like these are amazing opportunities to meet some of the other students!
SCOTLAND, ABERTAY UNIVERSITY (AU)
For orientation, Abertay has Fresher's Week, which is a week-long orientation process for new students where you learn the campus, the area, and your class schedule.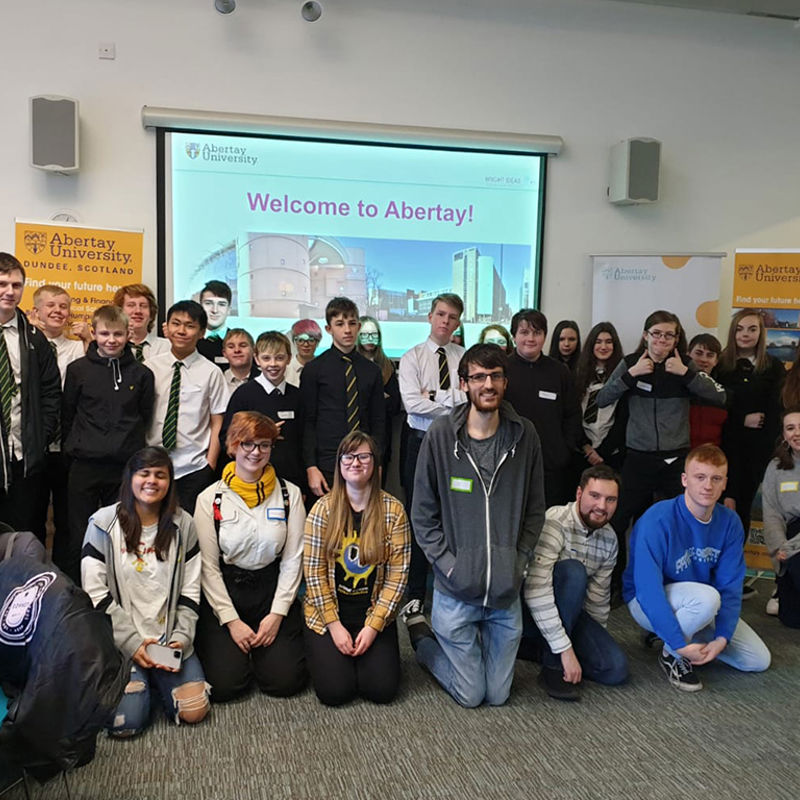 HOUSING:
THE NETHERLANDS:
You get your own room, bathroom, desk, bed, chair, table, lights, mini fridge, microwave, and shower.
Shared kitchen at the end of the hall with 4 others Co-ed (There are no ovens, but toaster ovens are available!)
Two outside porch areas (one on each side of the building).
Easy transportation options to get to campus, you can take a bike or use the bus!
Lifelong friends with flatmates!
NEW ZEALAND:
194-style with apartments housing a large number of students.
4-5 bedroom apartments. Separate bedrooms, shared bathrooms, living space, kitchen.
Four other international students for roommates.
Can request to be with other students from Champlain or a new group of people. I requested "female international students".
Mainly first-year students and international students live in the dorms.
Co-ed options.
Lifelong friends with flatmates!
SCOTLAND:
My building (on-campus) was flat-style living.
Single with a private bathroom.
Kitchen / shared common area.
8-9 people in one flat.
Lifelong friends with flatmates!
EXTRACURRICULARS:
Each program has fun extracurriculars offered along with it! With classes and getting settled, it can be hard to make the time. Most importantly, if there is a club that interests you, try it out!
MEMORABLE EXPERIENCES: