I'm finishing up the first week of Champlain Dublin abroad, and what an experience it has been. Much of the week had been simply getting adjusted from the jetlag, settling into our rooms, and learning all the important information such as traveling tips as well as other aspects we needed to know for the next couple of months.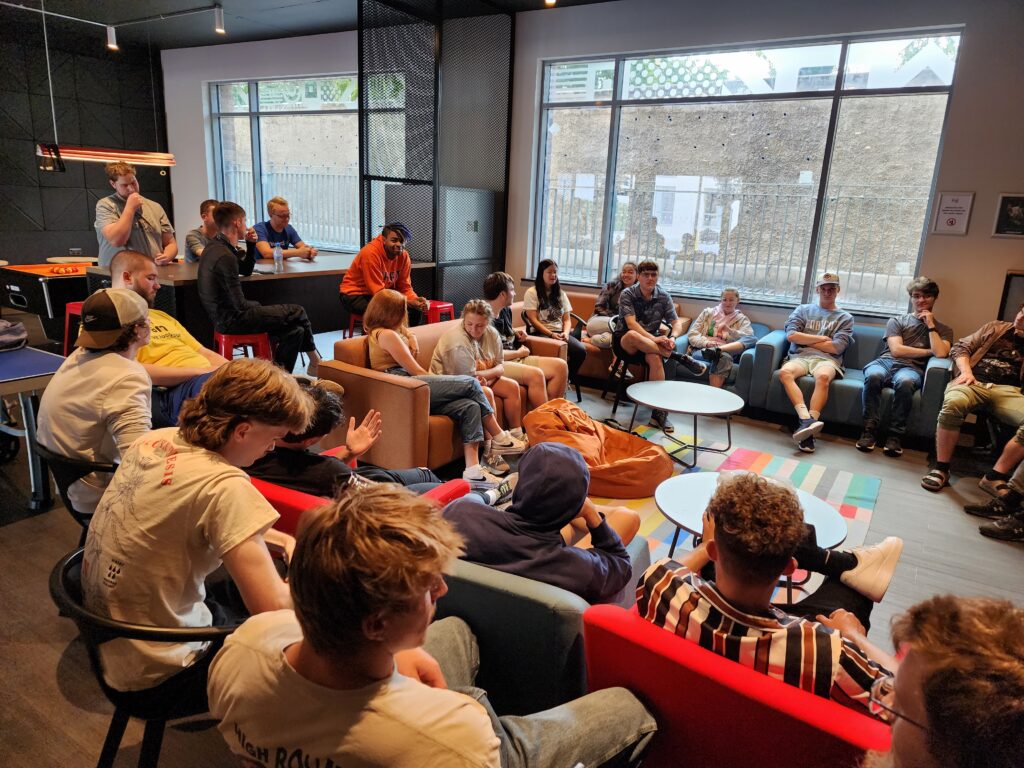 With some time to see the city, we were able to experience a tour of the main streets in Dublin that hosted both food, shops, and other neat thrift stores. We were given a look at part of the history associated with Dublin such as reminisce of the Irish rebellion and even how certain museums were constructed in a way which showed oppressing power.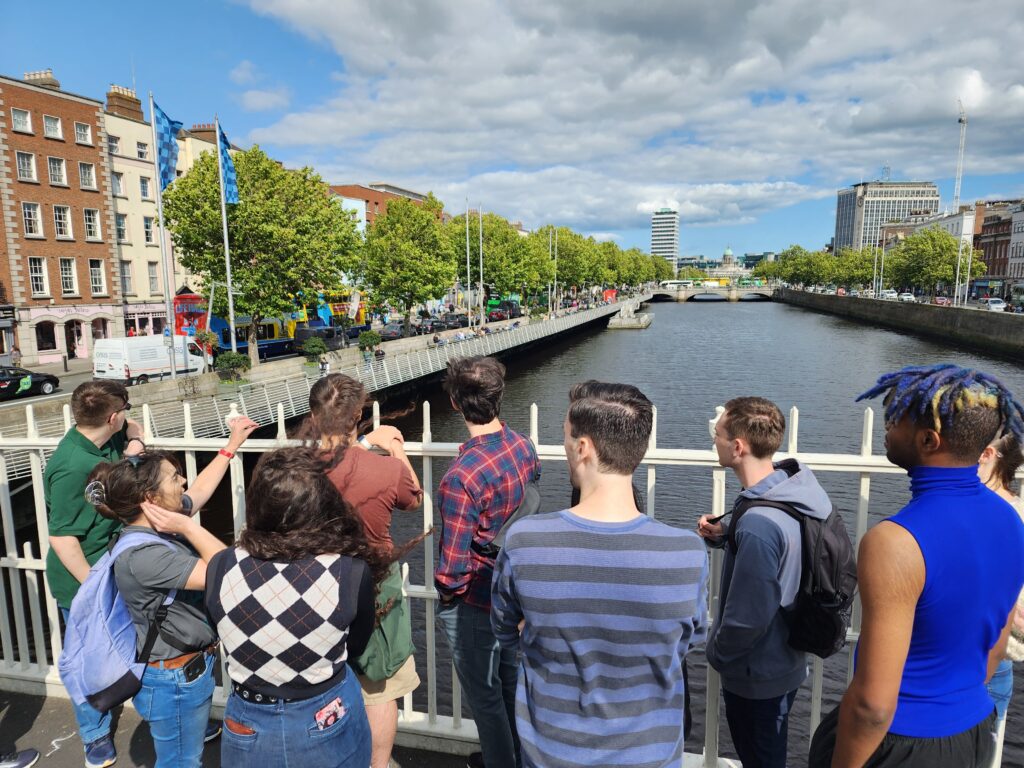 Next up was a little class trip to Causey Farm where the students engaged in multiple actives. These activities ranging from Irish dancing, meeting the farm animals, bread making, to even bog jumping. While on the bus there, it was a wonderful way to see more of the land that resides just outside the city.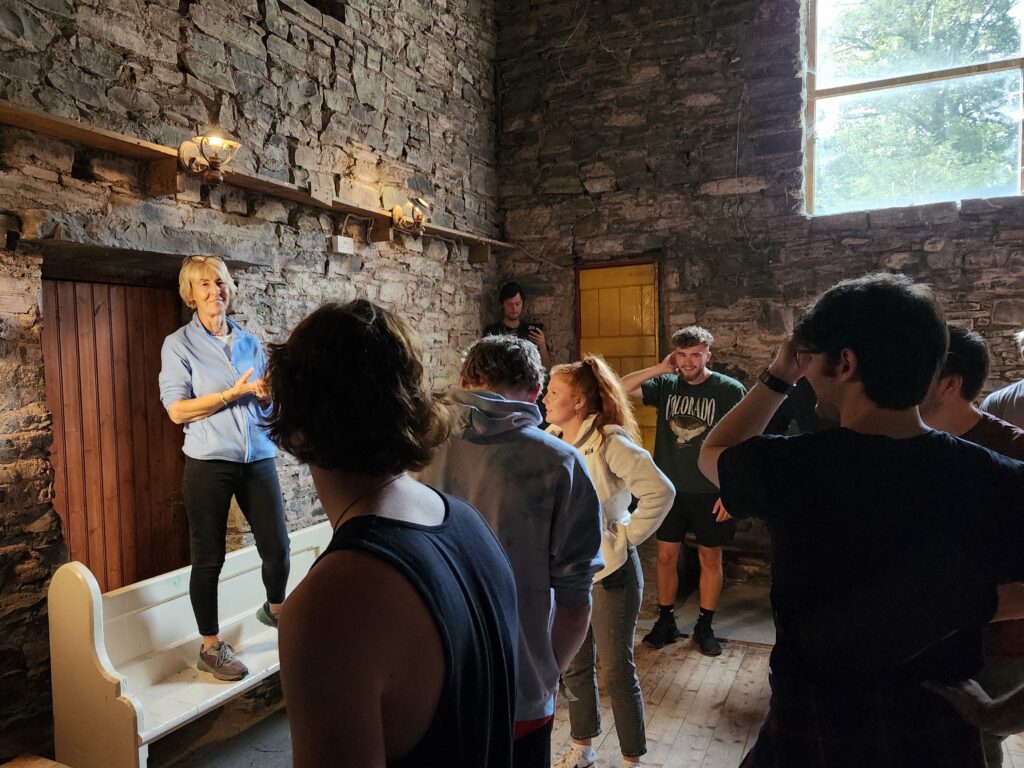 Of all the activities, bog jumping by far was the most popular as many of the students had never heard of bog jumping to begin with. While not the most clean activity to do, as our chaperones told us repeatedly, the mud was good for our skin.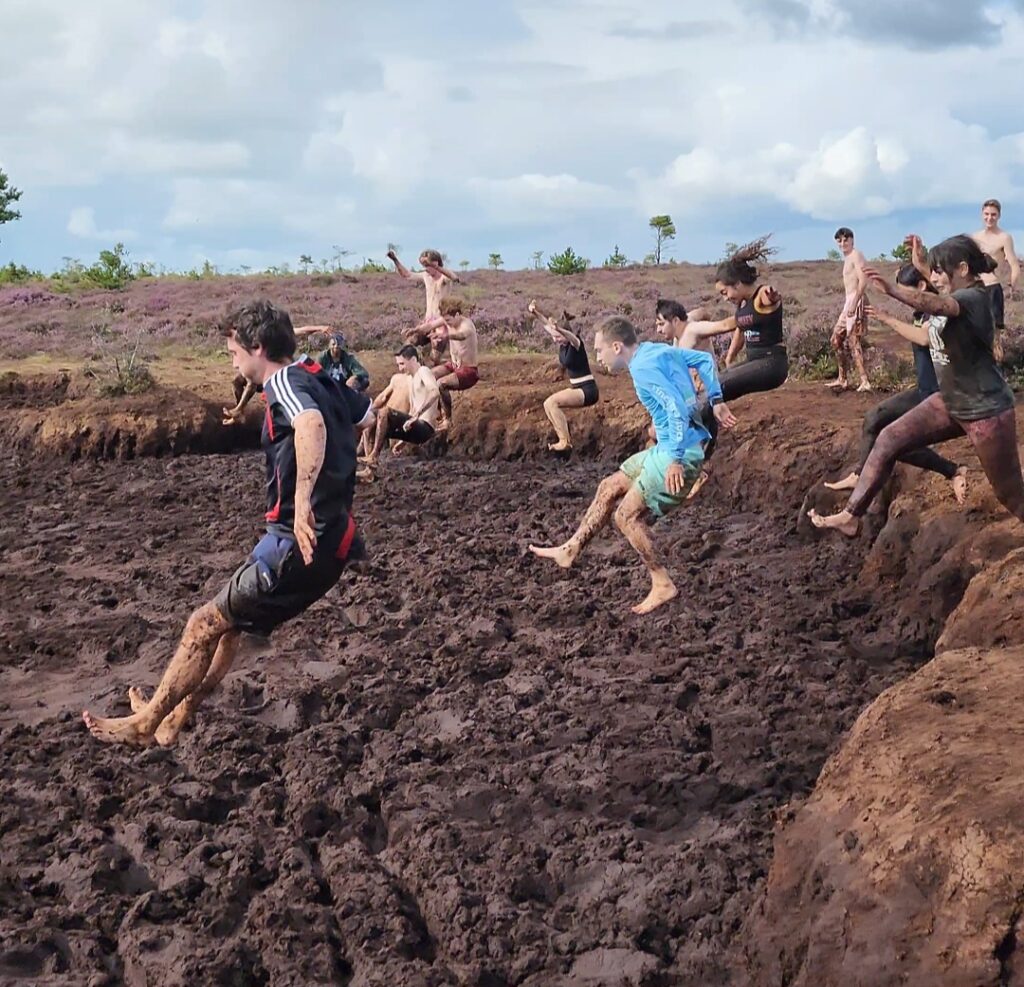 As far as first weeks go, it is safe to say ours started off strong. As classes are starting and more of us are beginning to venture into the city more, some even outside the city, our semester has kick started us with plenty of exciting opportunities to explore the remainder we are here.