One of the experiences I was most looking forward to about my time with Champlain Abroad Dublin was getting involved in the local community programs and non-profits. I am a double major studying psychology and social work and am very passionate about helping people. Social service organizations are where I can see myself working one day (if not at the very least working in close relation to them). In Burlington I have become very familiar with the local organizations and have learned about the personality and structure of many. Being able to have a similar experience in Dublin I thought would be a great opportunity. Through my Community Advocacy and Inquiryin Dublin class (EHS 300) with Darren Kelly I am getting that chance to learn more about the surrounding social service. I have learned a great deal about what makes up a community as well as the many factors that affects that community and how they affect the greater society.
At the beginning of the semester in class we talked about what a community was. Being all Americans we answered explaining that it was a group of people that share common interests or resources. We view a community more as a group that chooses to come together for a certain reason like a club or class. Darren explained to us that in Ireland a community is based more on location. Although it is a group that could potentially share common interests and resources what forms a community is based more on where the neighborhood is.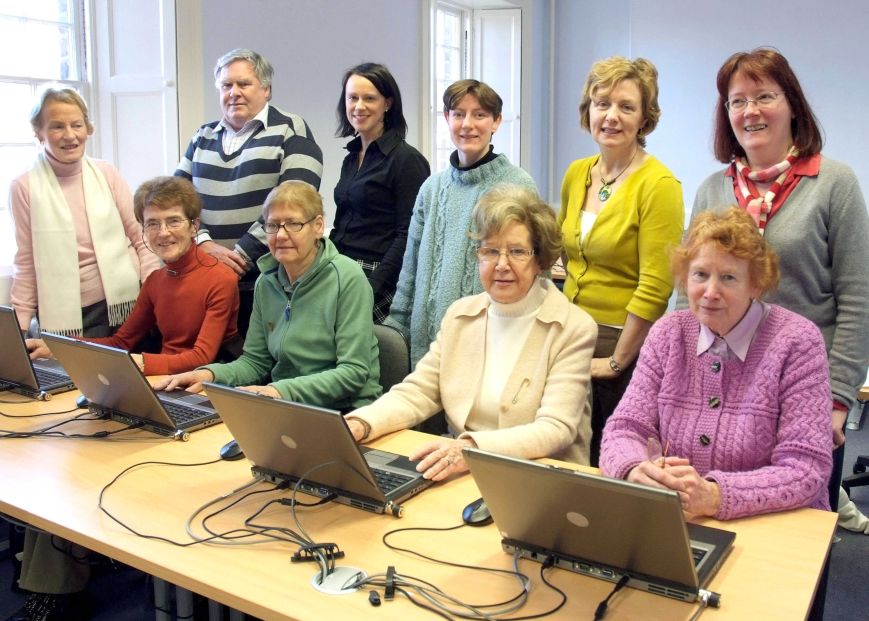 In addition to our weekly class all the students also have a weekly placement to better understand these Irish communities. I requested the chance to work with the older population for this semester and got paired with Age Action. This is an organization that "promotes positive ageing and better policies and services for older people". Similar to many other organizations there are several branches of Age Action each offering a different service. They offer development programs, advocacy, and home repair help to name a few. They also offer a Getting Started Computer Training program. This division is where I work.
This training is a way to try and prevent digital exclusion of the older population. The classes are set up in three week sections with two hours of training a week. Volunteer tutors are paired with learners and together it is decided what will be covered in the classes. Most learners have not used a computer before so a class will usually start with the basics of how to turn a computer on, what a mouse is and how to use it, a keyboard and what certain keys control. From that point how to create an email account, how to open a web browser, and how to use search engines can be covered. Further classes can cover how to upload digital pictures or how to use Skype.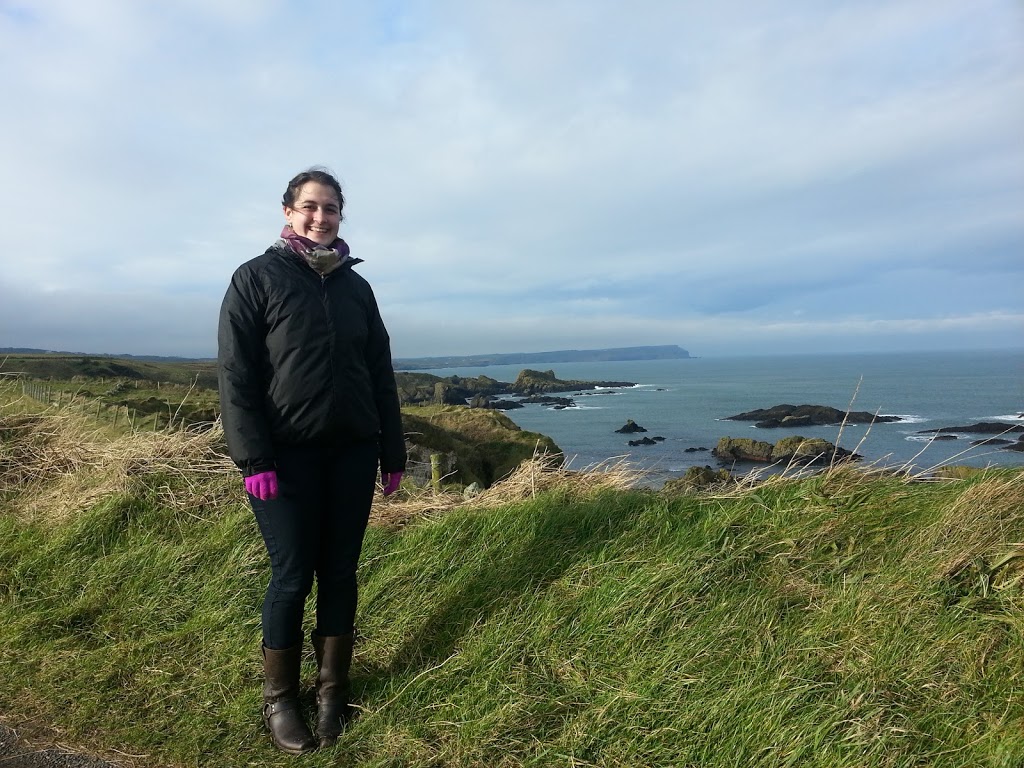 My time at Age Action has been memorable. The staff is incredibly friendly and it has been a pleasure to work with them. Getting to talk with the learners has been fun and it has been rewarding being able to help them.
If you would like to learn more about this amazing service explore their web site at: https://www.ageaction.ie/