This past week, I received an amazing opportunity, one that is consistent with the Champlain College way and how it gives their students every opportunity available. Currently, I am enrolled in the Non Profit and Social Marketing class, taught by the wonderful Serena Mizzoni of Ashoka Ireland. However, in years before, the course was taught by Lucy Masterson, the CEO of Fundraising Ireland. This week, I volunteered for the Rise Up! National Fundraising Conference 2016 and had my thought process about non profits changed for good.
I have to be honest, I wasn't really wanting to go. After a stressful week of final papers, housing selection, class registration for senior year, a job interview, and throwing an event for my Creative Dublin class, I had low energy and motivation. Waking up at 6 am was tough, especially when I wasn't getting a paycheck.
When I arrived with fellow volunteers in tow, I was amazed by the hotel where it was being hosted. It smelled like fresh chocolate chip cookies and there was free food everywhere. Maybe it wouldn't be so bad here! We met up with Hermon, a coordinator for the conference and she assigned us our places and gave us some free t-shirts (always a plus). I ended up being assigned to room 6 for the day, where I would help the presenters with anything they needed and make the lectures a smooth experience for both the participants and the speakers.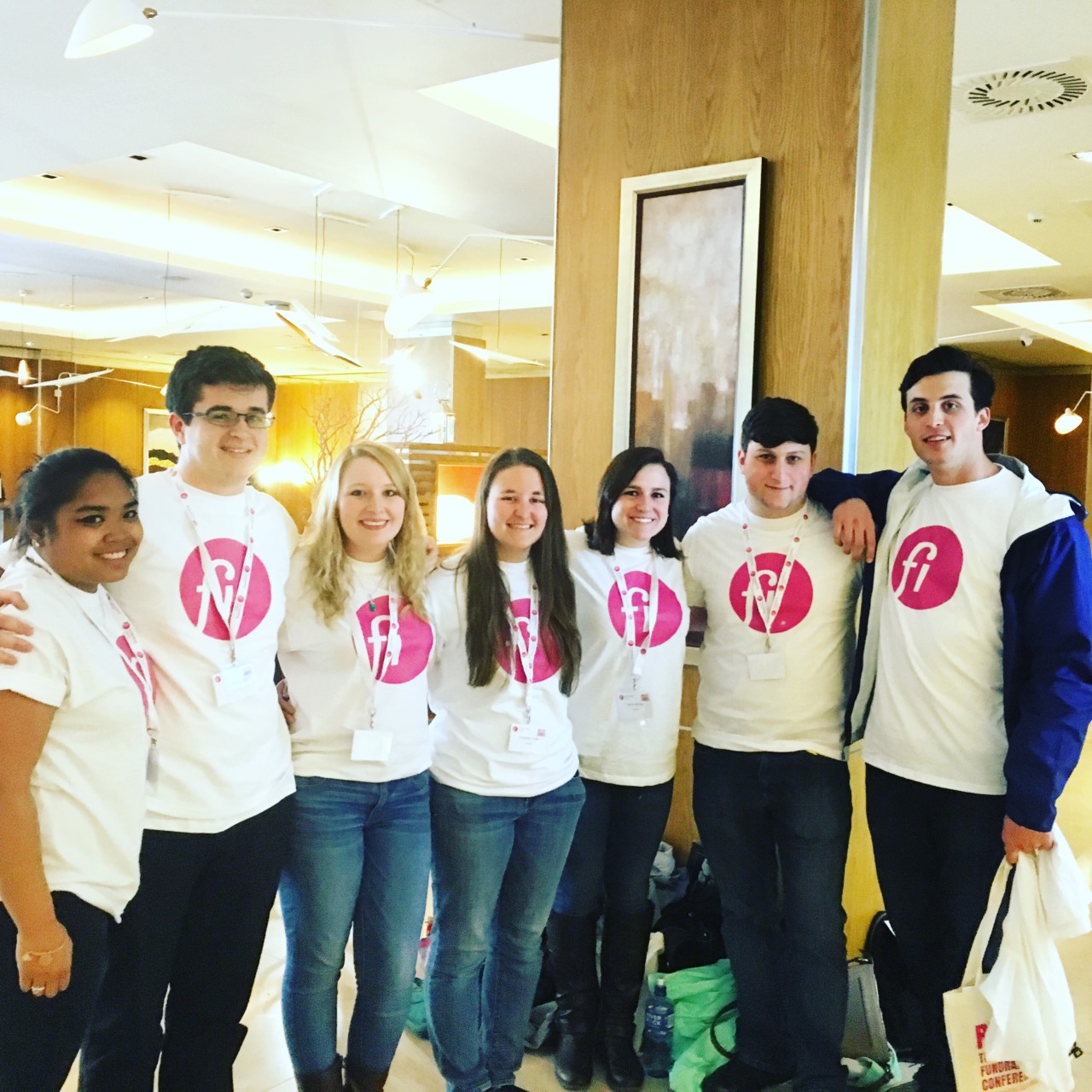 The speakers were from all over the world: Scotland, London, USA, Canada, Spain and more. I was impressed with both their talent and drive to get to be where they are in their careers today. Most were CEO's, either for large companies or owned their own companies. Hearing them speak about the psychology behind decision making and ethics behind asking for money was both interesting and thought pondering. I had come into the conference almost hating fundraising and feeling awkward in situations where I had to ask for money. Now, I see the premise behind it. Not only is it necessary to have a sustainable business, but it doesn't always have to be this uncomfortable and pushy thing that is always the elephant in the room. These speakers made me see things from a different angle, one that was based on evidence and research instead of personal bias. Plus, I received some fantastic LinkedIn connections that I wouldn't have otherwise gotten.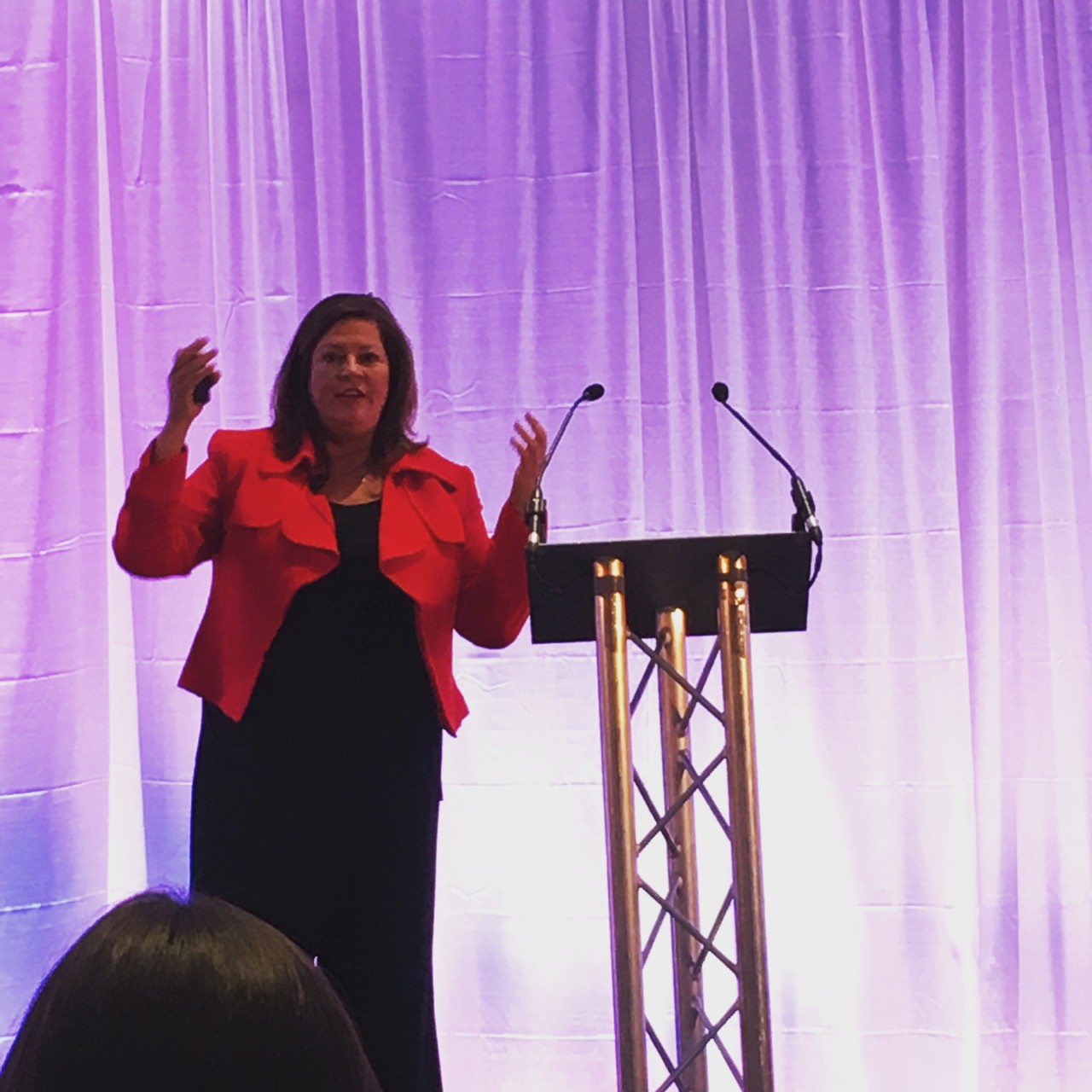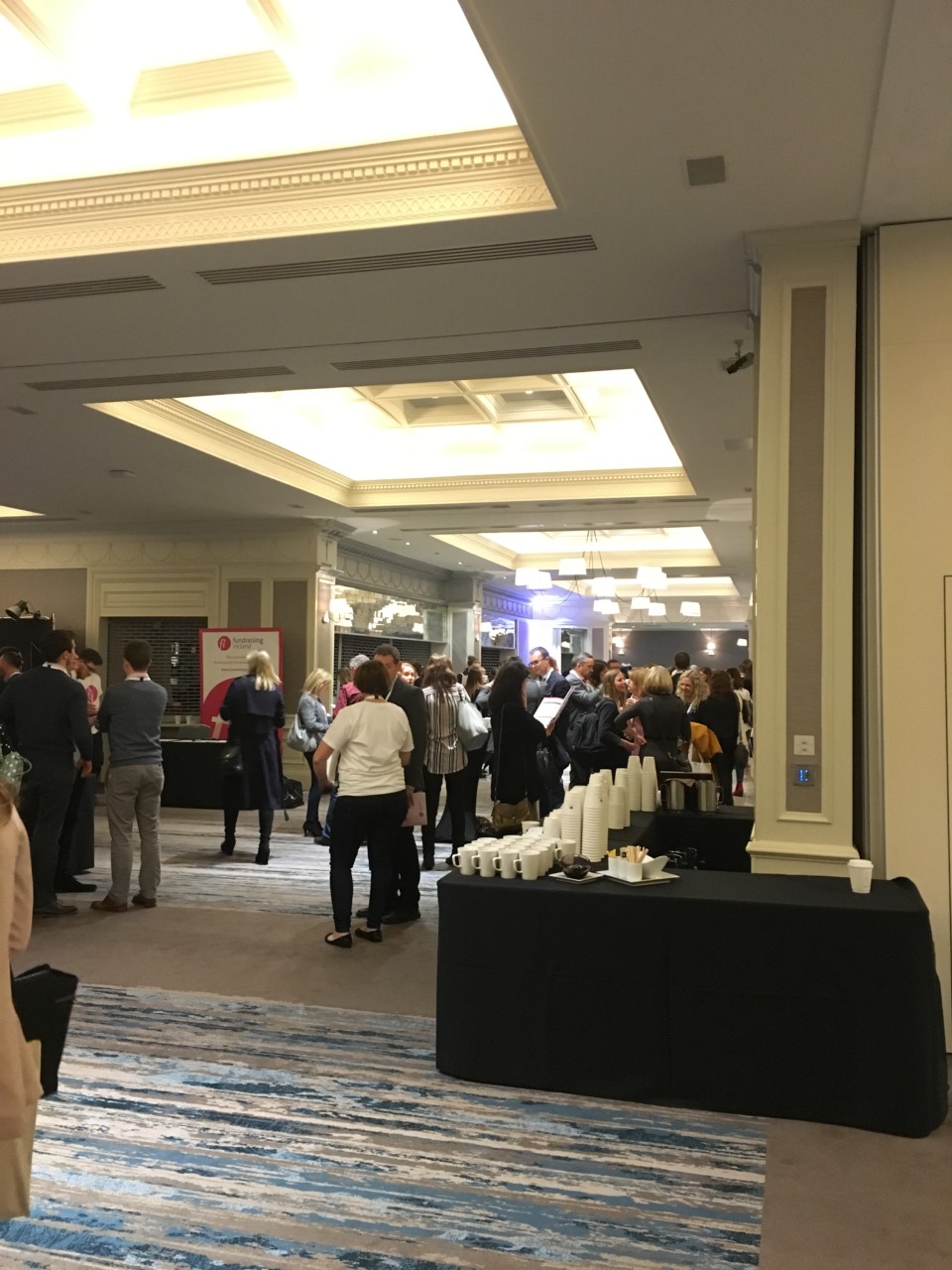 All in all, it was a wonderful learning experience and resume builder and it wouldn't have never been possible without the help of Champlain Abroad Dublin. This experience reminded me to not judge a book by it's cover and to always take a risk, no matter how early in the morning it is.
Catch up with me on Twitter: @OWerenski
READY TO GET THAT INTERNATIONAL EXPERIENCE AND GLOBAL PERSPECTIVE?
APPLY NOW TO STUDY ABROAD WITH CHAMPLAIN COLLEGE!