1. The Gutter Bookshop
Named after the famous Oscar Wild Quote, "We are all in the gutter but some of us are looking at the stars." The Gutter Bookshop is an independently owned haven of new books and old classics. There's a bookshelf for every genre, including children's stories and Irish history texts. If you can't find what you're looking for here, the owner has no problem ordering your next read for you.
Location: Crow's Lane, Temple Bar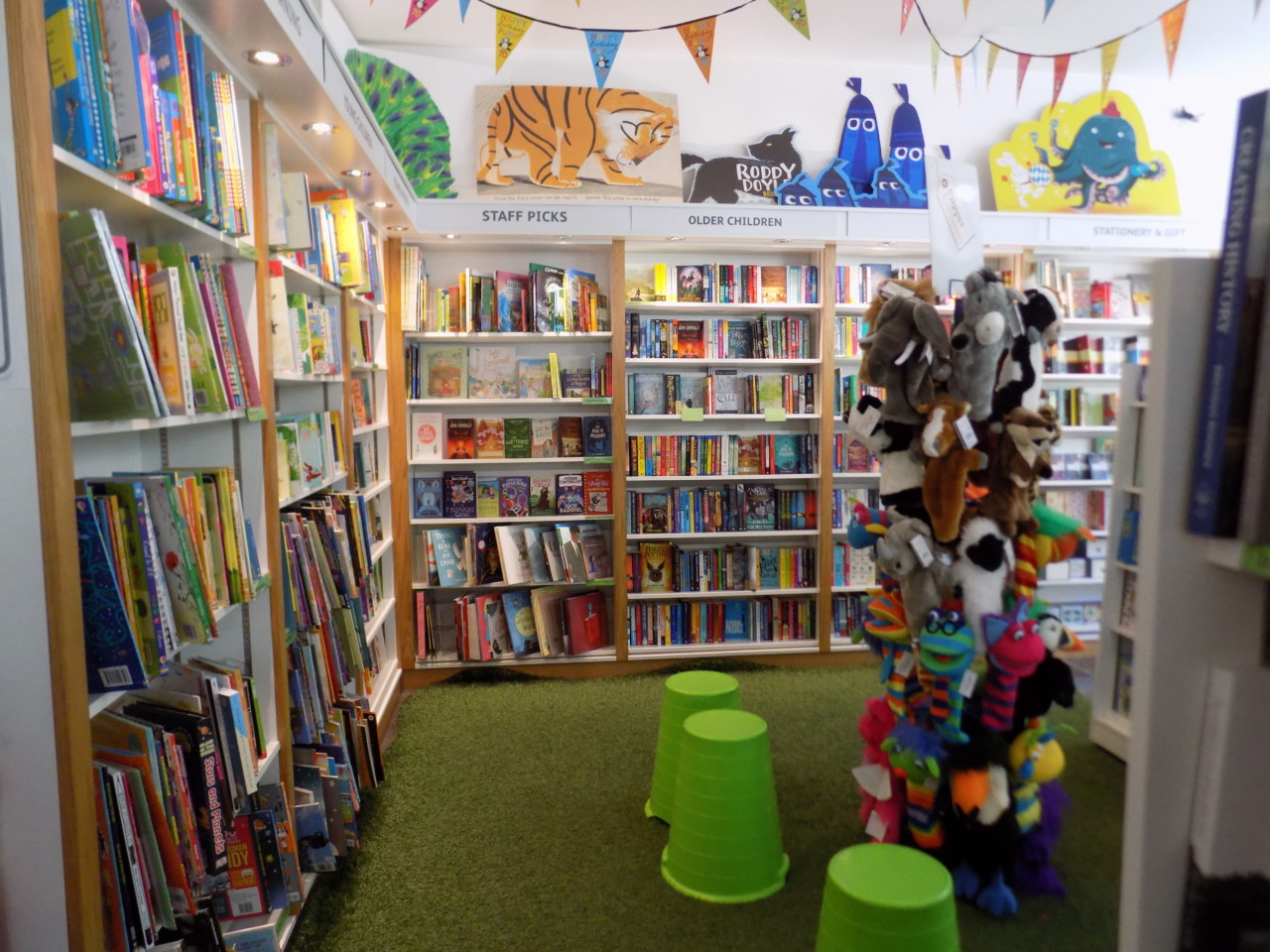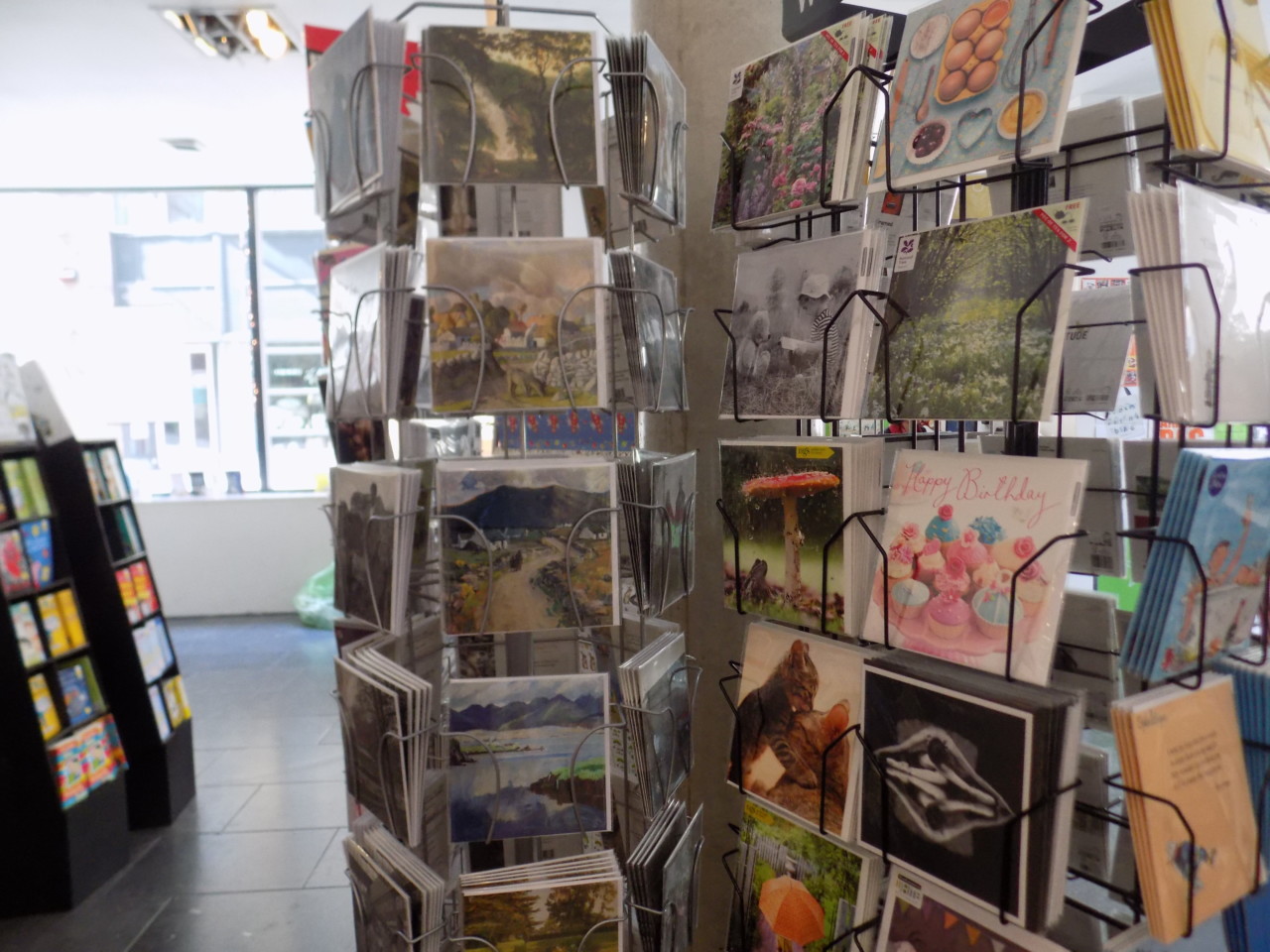 2. The Winding Stair
This quaint bookstore is tucked away near Dublin's City Center. Here, you'll find many new as well as used books which makes this a great place to find your favorite books. After buying, feel free to stick around and order off the fixed menu available everyday or for a pot of tea. Sit by the window and people-watch, or lose yourself in one of the thousands of titles available.
Location: 40 Ormond Quay Lower, North City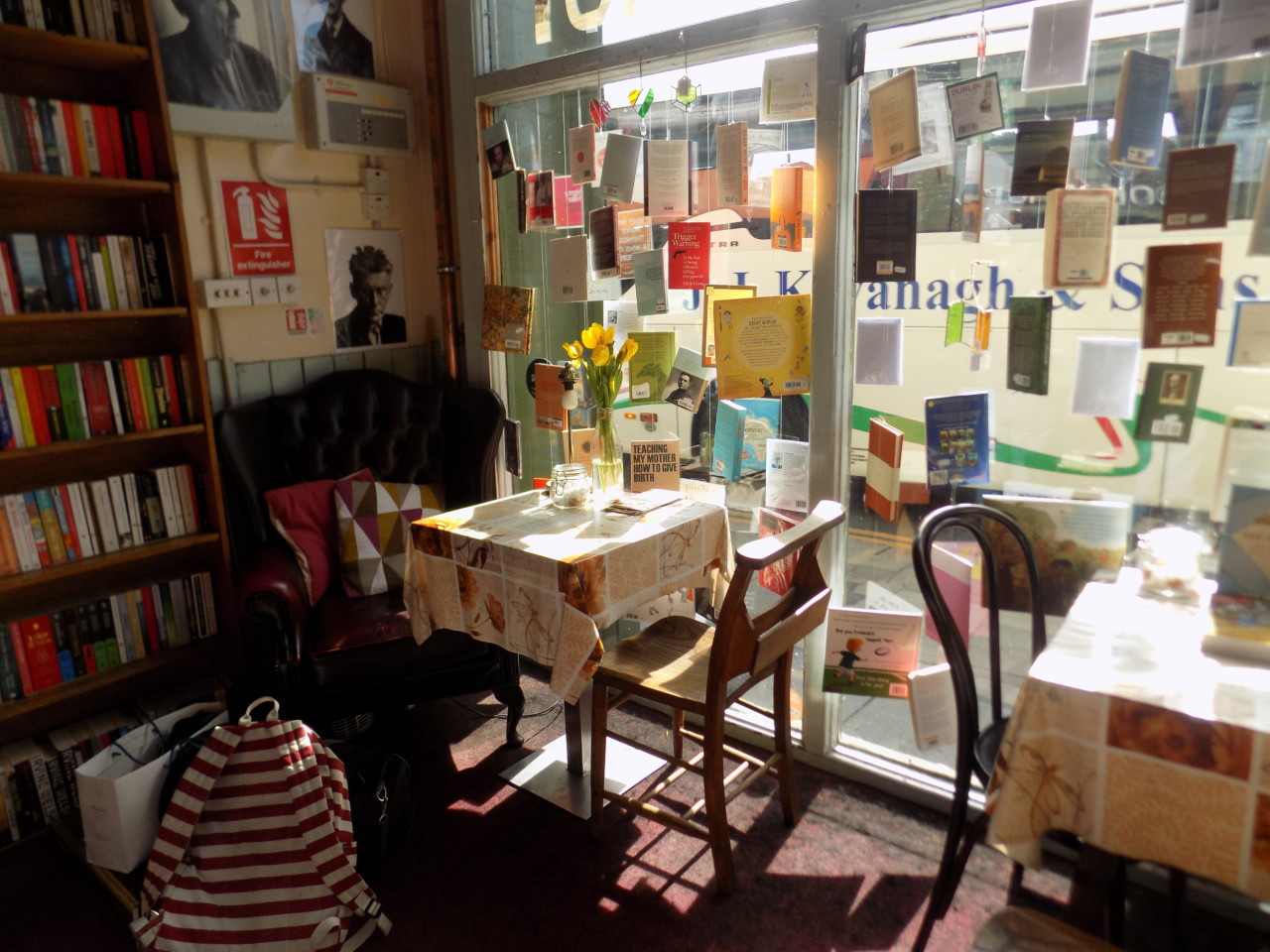 3. Secret Book and Record Store
Not only will you find classic, fiction, and poetry books here, but a wide arrangement of music as well. Records, cassettes, and CDs for low prices are also available here. Tucked underground and through a hallway of music and art posters, it feels like you're entering another world when you walk into this book and record store.
Location: 5 Wicklow St, Dublin 2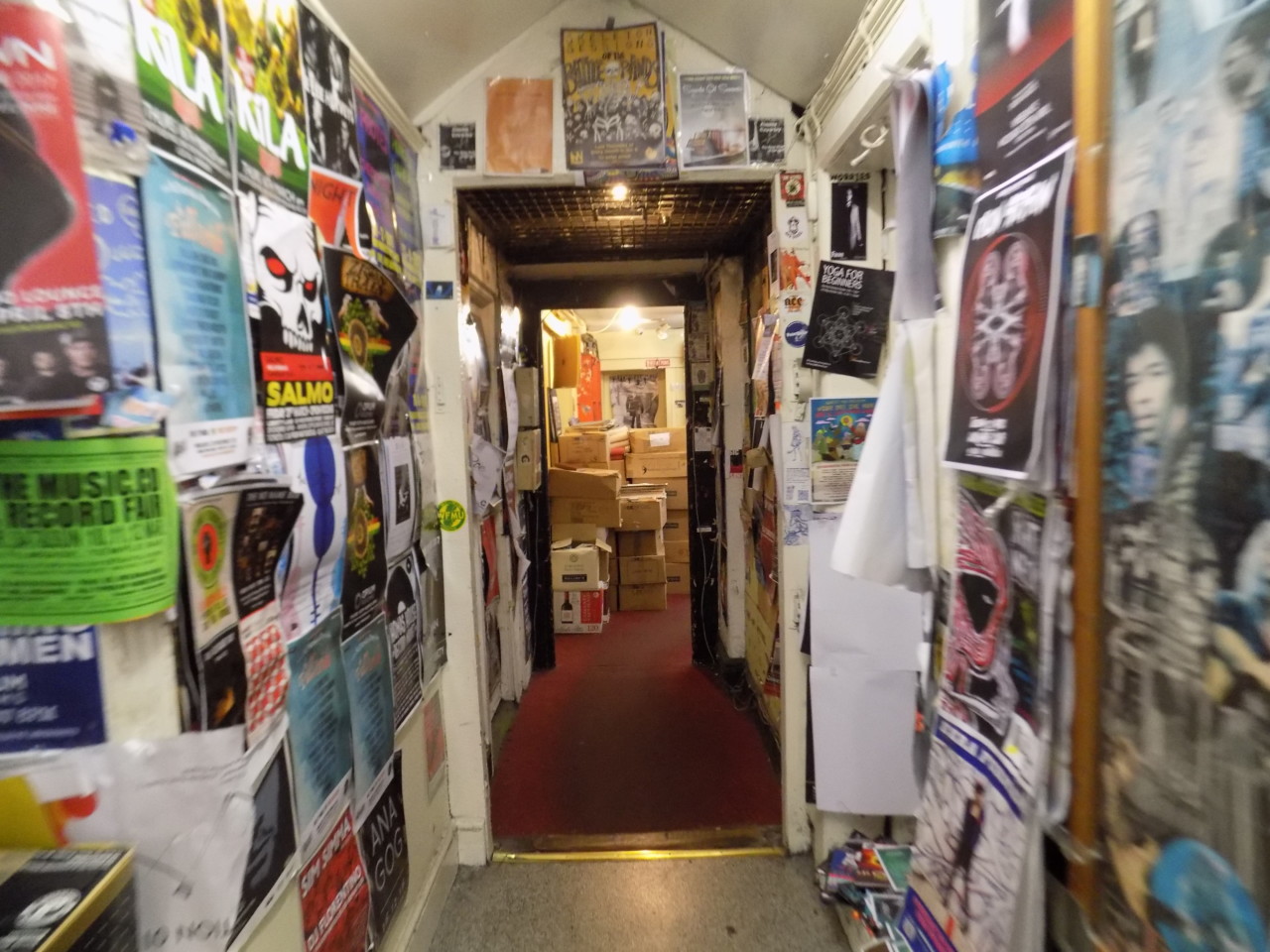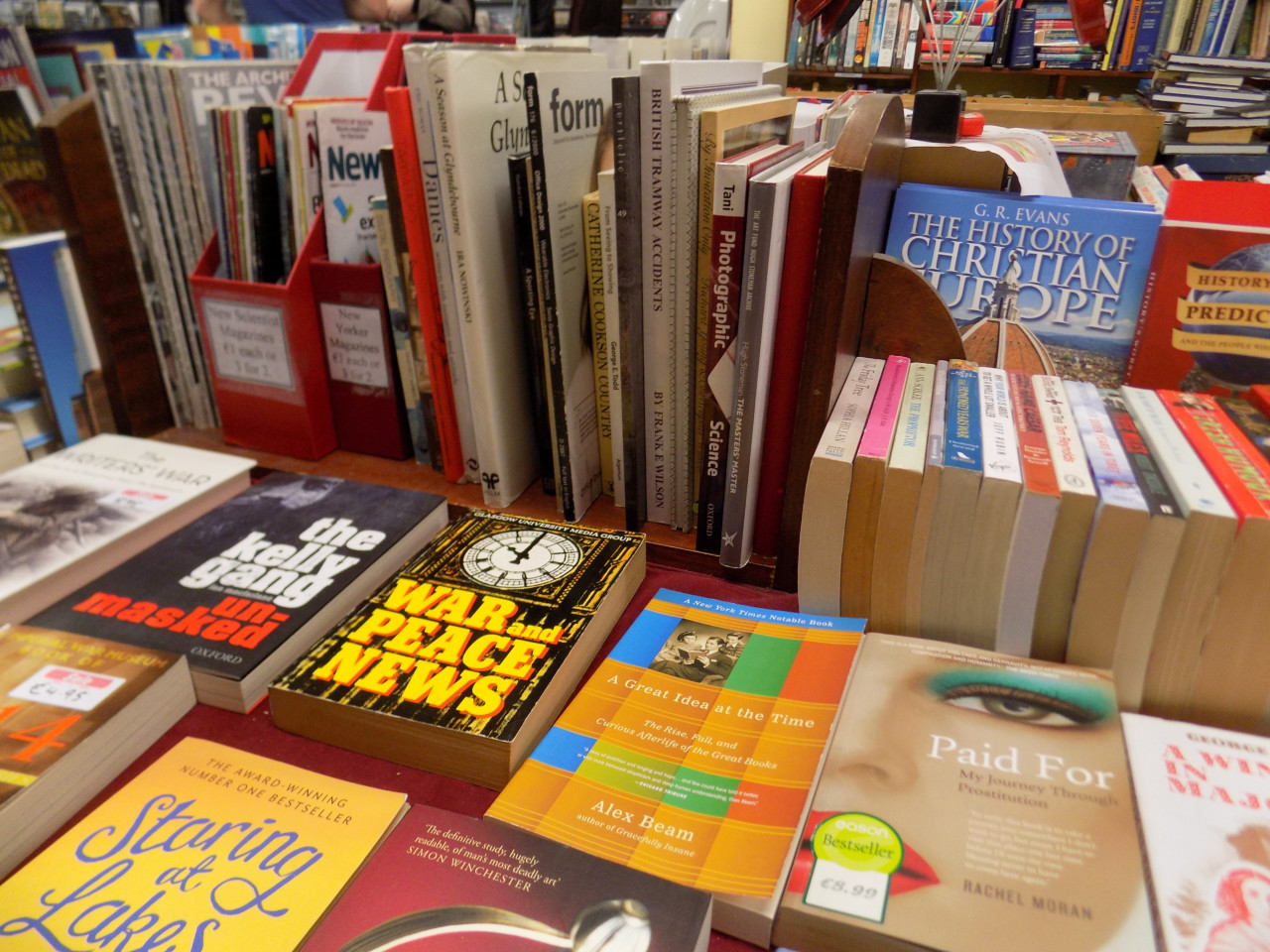 4. Books Upstairs
Books Upstairs is on of Dublin's most unique bookstores. Browse around two floors of books from all genres and authors. Then, enjoy your book along with a hot beverage and tasty baked goods on the top floor where a cafe awaits.
Location: 17 D'Olier Street, Dublin 2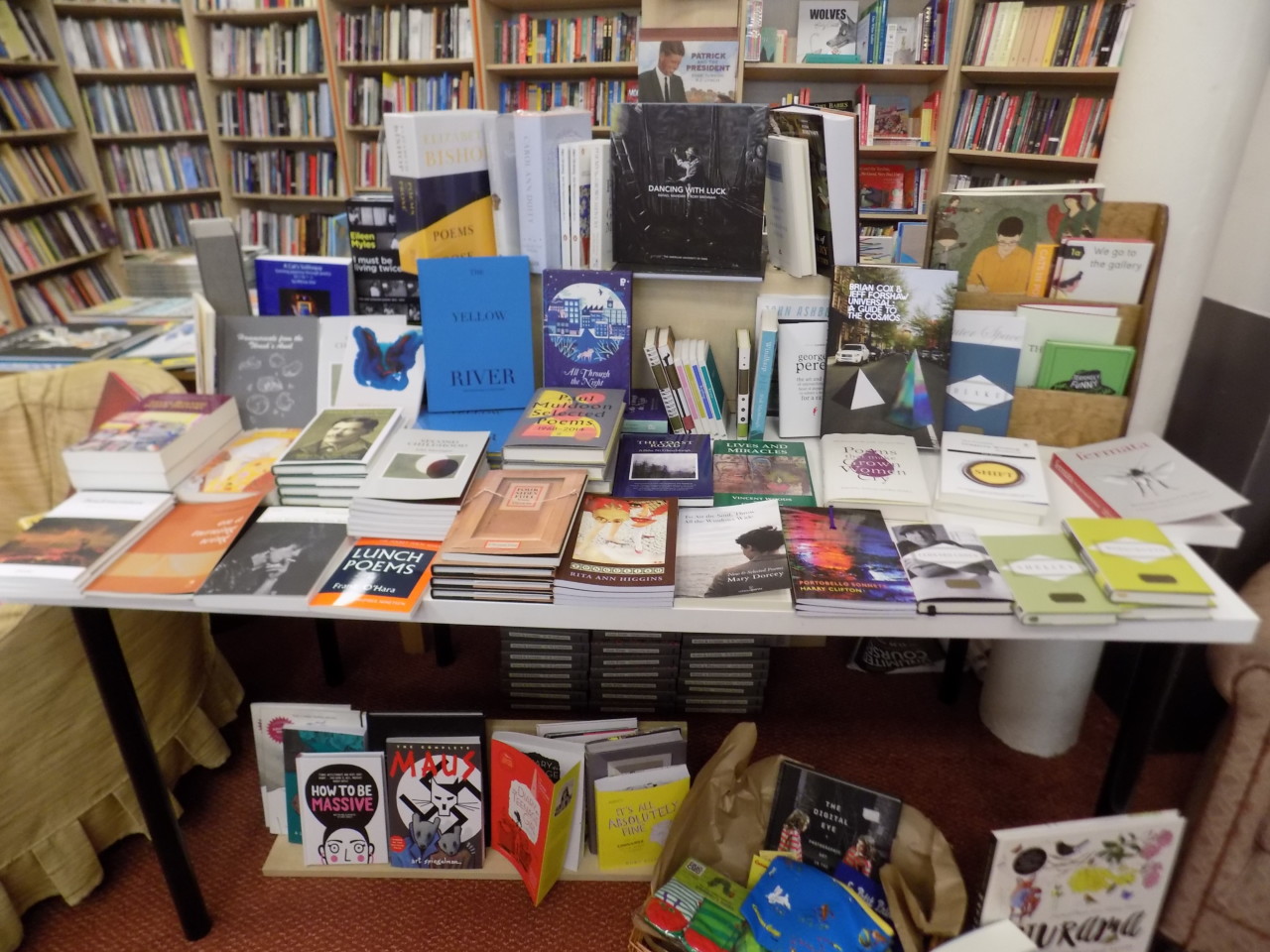 If you're feeling a little peckish after the book shop visits and looking for somewhere to eat, check out this blog post on the "Taste of Dublin" by Casey Reagan'15 for some ideas on where to go.
APPLY NOW FOR YOUR INTERNATIONAL EXPERIENCE WITH CHAMPLAIN ABROAD!