Caroline Elbay has been teaching various courses for Champlain College Dublin since we opened almost 5 years ago. Caroline is a native Dubliner, and a graduate of St. Patrick's College Drumcondra – a college of Dublin City University. She graduated with a B.A. (Hons.) in English and Music, and subsequently undertook graduate studies at Trinity College Dublin, where she read for both the Higher Diploma in Education and the M.Phil in Anglo Irish Literature.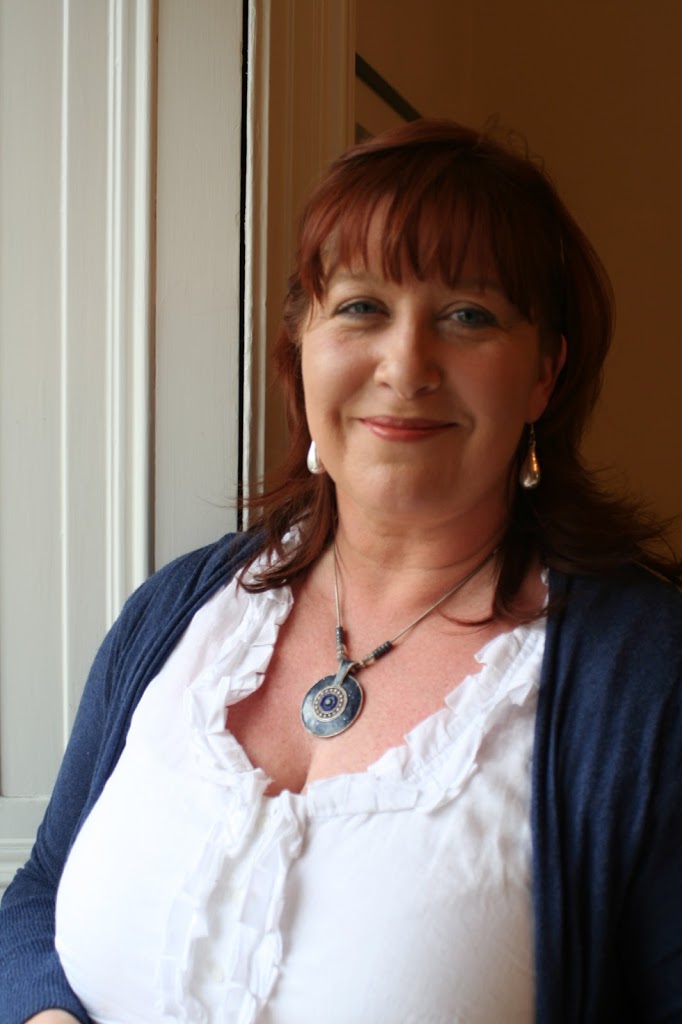 Caroline likes to challenge stereotypical notions of Irish language, identity and culture in her classes.  'In terms of music, students often arrive thinking it will all be jigs, reels, and Riverdance, but by the time they leave they realize Ireland is quite multifaceted on a music and social level', Elbay said.  'Ireland has become more of a hybrid or melting pot over the past 30 years.  The Quiet Man version of Ireland belongs in the past'.
In addition to our music course, Caroline also teaches a course on Irish Literature that includes Beckett, Joyce, Wilde, and even Roddy Doyle. Her classes are often held around the city at various literature or music venues, ceili dances, recitals, and even pubs that feature in Dublin literature.
Caroline is a committed Joycean, who currently coordinates and leads a Ulysses reading group at the Dublin James Joyce Centre.  This initiative includes guest speakers from among Ireland's leading Joycean scholars and academics, and includes others such as American artist, Rob Berry, who is currently adapting Joyce's Dublin epic into a graphic novel. Due to international interest and demand, the Dublin James Joyce Centre intends to go online with 'Ulysses for All' in the near future, and this will enable inter-continental dialogue with Joycean enthusiasts from Burlington to Brazil… and beyond.